Game News
COD Mobile Wins HMMA 2021 in Mobile Video Game Category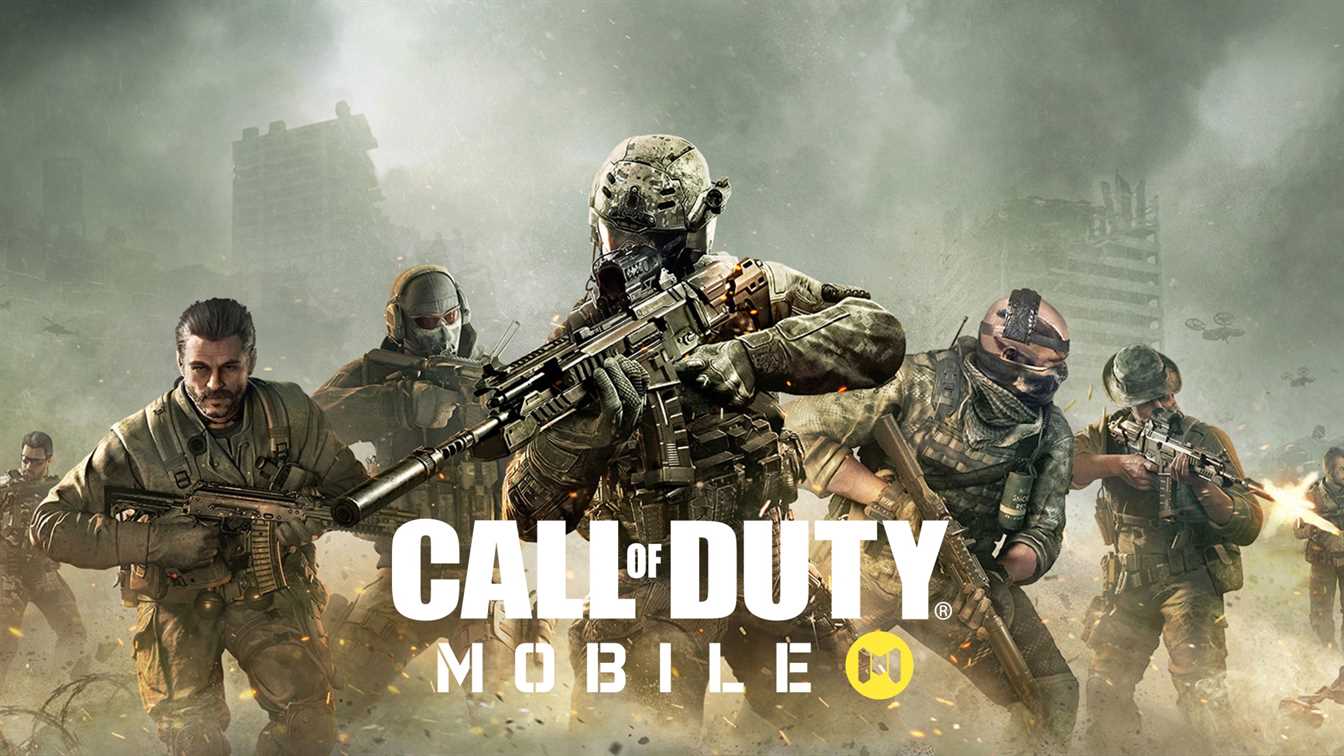 COD Mobile is one of the most popular mobile games available on the market. And now, the game has won the Hollywood Music in Media award.
COD Mobile won the HMMA award this year in Mobile Video Game category
Hollywood Music in Media is one of the award organizations that honour original music in all forms of media including movies, TV, Video games, and more. These precious awards are given to specifically recognize and celebrate the music of all visual media. Across different categories in gaming itself, which also includes Mobile Video Game as a separate category. This year COD Mobile wins the Hollywood Music in Media award 2021 in the Mobile video game category for its theme music in Call of Duty Mobile Season 6 which is "Wild West".
Besides COD Mobile, there were five other nominees for the Mobile Video Game category award. Garena Free Fire, Kingdom Craft, Game for Peace, Honor of Kings and Mythgard. All of those games also have really good-quality music. However, Call of Duty was slightly better and won the award. This is also the first time that Call of Duty Mobile won the award of Hollywood Music in Media Award.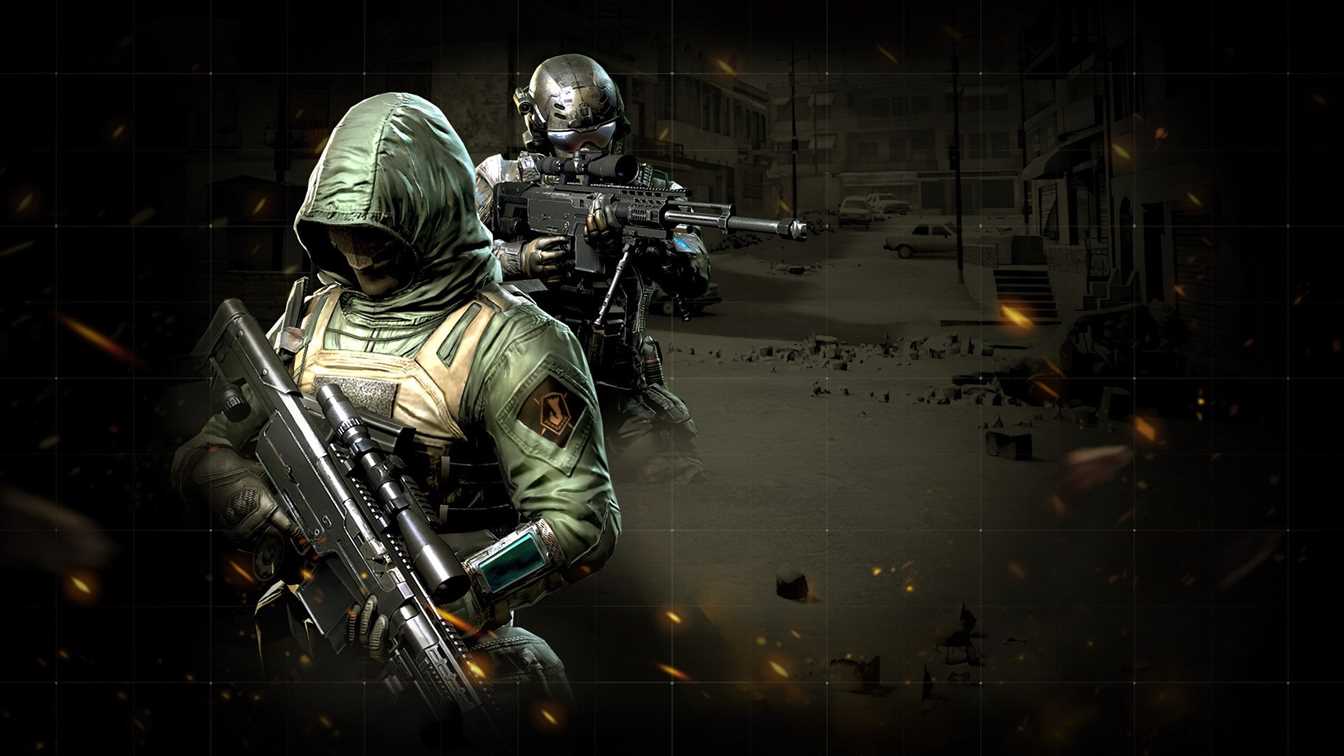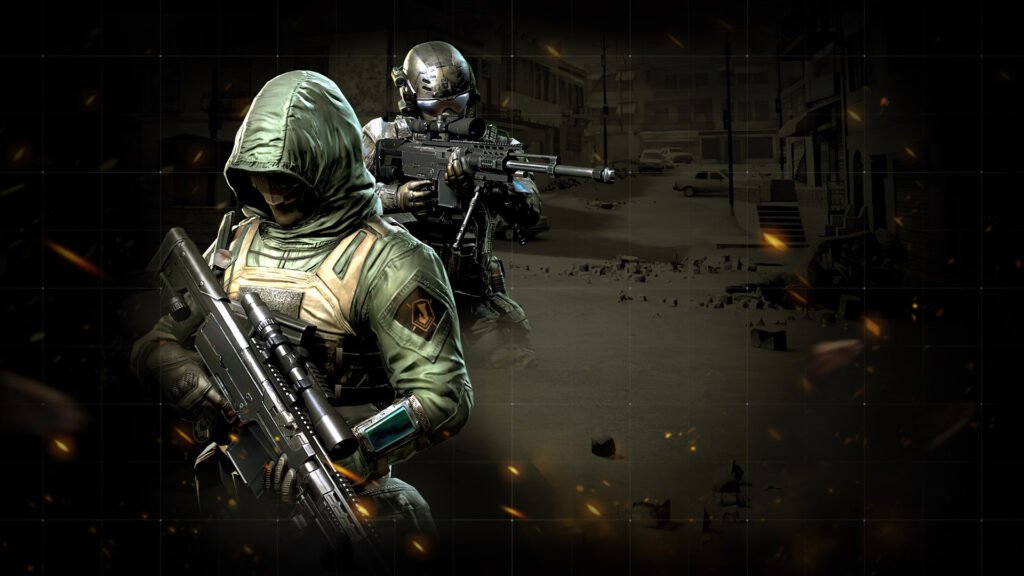 Each and every season in COD Mobile has various themes songs for the lobby and other modes. Also, just like the other seasons, the Call Of Duty Mobile Season 6 score is coming up on a Wild West theme. Which was produced by TiMi Audio, Unisonar and directed by Merle Chen, Trum Pang. And the composer is Guillaume Roussel with Instruments, Mixing, Recording, and Mastering by the team.
It is no wonder that COD Mobile won this award. As it is one of the most played games on the mobile platform. Also, the developers are very hardworking about it. You can listen to the Award-Winning music of Call of Duty Mobile below: