Game News
The Last of Us Online is coming next year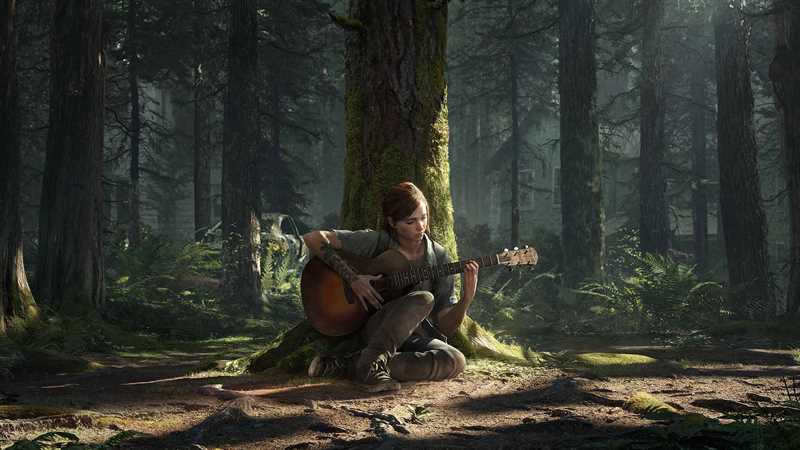 The first details of the new game from Naughty Dog, the studio behind The Last of Us and Uncharted, have leaked. According to the leak, The Last of Us Online is gearing up for the PS5 platform. This will be a completely new game but the source unfortunately doesn't give much information. Naughty Dog has previously confirmed that they has several titles in development, but hasn't provided any details on what's going on.
The Last of Us Online is gearing up for PS5
The leak comes from Oops Leaks on Twitter. According to the statement, the production, which was originally planned as Battle Royale, has been completely redesigned. Planned to be a mix of Tarkov and Division with additional modes inspired by the original Factions MP, the game will be like the single-player version of the online mode. The Last of Us Online, which is also F2P, will be released first on PS5 and later on PC.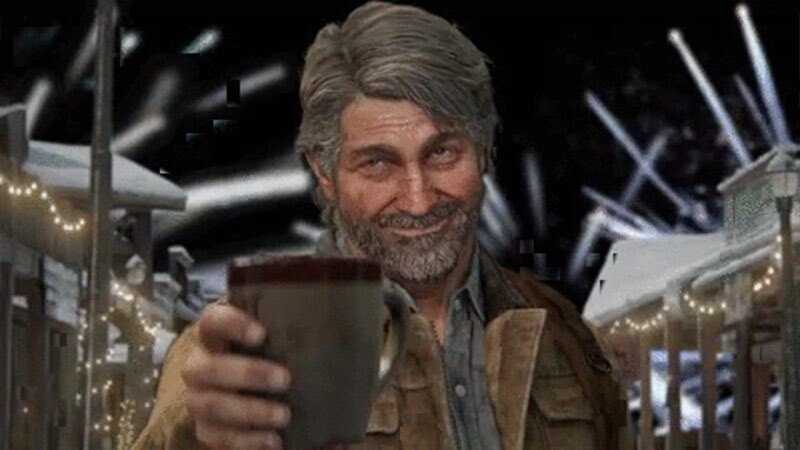 According to the leak, this is a single-player game, which is in fantasy world, is currently in production. Also, it will likely be the first of ten flagship games scheduled to be released for PS Live service. The Last of Us Online will be announced later this year and will be released in early 2023. It is also known that Neil Druckmann was not involved in the project.
It is difficult to predict when this game will be released, without knowing what stage it is in production. However, it is unlikely that a production will be announced and released in such a short time. The 2023 forecast mentioned in the leak does not seem very likely.
You can find all the tweets for The Last of Us Online below.
NAUGHTY DOG

TLOU Online Game

Planned as a Battle Royale but got completely rebooted. Described as a mix of Tarkov and Division with additional modes inspired by the original Factions MP. Single-player-like experience in online game. F2P, first on PS5 with further release on PC. pic.twitter.com/VyY7riRFjL

— Oops Leaks (@oopsleaks) March 31, 2022