Game News
Monster Hunter: World's Next Expansion Iceborne Announced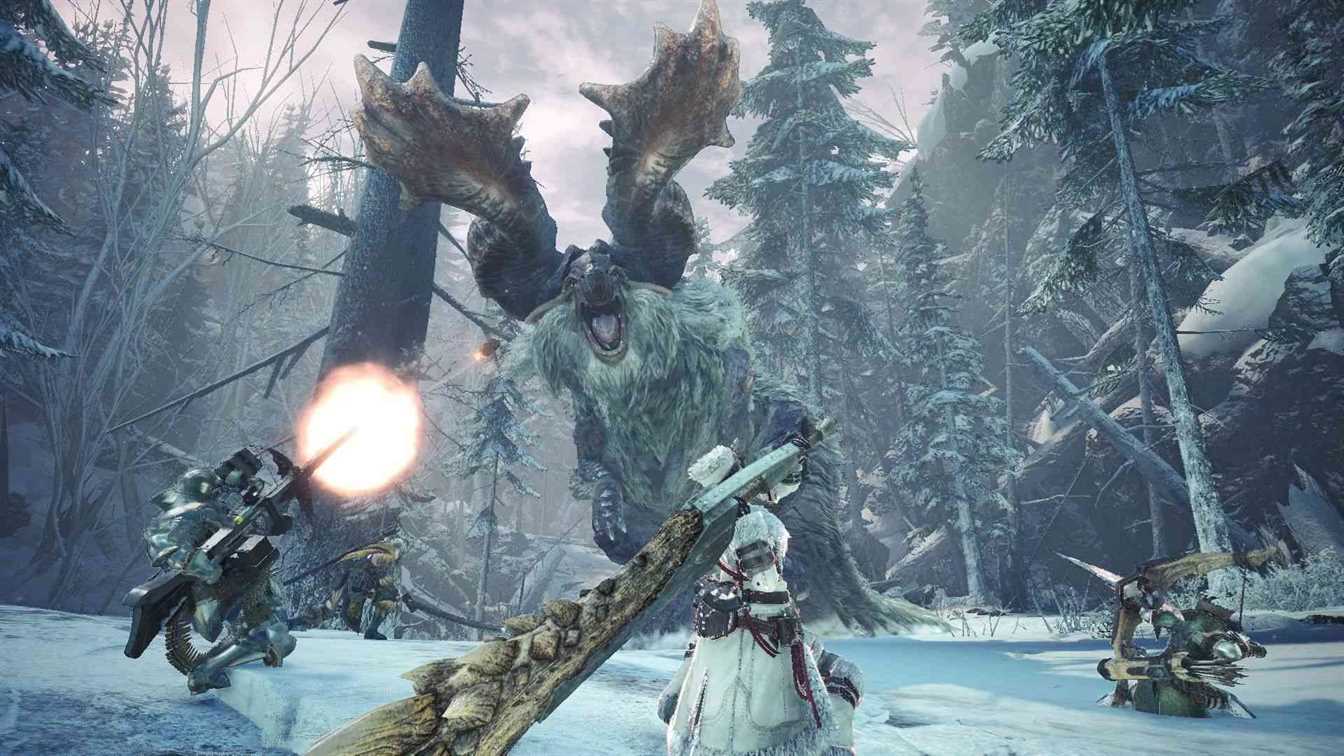 Capcom's admired action role-playing game Monster Hunter: World's next major expansion ''Iceborn'' announced by the publishing company. According to the company's statement, the new expansion will be out on September 6 for console versions. On the other hand, PC (Steam) users will have to wait until the next winter.
Clearly, Monster Hunter: World is one of the Capcom's biggest successes and has reached 12 million sold copies worldwide. And Capcom is planning to expand the already vast universe of Monster Hunter: World with this new expansion.
Monster Hunter World Iceborne Expansion announced
Capcom also shared some information about Iceborne. The Iceborne expansion builds on every aspect of Monster Hunter: World, starting with an all-new story that picks up after the main game and whisks hunters away to a newly discovered chilly locale called Hoarfrost Reach. The snow-covered terrain offers an ecosystem that contrasts areas in the main game and progressively expands with the story. Iceborne is set to offer the largest region in the game so far, presenting hunters a wealth of new content with even more quests to face than in the original release.
Iceborne also introduces the new higher difficulty Master Rank, a brand-new quest tier that makes new and existing monsters more ferocious than ever. The extreme cold is also the setting for brand new frigid climate foes such as the horned brute wyvern Banbaro and the snow-buried Beotodus.
There is also a new trailer shared by Capcom, you can check it below:
Monster Hunter World Game Trailer Video
https://www.youtube.com/watch?v=tat9OVPAEow