Game News
Codemasters ahead of the pace-notes with DiRT Rally 2.0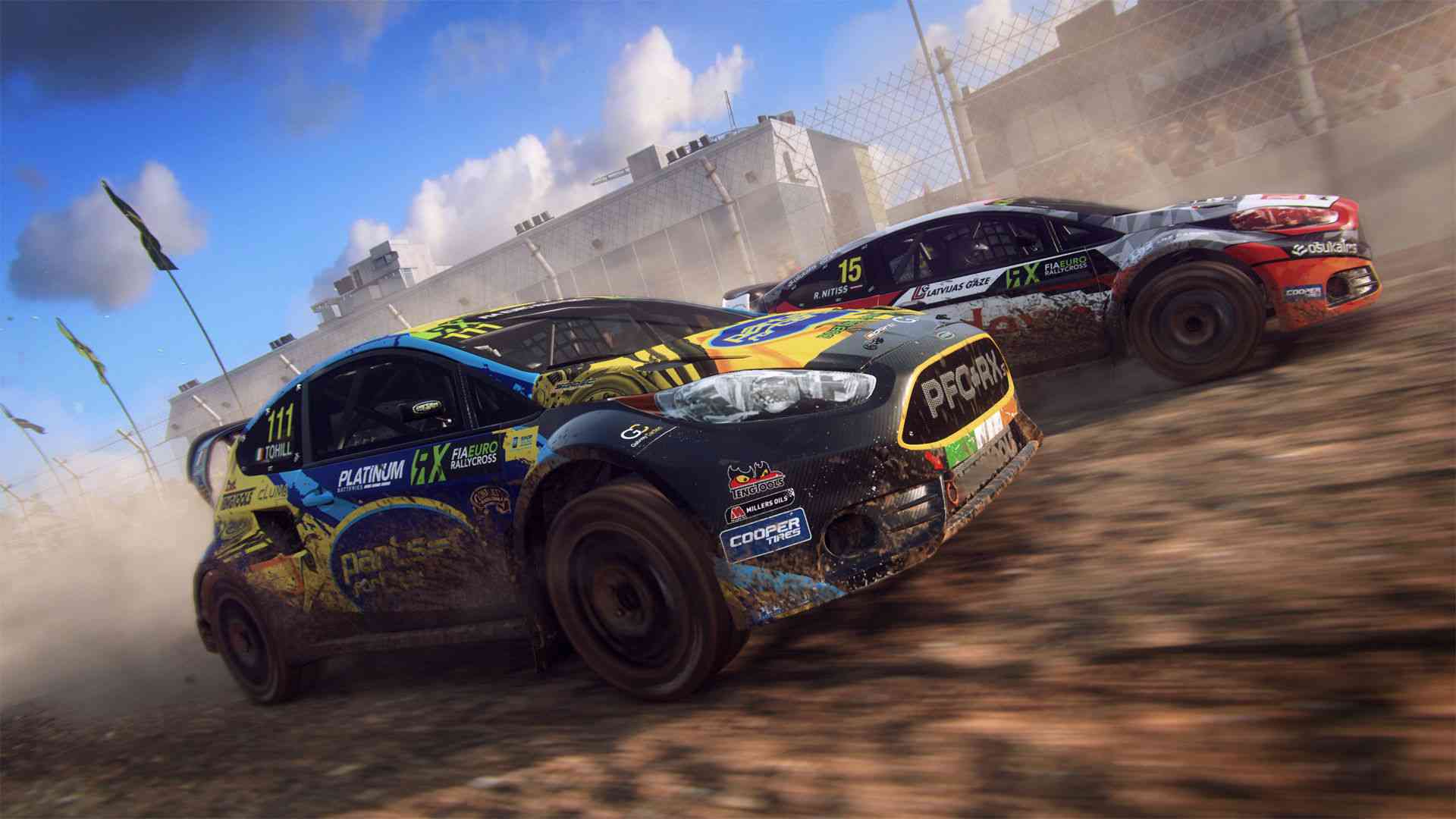 Codemasters has today released DiRT Rally 2.0 Day One Edition, on the PlayStation 4 computer entertainment system, the Xbox One family of devices including Xbox One X and Windows PC.
DiRT Rally 2.0 launch trailer
Sequel to the critically and commercially acclaimed 2015 DiRT Rally, DiRT Rally 2.0 enhances the on-track experience, and creates the most authentic representation of rallying ever seen in a video game. New features including tyre choice adds a level of strategy, allowing racers to choose a compound based on the surface, length of race or driving style.
Dirt Rally 2.0 Game Trailer Video
Stage Degradation more accurately depicts the conditions faced by drivers at any point in a real race. Taking on a stage in 20 to 120th place will feel wildly different and offers a real challenge. Keeping the car balanced and on the very limit, through rutted and carved-up tracks, will require nerves of steel. Surviving each bespoke, characterful, fun yet punishing stage is an unrivalled experience.