Game News
Final Fantasy 7 Remake Part 2 is in Development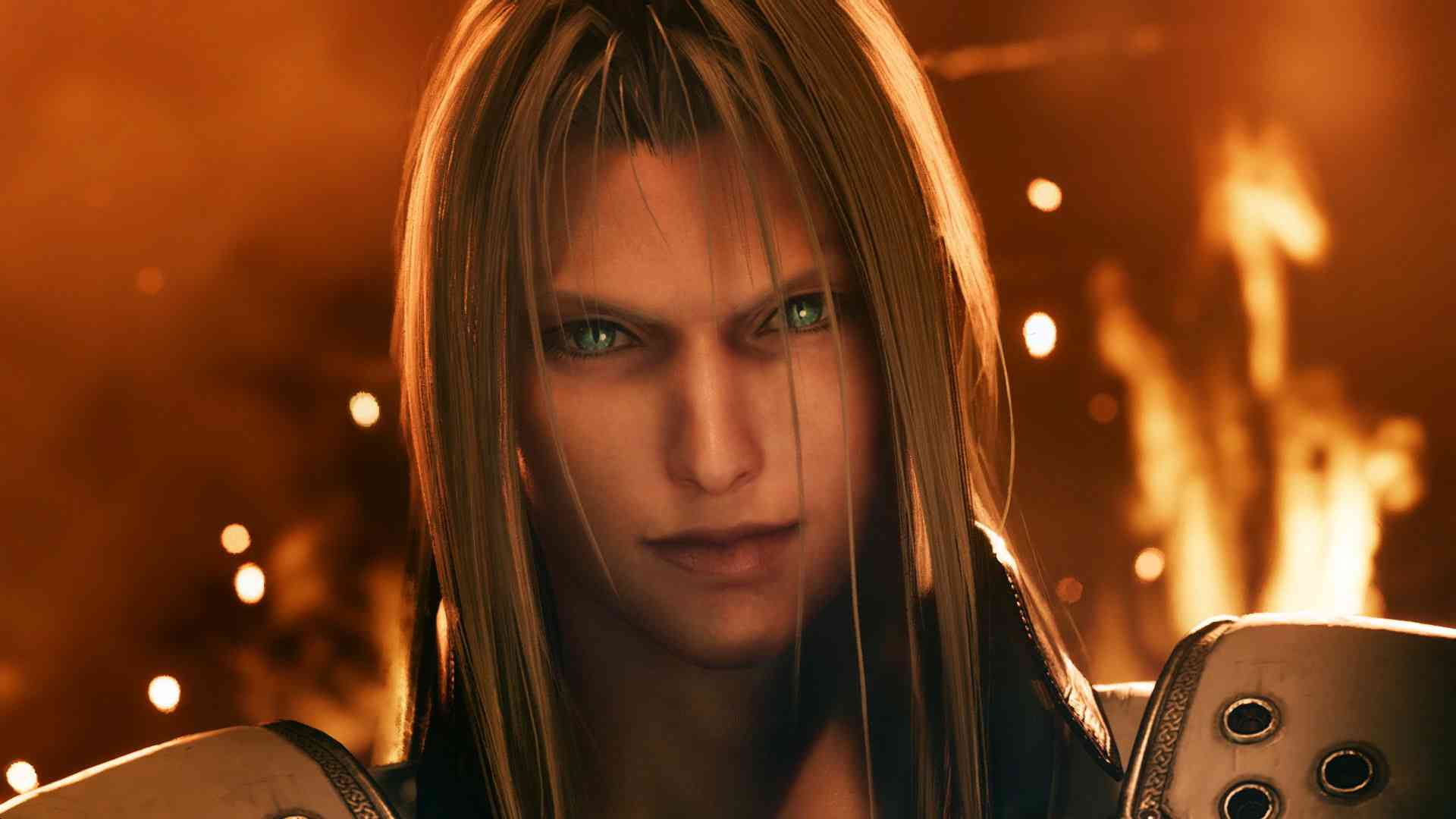 The second part of the action role-playing game Final Fantasy 7 Remake, developed and released by Square Enix, is on the way. There are developments from the highly anticipated game. In short, Final Fantasy 7 Remake Part 2 is in development.
We can say that it was certain years before Final Fantasy VII Remake was released in sections. The first part of the game, published in March 2020, also includes information about the second part of the game. Final Fantasy VII Remake Part 2 entered the development process. Regarding the subject, the director of the game said that they want to meet the game as soon as possible. Good news to fans of the series, Part II comes with confident steps.
We reached the details on the subject thanks to an interview with Tetsuya Nomura for the upcoming issue of the Japanese game magazine Famitsu. Then, before the magazine was published, the details took place in a blog with the titles "Final Fantasy Story is just starting" and "Interview with the development team: geliştirme The development process of the next study has started".
Abot Final Fantasy 7 Remake Part 2
We briefly compiled some points that draw attention from the interview that will be released in Famitsu about Final Fantasy VII Remake tomorrow.
Briefly like this;
-They have already started the development of the next episode. -Madam M said that if they went further in the massage scene, their age rating would have to rise.
-Roche was actually going to fight in episode 14. " According to the blog post, as soon as Final Fantasy VII Remake was released in April, work began immediately for the next stage.
Nomura says in the interview: "We know that everyone wants the next episode to come right away. We also want to complete the development process as soon as possible. In addition, we hope to provide a better gaming experience by doing a better job compared to the first. Of course, it since we saw what was like in the first part. We wish the game to be released as soon as possible, so please be patient. I think we can clearly inform you of the path we will follow when we officially announce my next episode. "
Apparently, Part II sounds beautiful enough to be expected. A crazy game is coming. We hope you enjoy it.