Game News
Players killed more than 150 million zombie in Resident Evil 2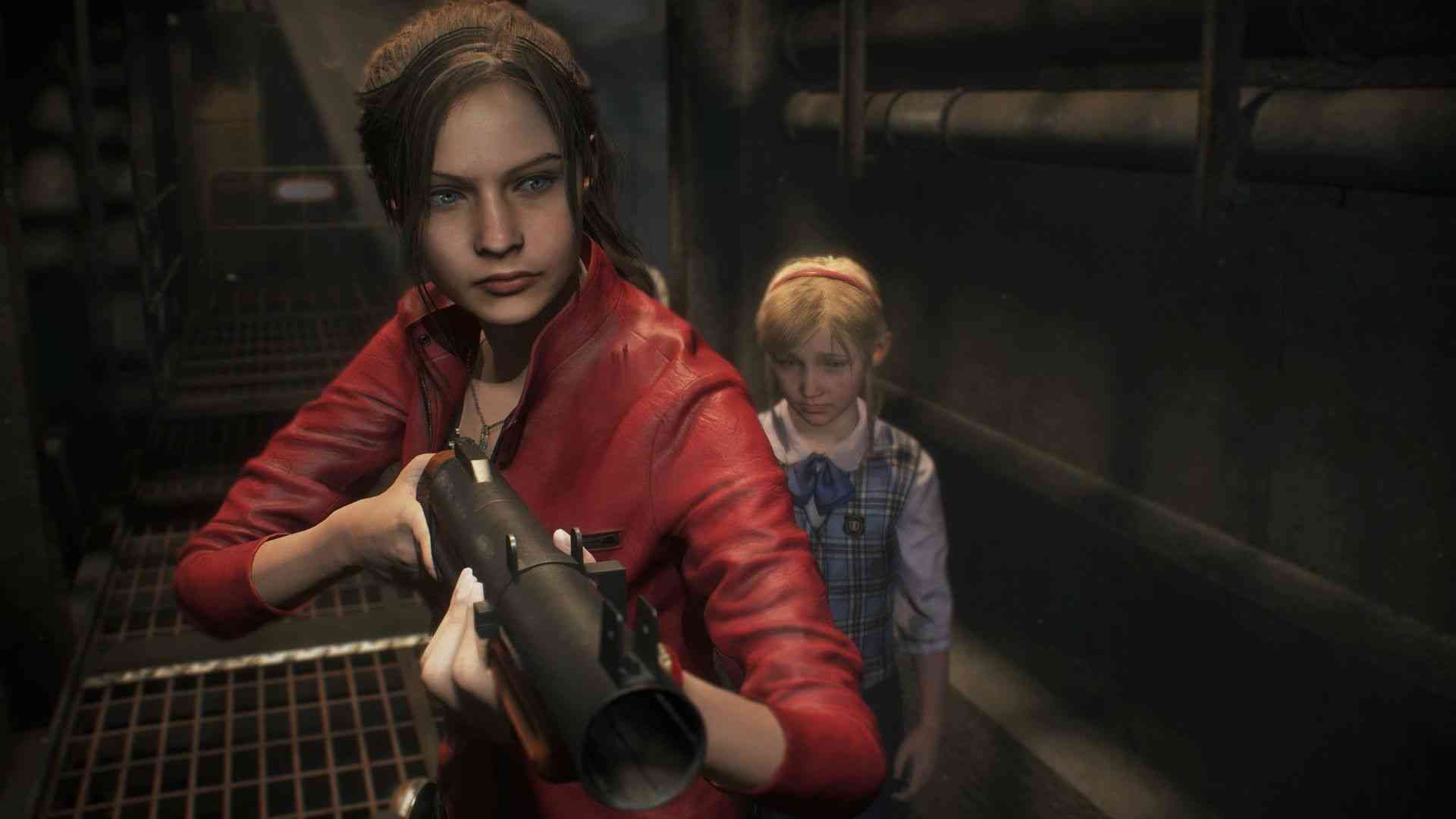 Resident Evil 2 Remake has released last week and lots of players are playing game right now or even finished it. But do you want to learn what other players are doing in Resident Evil 2 Remake?
Players killed more than 150 million zombie in Resident Evil 2 Remake
ResidentEvil.Net website is collecting informations of players' Resident Evil 2 Remake choices and made statistics about it. There are really interesting statistics in the website.
First of all, players usually choose Leon at the first playthrough (% 79). The total playtime of all players is almost reached to 2100 years. And maybe the most interesting one, players killed more 150 million zombie in the game. This is more than population of Japan.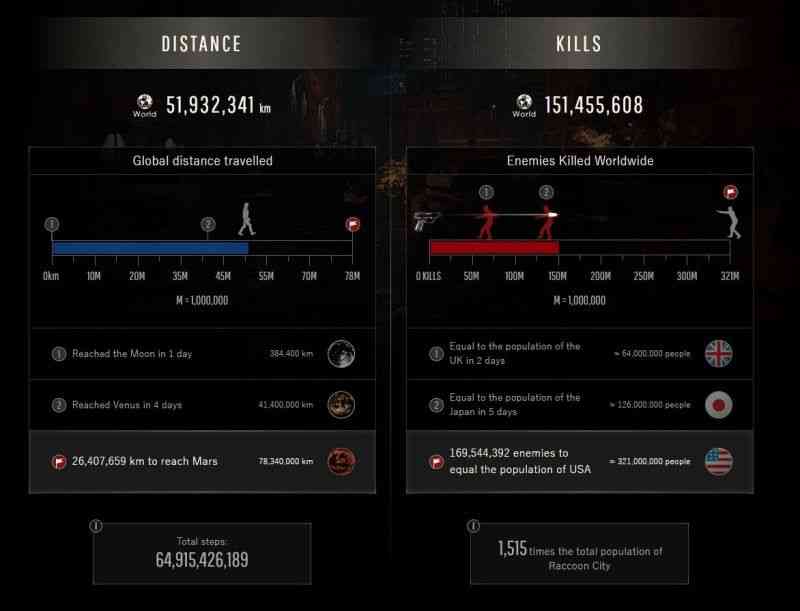 The website has different statistics too, if you want you can check it from here. What do you think about these statistics? Do you like the Resident Evil 2 Remake? Write in comments.