Game News
God of War Playstation 5 Performance Details Are Given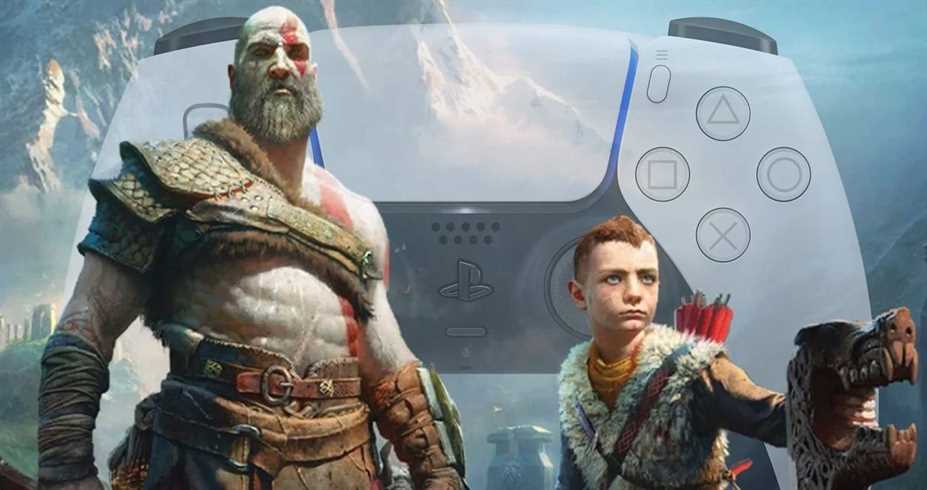 Sony Santa Monica studio gave information about how the God of War will perform on Playstation 5 with a statement. God of War is among the productions that will offer to game lovers at the release of the console. Along with the next-generation console version. God of War, one of the best games of the current generation, will be released for the PS5 as part of the PlayStation Plus Collection for both those who have not played before and those who want to play again. Here is Sony Santa Monica Studios, the production studio of the game, made some statements about the game's Playstation 5 version.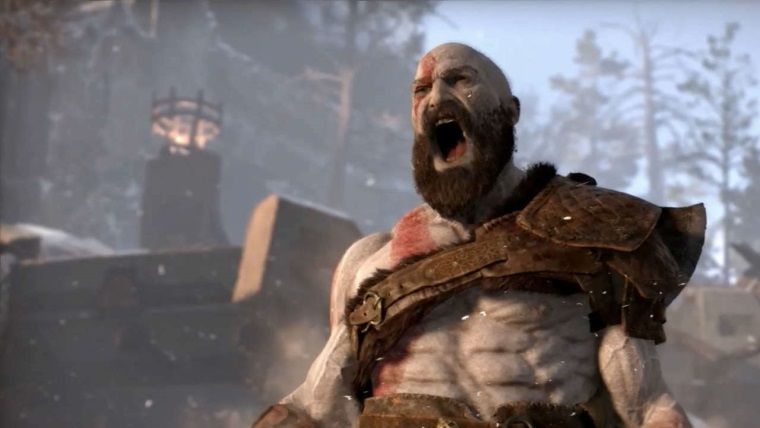 Information About The Version of God of War Playstation 5
Some technical information was shared from the official social media accounts of the company, which continues to recruit staff for the new God of War game. According to this statement, if you have played God of War on PS4 before, you will be able to transfer your recording files to the PS5 version. Even if it is New Game+.
Or, if you started the game on Playstation 4 and it interrupted. So, you will able to continue on the PS5 version where you left off. So you won't have to start over like in the Spider-Man game. On the other hand, the option called "Improve Performance". Also, we will have the opportunity to play the game at 60 FPS.
Likewise, we will be able to transfer God of War 3 Remastered recordings to the Playstation 5 version. God of War Playstation 5 version can download with the release of the console. Let us remind you that the new game is under construction.
Whether you're picking up the game for the first time or looking to finish that NG+ save, God of War (2018) on the #PS5 will offer:

🎞️ Up to 60 FPS using the 'Favor Performance' video option
🎮 Save Transfers – start right where you left off on the PS4!

— Santa Monica Studio – God of War Ragnarök (@SonySantaMonica) October 26, 2020