Game News
Baldur's Gate 3 Delayed Once Again For One Week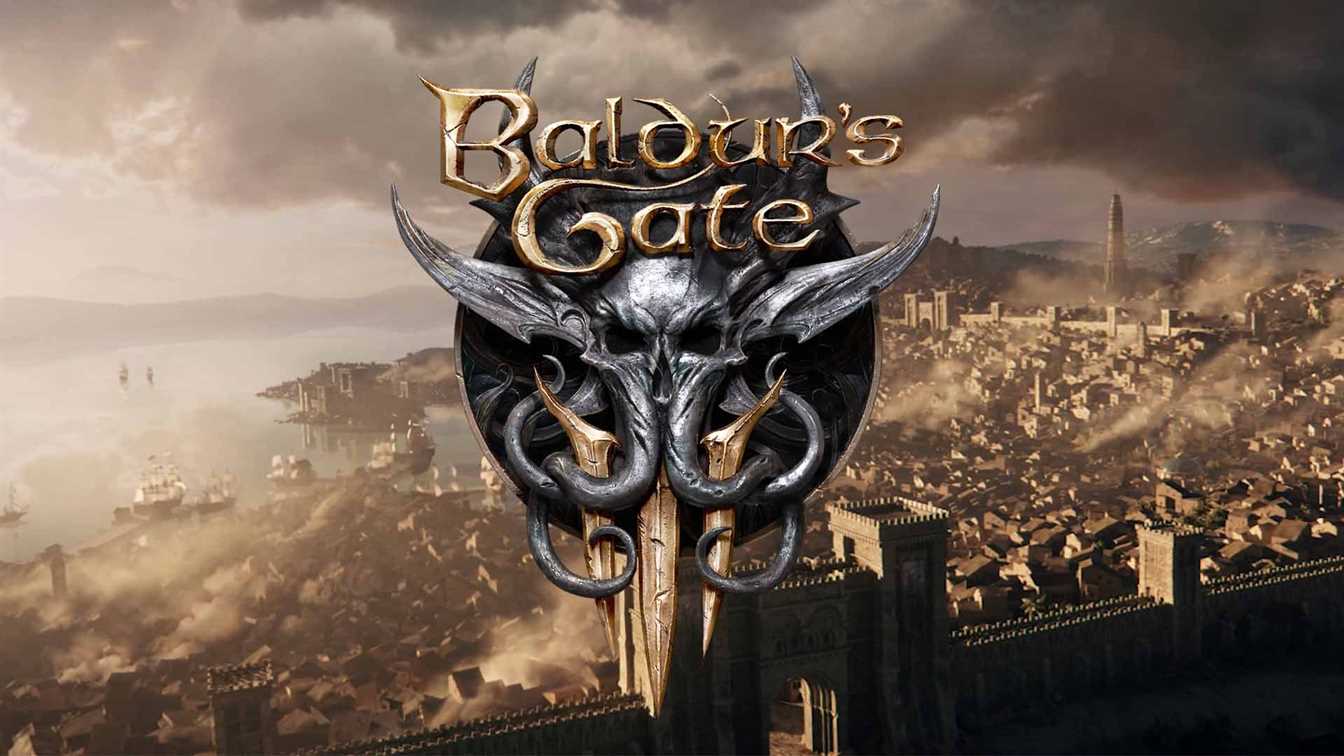 Baldur's Gate 3 Delayed Once again. The developer Larian Studios gives us the good and the bad news. The game postpones for one week. But for that, the developers have announced the Romance & Companionship update.
Baldur's Gate 3 delayed one more week but it will come with the Romance & Companionship update
The developer Larian Studios announces the delay via their official Twitter account.
"We have bad news and good news. But first, the bad news! We're delaying to October 6, by a week. We'll be back later today with the romance & companionship update to pick you all up again." With this said, we now know that the game launches its early access with the Romance & Companionship update.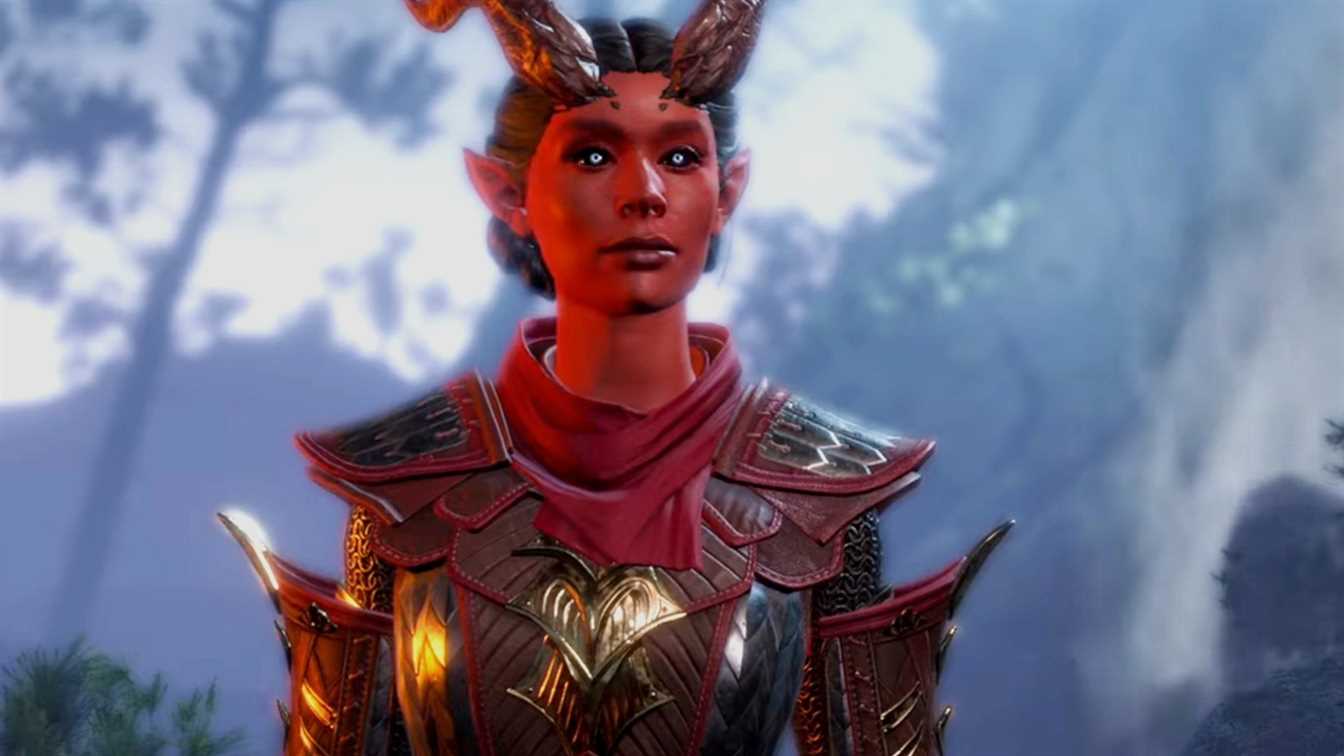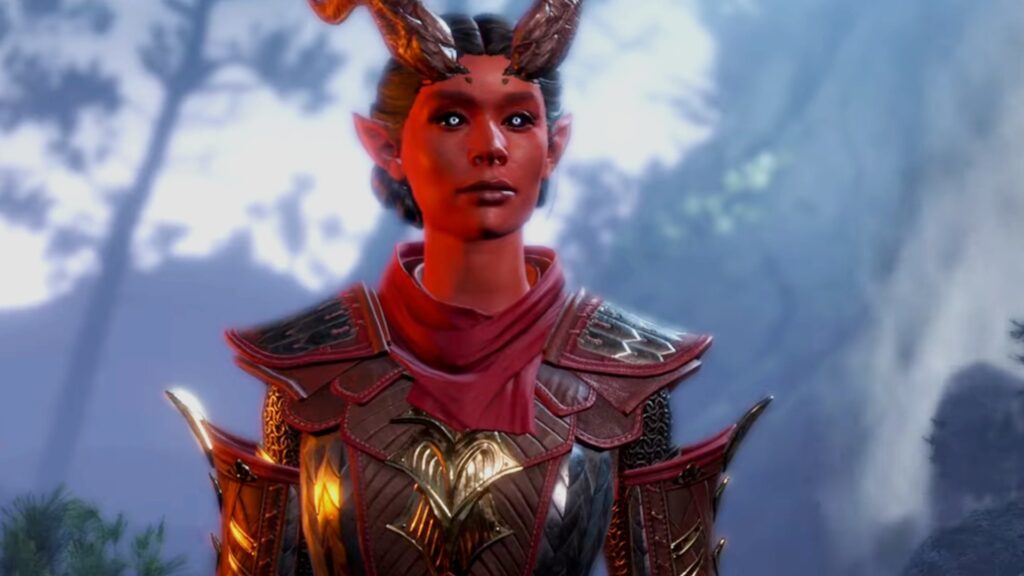 With this update, Baldur's Gate 3 aims to take all that binds us together and offer authentic, reactive relationships from the moment you meet to whatever eventuality. Each of your companions will have their own personalities, goals and other motivations. Therefore, they will be able to join your party, but if you want to survive, you will have to throw away your differences. The exact relationship you have with your companions, already marred by differences, will be shaped by who you are, what you do, who you side with, and what you say in conversation with them.
Campfires are where people are at their most vulnerable
Just as in real life, the sum of character is determined by many factors and continues to be shaped by your actions and reactions to the world, and the party you journey with. Frictions may test the party's resolve, and romances might test the party dynamic. Not only will characters have opinions about you, but also about each other, and other factions in the game.
Through a mix of systems design, narrative writing, and cinematics, Larian is aiming to create three-dimensional relationships that feel as authentic as possible.
There is a ton of content newly coming to the game. I suppose it will be not much of a problem to wait just a couple of days. So we should wait like we waited before. Last but not least, you can check out the system requirements for this adventure below:
Baldur's Gate 3 minimum PC requirements
CPU: Intel Core i5-4690 / AMD RX 4350
RAM: 8GB
GPU: Nvidia GeForce GTX 780 / AMD Radeon R9 280X
DirectX: 11
Storage: 70GB
OS: Windows 10 (64-bit)
Baldur's Gate 3 recommended PC requirements
CPU: Intel Core i7-4700K / AMD Ryzen 5 1500X
RAM: 16GB
GPU: Nvidia GeForce GTX 1060 (6GB) / AMD Radeon RX 580
DirectX: 11
Storage: 70GB
OS: Windows 10 (64-bit)