Game News
RX 6900 XT Gaming OC Graphics Card Announced By Gigabyte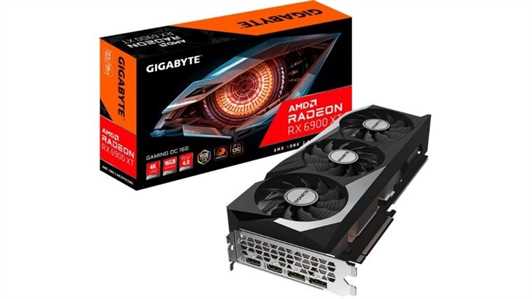 The RX 6900 XT Gaming OC graphics card manufactured by Gigabyte requires 850W of power with three 8-pin PCIe connectors for maximum reliability and high performance. RDNA 2 comes with a new cache design to minimize data transfer, latency, and power usage, as well as high speed and improved power efficiency to deliver high performance with low power consumption. In addition, DirectX 12 Ultimate support provides gamers with a powerful mix of ray tracing, computation, and rasterized effects to elevate games to a new level of realism.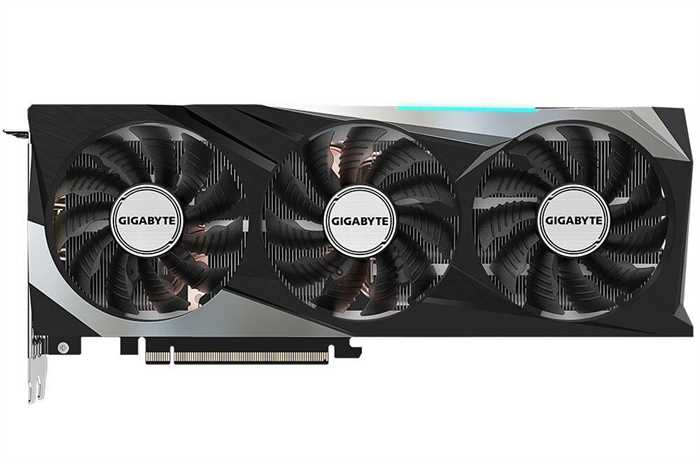 Gigabyte Announced The RX 6900 XT Gaming OC Graphics Card
Produced in the 7 nm fabrication process, the RX 6900 XT graphics card is powered by the RDNA 2 architecture. Offering 5120 processor units, the card can go from 2050 MHz to 2285 MHz core speeds with overclocking. The graphics card connected to the motherboard via the PCI-Express 4.0 interface requires an 850W PSU. 16GB GDDR6 video memory is accompanied by the video card running at 16 Gbps clock speed on the 256-bit memory bus. Powered by three 8-pin PCIe power connectors, the RX 6900 XT has 2 DisplayPort 1.4a and 2 HDMI 2.1 input and output connections. It is also stated that it is compatible with all modern cases with its dimensions of 286mm x 118mm x 58mm.
Finally, what do you think about this news? Who is considering building new systems? Share with us in the comments.
Micro-Architecture RDNA 2.0
Model No. Navi 21 XTX
Fabrication Node TSMC 7 nm
Stream Processors 5120
Texture Mapping Units 320
Render Output Units 128
Compute Units 80
Ray Accelerators 80
RX 6900 XT Memory Specifications
Memory Size 16GB
Memory Type GDDR6
Infinity Cache 128 MB
Memory Bus 256-bit
Memory Bandwidth 512 GB/s
Clock Speeds
Base Clock 1825 MHz
Boost Clock 2285 MHz
Game Clock (Sustained) 2050 MHz
Memory Clock 2000 MHz
Effective Memory Clock 16000 MHz
Other Technical Specifications of RX 6900 XT
Interface PCI-Express 4.0 x16
Outputs 2x DisplayPort 1.4a, 2x HDMI 2.1
Power Connectors 3x 8-pin
SLI/Crossfire Support N/A
Height 2.9-slot
Width 11.8 cm or 4.65 inches
Length 28.6 cm or 11.26 inches