Game News
Tropico 6 console release date is announced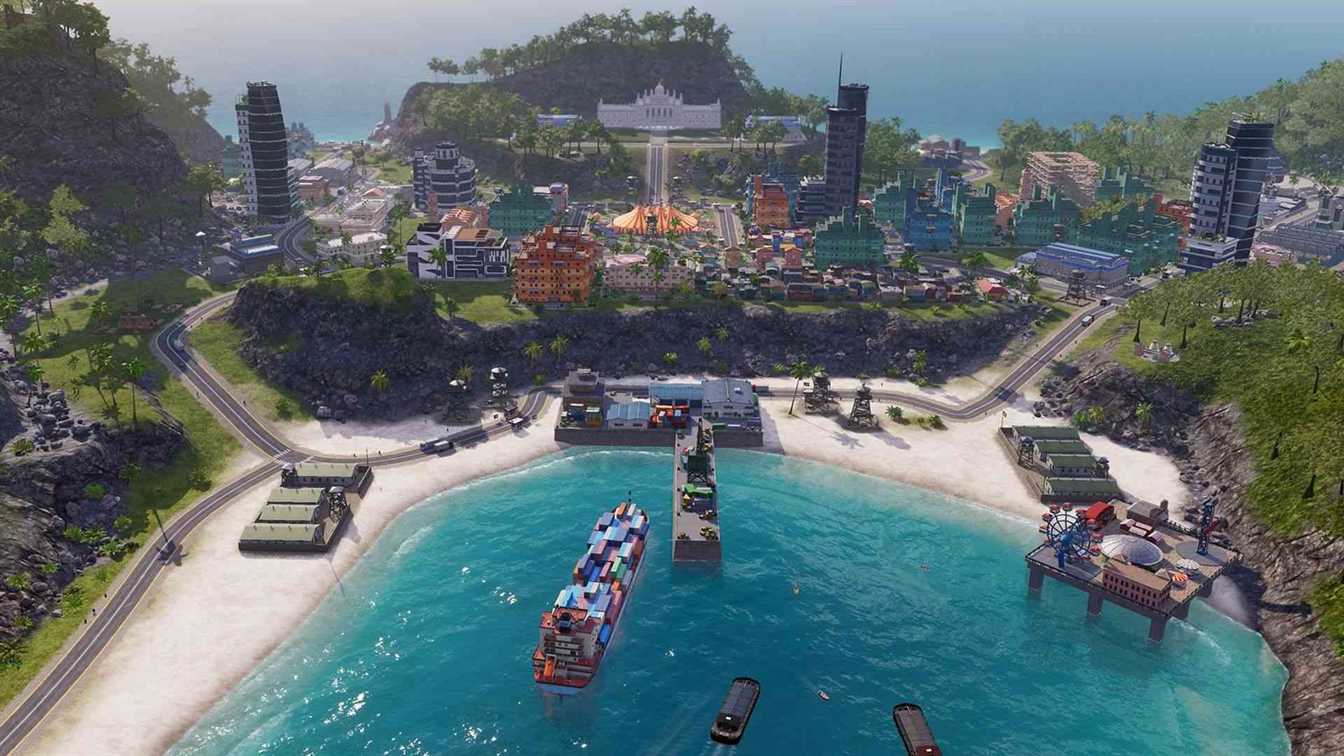 Strategy gaming specialists Kalypso Media and developers Limbic Entertainment have today announced that the console version of Tropico 6 will release worldwide on 27th September 2019 for PlayStation 4 and Xbox One.
Tropico 6 console release date is announced
The Xbox One version is available now in Game Preview, and has just received a major update, which introduces the random map generator alongside a batch of bug fixes. The full changelog can be found on the Kalypso forum, while a new batch of screenshots can be downloaded to show the random map generator in action.
Tropico 6 is a strategic city builder and dictator simulator where players assume the role of El Presidente on the fictional banana republic of Tropico. With a dynamic and lively population of individually-simulated Tropicans, balance city building, infrastructure, politics, tourism and economics on your island paradise and rule Tropico as a peace-loving statesman or fearmongering dictator, and everything in-between.