Game News
Warcraft 3 cinematics are enhanced with neural networks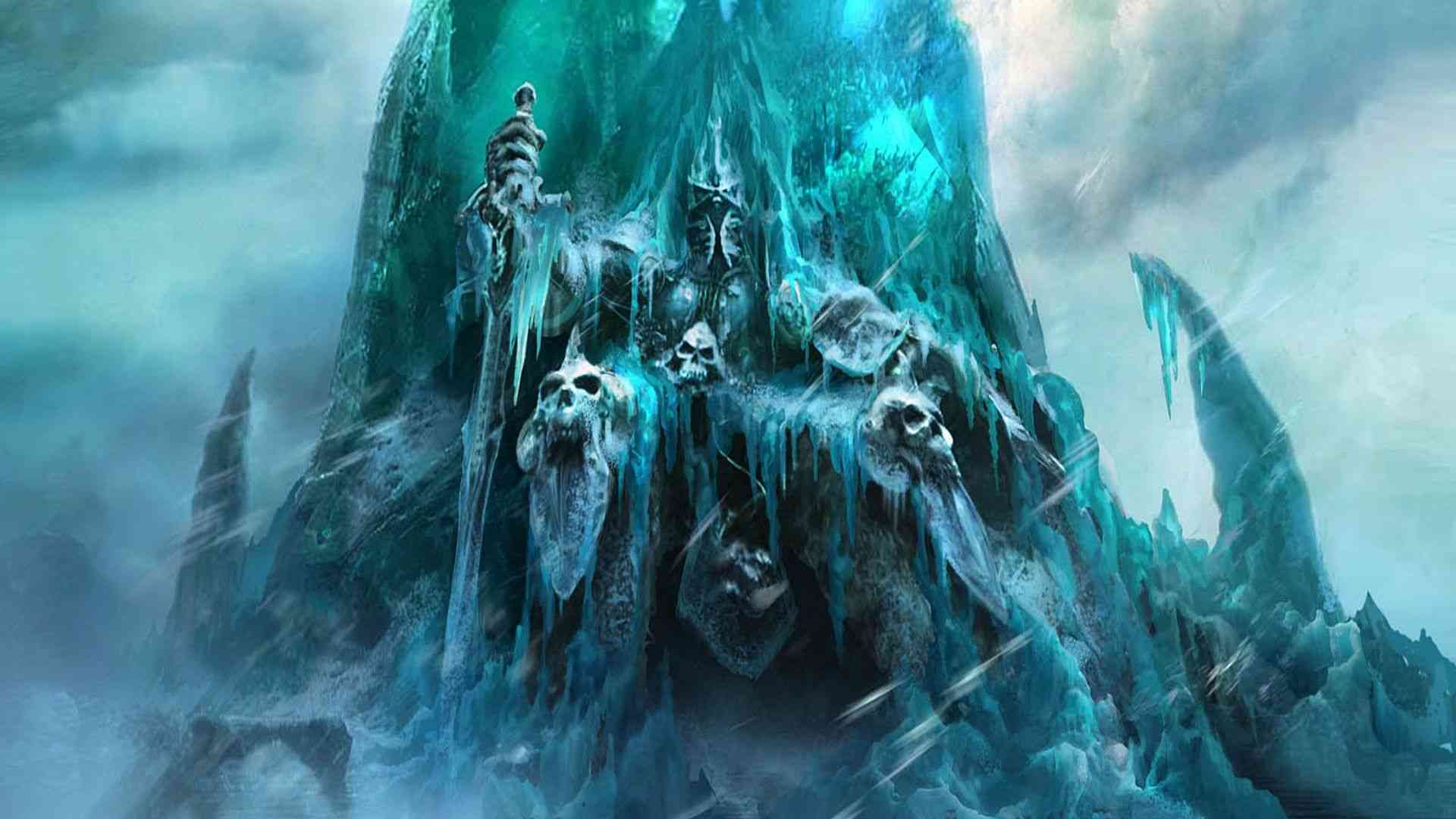 Blizzard is one of the biggest gaming company in the world. They are not in a good shape recent months, especially after Blizzcon 2018 and Diablo Immortal announcement. But they created great franchises like Starcraft, Diablo and Warcraft. The company also released Warcraft 3 which is one of the best RTS game ever created, on June 2, 2002. It was a very good game and with mod support became the very famous. Recently Blizzard has announced a remastered version of Warcraft 3 in Blizzcon 2018, but a player has enhanced old game's cinematics with neural networks.
Warcraft 3 cinematics are enhanced neural networks
Warcraft 3: Reign of Chaos Game Trailer Video
Reddit user DagothHertil has enhanced Warcraft 3's cinematics with using neural networks. He just made 2 video (Human Ending and The Frozen Throne Ending) and you can see differences from videos.
(((((video=521]
Warcraft 3: Reign of Chaos has released on June 2, 2002 and Warcraft 3: The Frozen Throne has released on July 1, 2003. In these years, the companies don't have video qualities like 1080p, 2K or 4K. DagothHertil enhanced cinematics with 1440p and 60 FPS. While doing this, he used neural networks, machine learning and computer vision, basically just artificial intelligence. The results are successful but shadows and reflections are still messy.
What do you think about these enhanced cinematics of Warcraft 3?