Game News
The Dark Pictures Little Hope Interactive Trailer
An interactive trailer for The Dark Pictures Little Hope lets you experience part of the game on YouTube. Bandai Namco America has released an interactive trailer on YouTube. We got a clearer idea of ​​the game The Dark Pictures: Little Hope. It is obvious that the decisions you make in this game are very effective. Even the published trailer allows you to decide with choices. By using a feature of YouTube very effectively, they have allowed us to play a kind of game. Actually, it is not really trying to play, but with Bandai Namco's new method, you will have a clearer idea about the game.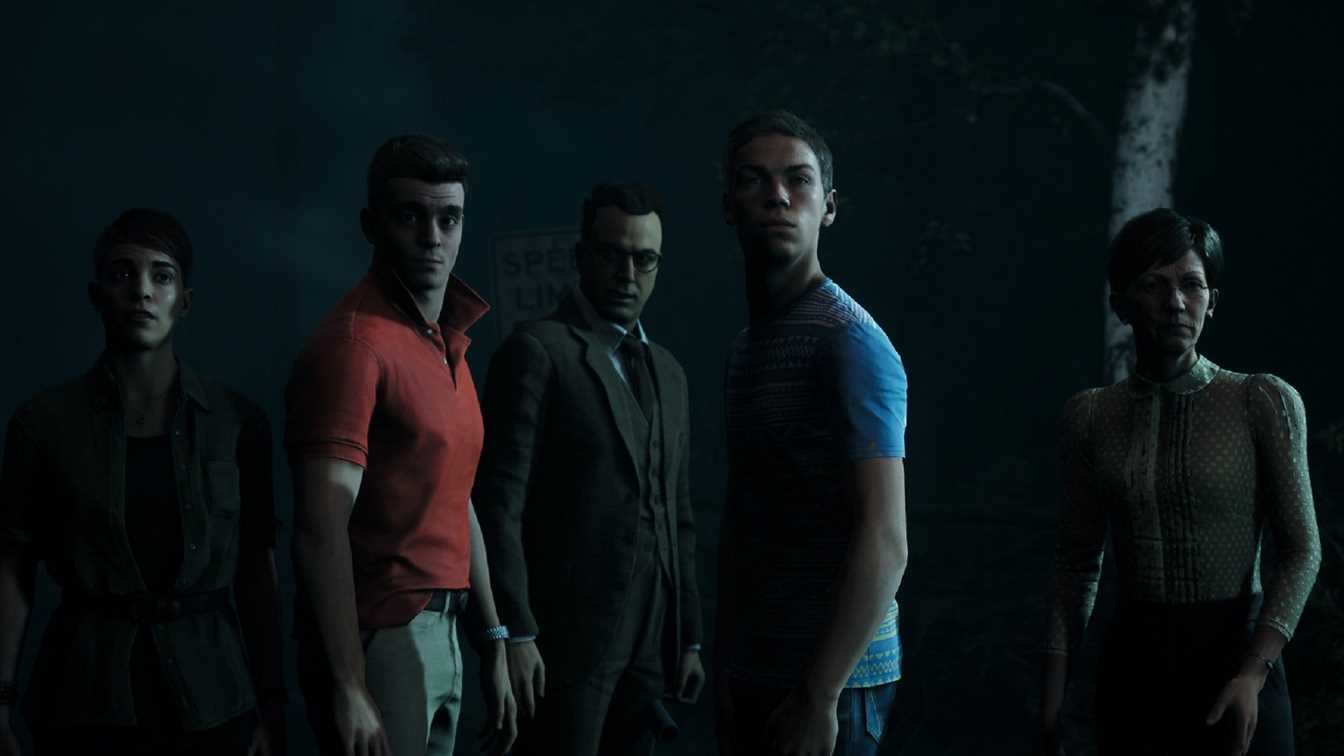 Towards the middle of the first video, a warning appears at the top saying "Be ready to decide". She asks you to decide to play with one of the two characters, Andrew, whom we all love so much, and Angela, whom nobody warms up. Try both and choose your side.
The Dark Pictures Little Hope: Decisions are Important
If you have made this decision, more difficulties are on the way. As a kind of creature crawling from the ground advances on your two comrades below, you have to choose to rescue one and leave the other to its abilities.
The interactive The Dark Pictures: Little Hope trailer consists of three parts. You do not make a decision in the last part, you just see the result. Details about the release of the game appear at the end of the last episode.
The Dark Pictures: Little Hope will hit the shelves on October 30, 2020. In addition, if you buy the Special Bundle version of the game, it gives you the main game, Marry's ragdoll of 15cm, and 4 metal disc boxes designed with the theme of the game. The game developed by Supermassive Games and published by Bandai Namco looks fine.
Stay tuned, enjoy.