Game News
Free PS Store Credit for PS Plus Members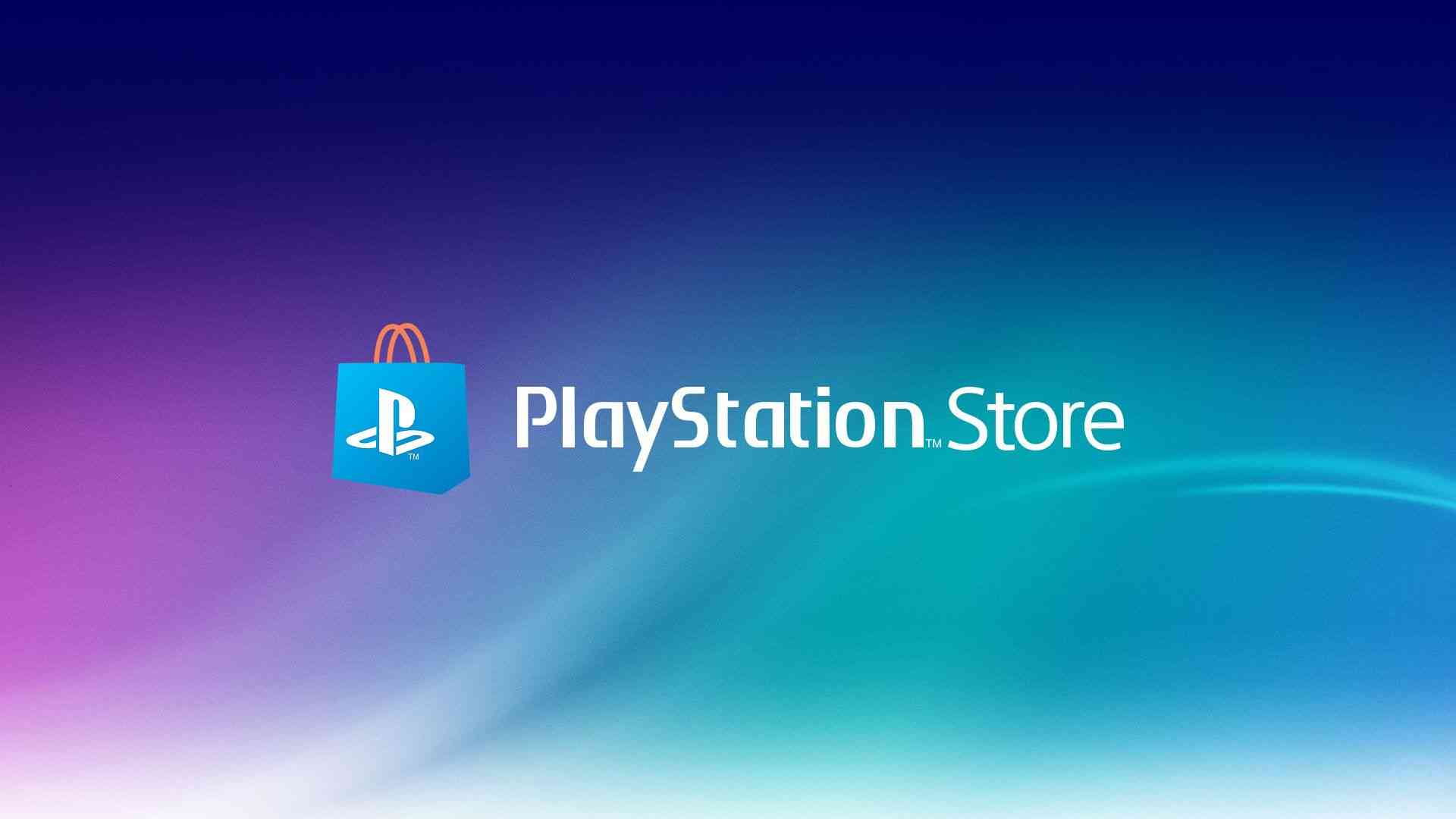 Sony is still in the process of sending free PS Store credits to PS Plus members. If you haven't received your free money yet, take a look at our news. Also, consider dealing a little harder. In the past hours, we hear reports about people receiving notifications from Sony, as we will continue to listen to them. Many users have already received different amounts of bonuses. However, there are reports that the gift sent randomly. As a result, there is a free PS Store credit for PS Plus members. We do not know if Sony is sending the credit in waves. However, it is also a question mark whether all PS Plus members can expect to finally get it. We will try to make explanations about the subject as the information reaches.
What You Need to Know About Free PS Store Credit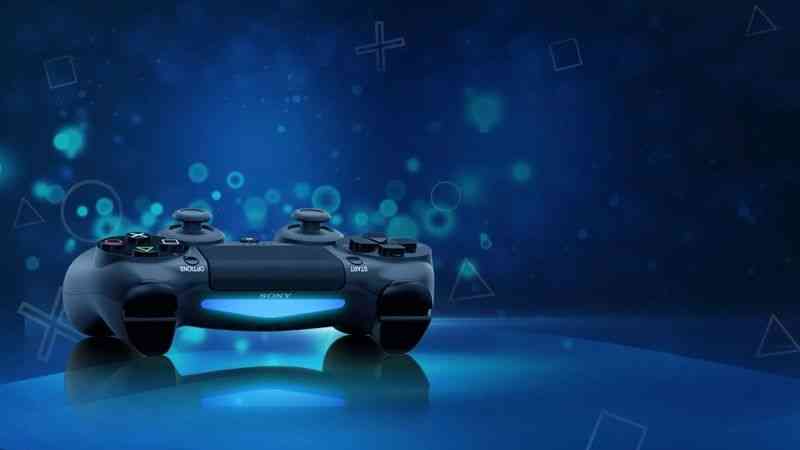 As you know, there is a free PS Store credit for PS Plus members. Who doesn't love free money, especially if it comes from a gaming giant like Sony? It would be more reasonable to say credit instead of money. Reports send Sony free PlayStation Store credit to PlayStation Plus members worldwide. Of course, besides actively subscribing to Sony's membership plan, it is not clear what conditions may be suitable for the promotion. But this doesn't mean that you won't be able to get it, and you will be able to get it. Nor is there a regional situation. This distributed money seems to be spread all over the world. In the UK, you get a very reasonable £ 10 PS Store loan; You will earn $ 10 in the USA. By the way, those in Continental Europe will qualify for € 10 and more.
Finally, if you have been selected, you will receive a notification on your PlayStation 4 that notifies you of the money added to your PS Store wallet. After? The post is up to you. We wish you pleasant spending. We wish you to continue the beautiful weekend with good news and plenty of earnings.