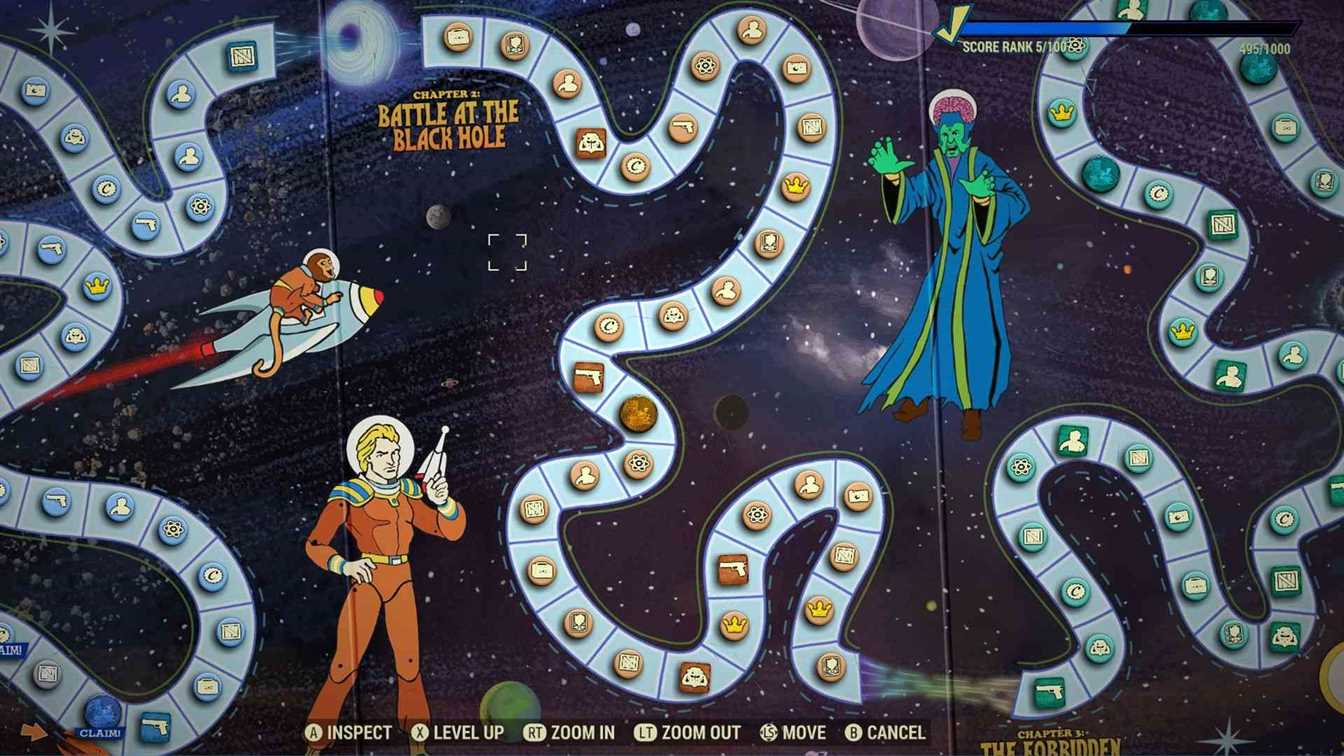 Fallout 76 gets it first season tomorrow. It will start on June 30 with the update 20, Bethesda announced. The name of the new season will be "The Legendary Run". Season 1 will be free for all players and Fallout 76 encourages players to rank up by playing the game. But, starting on July 14, season ranks will be purchased for 150 Atoms a piece.
Seasons will offer Atoms as one of the rewards for ranking up, replacing the option to earn the in-game currency by completing daily and weekly challenges. According to Bethesda, this change will lower the number of Atoms that you can earn without paying real-world money.
In Legendary Run, the players will move on a board game. To move on the board game, players need to earn S.C.O.R.E. points. To earn score points, players will complete in-game activities and advance their position on the game board. Challenges are given daily and weekly asking you to do everything from chewing bubblegum to killing creatures in a nuked zone. Also, players can earn S.C.O.R.E. points by regularly by gaining XP, and by completing Public Events. Nuclear Winter Daily Challenges will also grant S.C.O.R.E. in addition to their other rewards.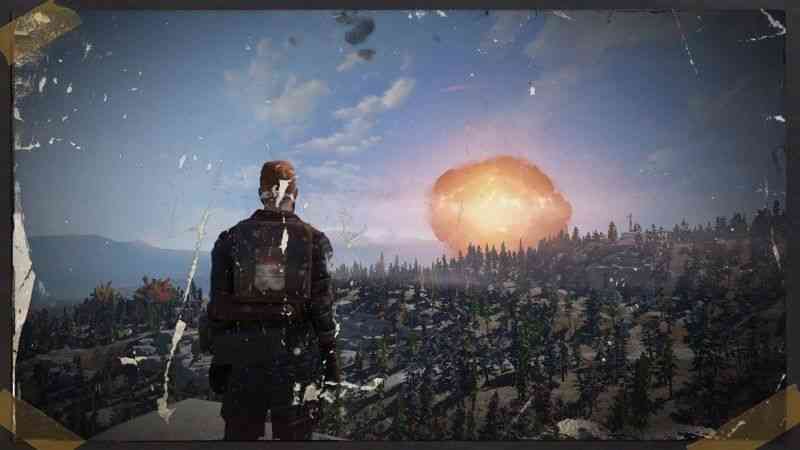 First Season for Fallout 76 Starts
Players will accumulate enough S.C.O.R.E. points to rank up to level 100. Or advance by spending 150 Atoms per level starting July 14. And players will also get a new reward for their account each time they rank up. Like a unique outfit or C.A.M.P. item, weapon skin or Power Armor paint, consumables, Perk Card Packs, and currencies.
Season rewards will be season exclusive and they will be limited during a Season to the players who earn them through progression. And also players will be able to unlock all 100 seasons ranks by using atoms. After a new Season has been available for two weeks, players will be able to unlock ranks individually, in the order that you would normally progress through them, by spending 150 Atoms per rank.
For those who are wondering, Rank 100 comes with a Planetarium Lamp decoration, Jangles Beer Stein decorations, a Framed Captain Cosmos Gameboard, the Captain Cosmos Dark Matter Jetpack skin, and the Captain Cosmos Dark Matter Power Armor paint.