Game News
The Division Heartland Announced Completely Free of Charge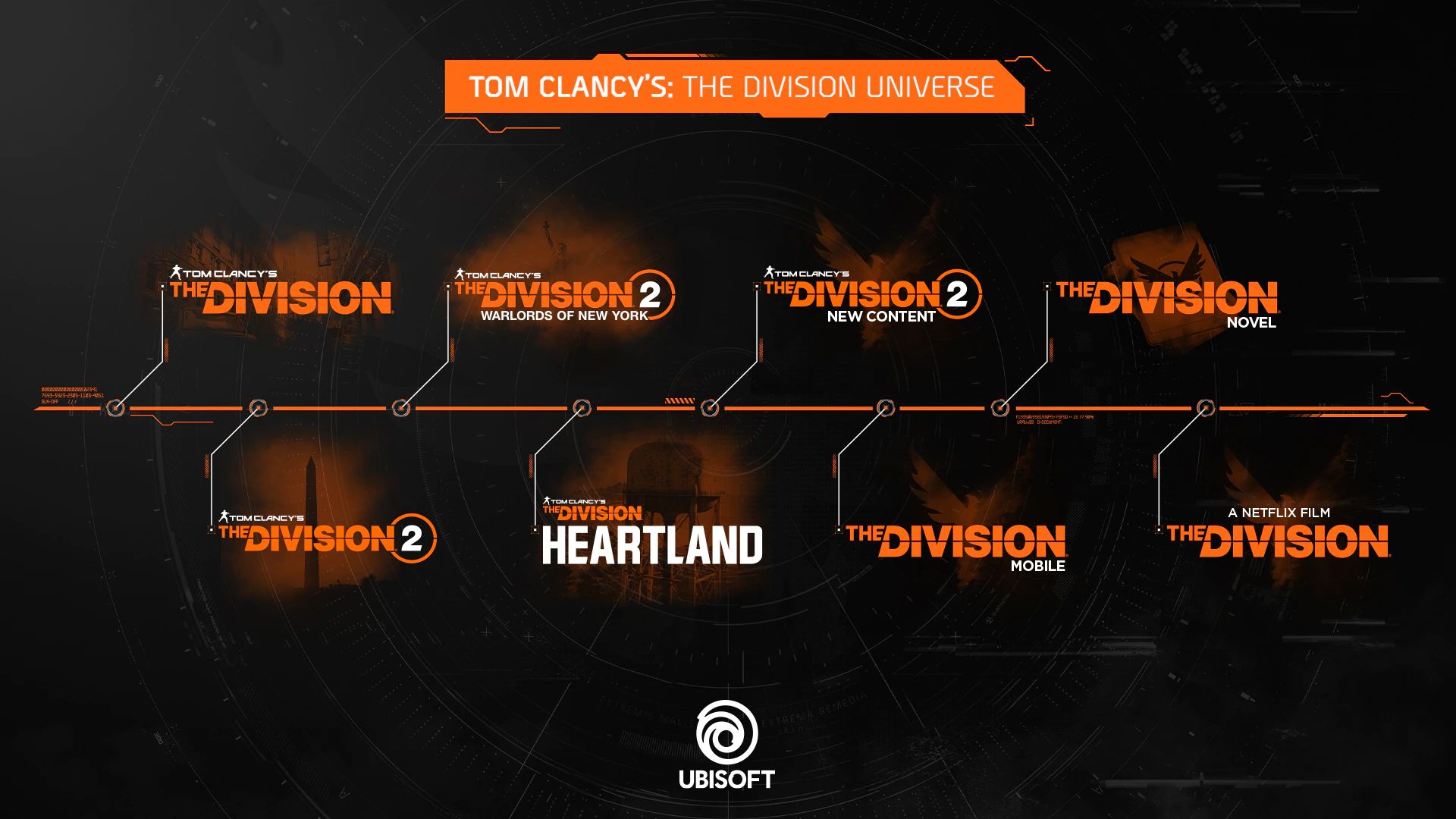 Ubisoft made a surprising announcement and announced the free game The Division Heartland. The company made a series of statements for one of the most popular brands, The Division, in the evening. In this statement, the company shared some details about the new book and the previously announced movie project, as well as The Division: Heartland game, which will release between 2021 and 2022 and will be free to play. The official statement of the company and all the details are as follows;
Free-To-Play The Division Heartland Announced
With the release of Tom Clancy's The Division in 2016, the game became the first fully original IP under the Tom Clancy umbrella since 2009, breaking multiple Ubisoft sales records. The game franchise continued to evolve with Tom Clancy's The Division 2 becoming one of 2019's most successful games, and the 2020 expansion, The Division 2: Warlords of New York, was the most active episode in the game's history.
Alain Corre, Deputy Director of Ubisoft EMEA explains as follows. "In the past five years, The Division has grown from a very ambitious project at Ubisoft to a world-renowned franchise reaching 40 million unique players," explained Alain Corre, executive director of Ubisoft EMEA. "We are very proud of what our teams have accomplished with this franchise and the amazing universe they have created. The potential and depth of this enables us to explore new and exciting content that will please loyal long-term fans of The Division and new ones alike. "
As part of this expansion of the series, Ubisoft today unveiled Tom Clancy's The Division Heartland, a brand new free-to-play game in The Division universe. Its development is driven by Red Storm Entertainment studio. Also, worked on The Division and The Division 2 and have close ties with Tom Clancy licenses. Heartland will be a standalone experience available on Playstation, Xbox, and PC in 2021-2022. Ubisoft also announced plans to bring the universe to a wider audience by moving The Division series to mobile.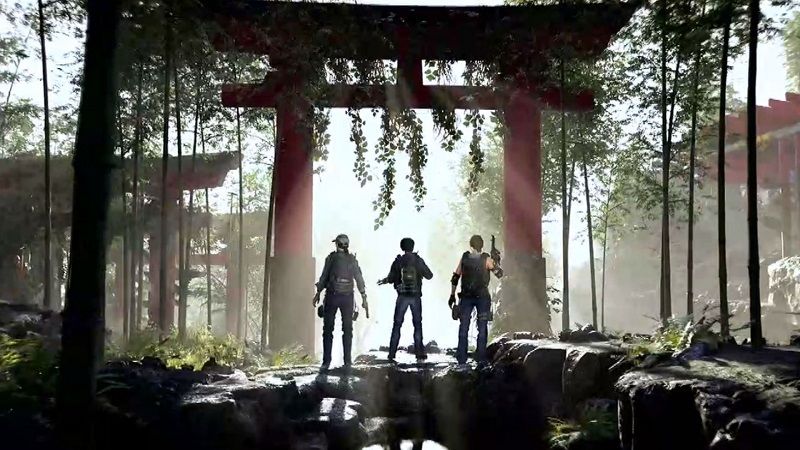 Update
Finally, The Division 2 will receive brand new content as part of an update in late 2021. With the support of Ubisoft Bucharest, Ubisoft Massive is leading the development of this new content. It will include a completely new game mode. Also, new methods for leveling agents with an emphasis on increased configuration variety and applicability. More details about this new update will announce before it goes live.
The Division is also expanding its transmedia presentation with the previously announced film. Starring Jessica Chastain and Jake Gyllenhaal, in development with Netflix. Also announcing a new original novel to be released by Aconyte. The story begins after the events in The Division 2: As agents, fight to secure supply routes. They will discover how the pandemic affected different parts of the United States. More information on The Division's transmedia content will share later this year. Don't forget to mention your thoughts about The Division Heartland in the comments below.