Game News
Dirt 5 New Gameplay Trailer: Racing Through Sandstorm!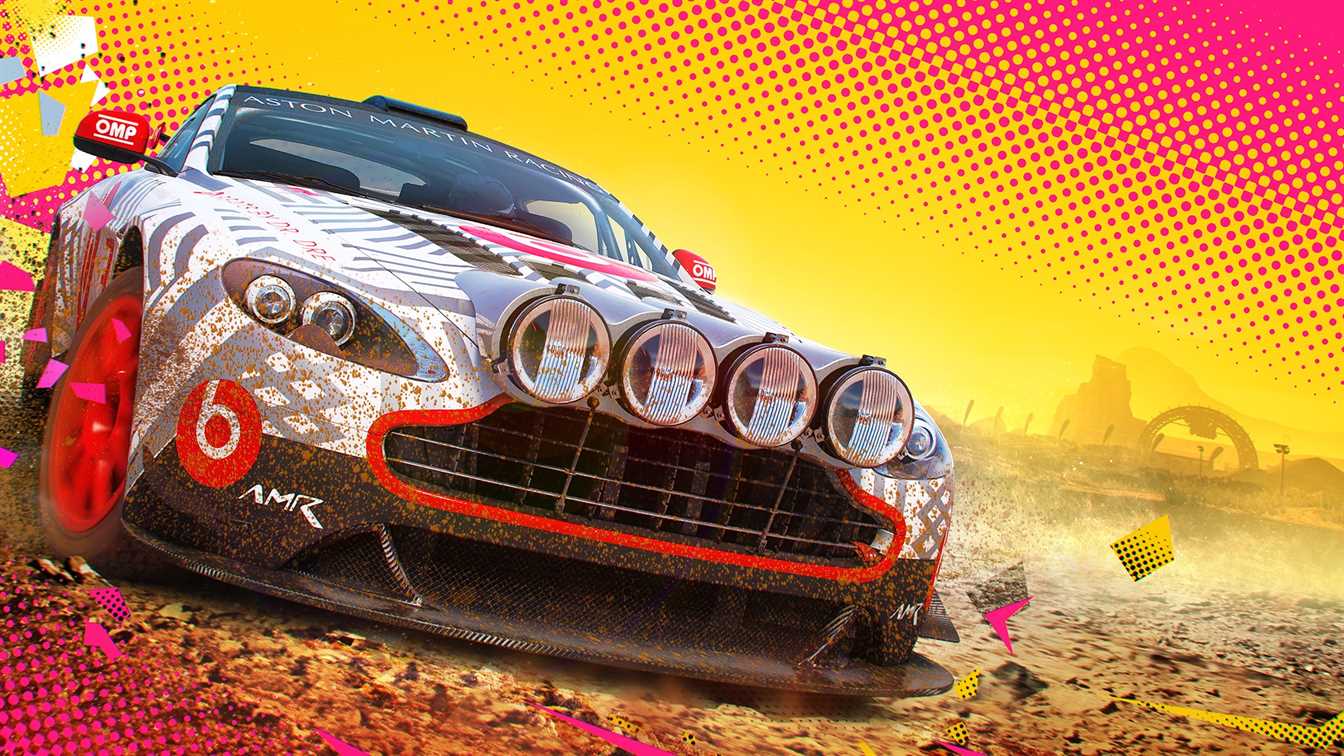 Codemasters, the developer and the publisher of the racing video game Dirt 5, released a new gameplay trailer for the game. In the trailer, drivers pit against the ever-growing dust storm due to rapid changes of air in Morocco. Moroccan races take place in Land Rush event between vehicles in the range of Super-Light Machines.
Robert Karp, Development Director of DIRT 5 said: "Nothing demonstrates our dynamic weather better than a Morocco sand-storm. Being visually impaired and battling the elements means players must remain focused if they're to taste victory."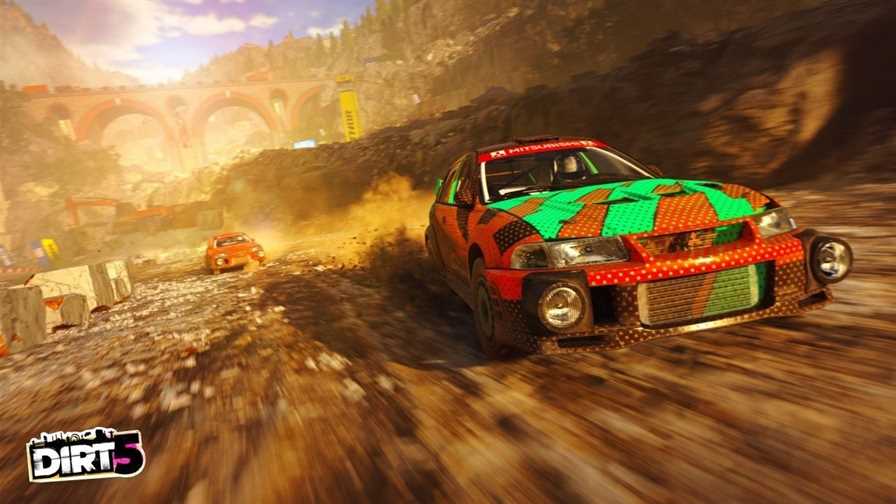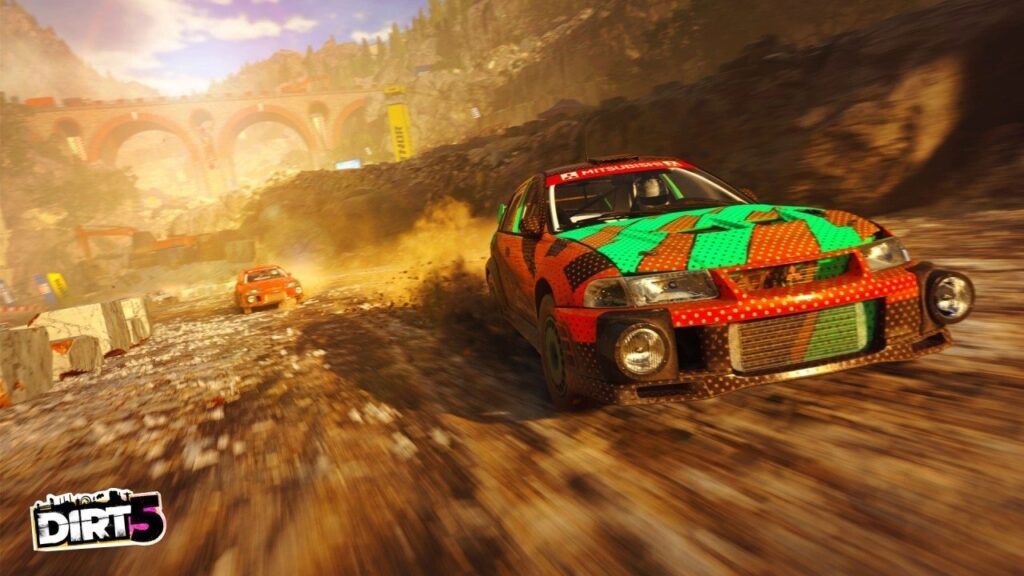 "For us, one of the most important things was the smart delivery [free upgrade from Xbox One version to Xbox Series X version, editor's note] and the PlayStation equivalent. We think it is really important that players get the version of the game they want when they are ready to upgrade." So, if you preorder the game on Xbox One, it will be available for Series X automatically without additional cost.
Racing Through a Morocco Sandstorm
Dirt 5 sticks to the original game. Plus, it maintains the game with a new succession authentically. Thanks to the new features, developments and updated tune, Dirt 5 becomes a brilliant off-road race. It offers to get entertaining moments and to create an off-road style/culture for us. With a dynamic weather system and seasons affecting the racing, players can play in various weather conditions in Arizona, Brazil, Morocco, China, Italy, New York City and Norway.
The game will release on November 6 for current platforms, PC, PlayStation 4 and Xbox One. Additionally, it will release on November 10 for Xbox Series X and Series S. The PlayStation 5 version will be available by the P55 consoles' release. Also, it will be accessible for Google Stadia sometime in 2021. Those of buying it on PS4 and Xbox One will be able to upgrade the game freely to the next-gen consoles. You can watch Dirt 5 new gameplay trailer below.