Game News
Interesting explanations from the director of Original God of War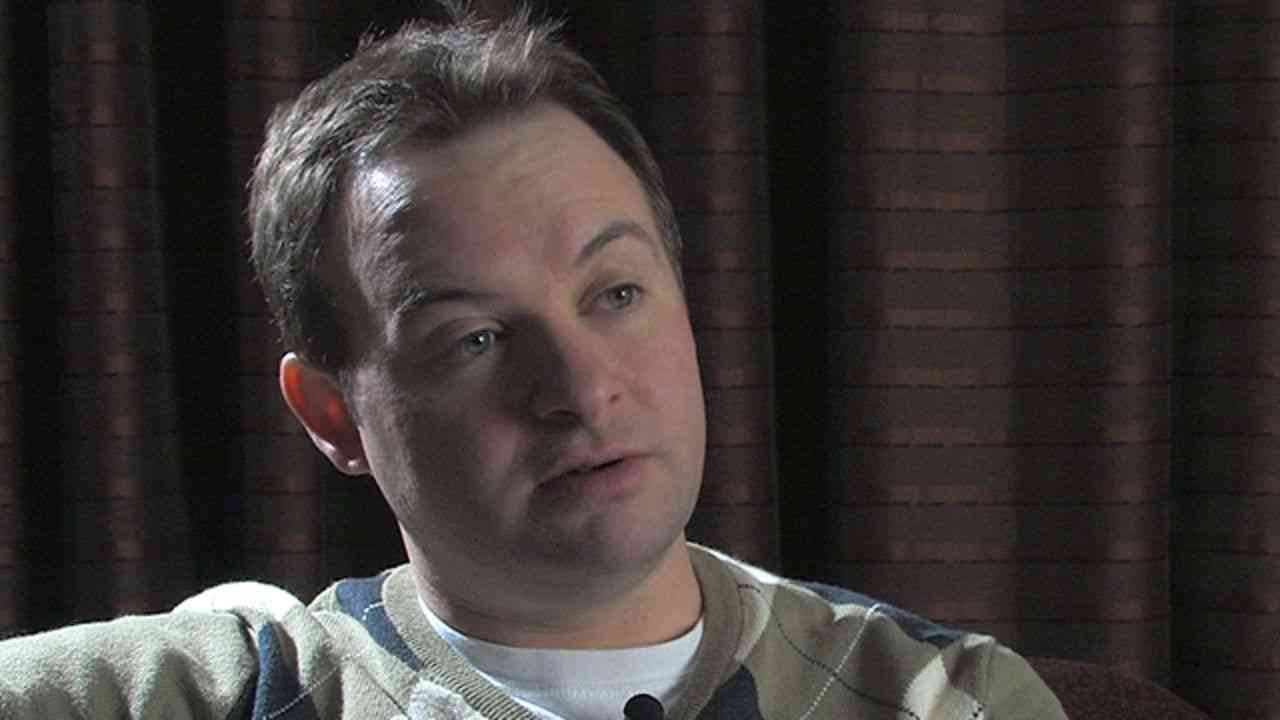 The last God of War game has scored big sales figures since its publication. Many PlayStation 4 owners have played the brand-new God of War game that caused tremendous excitement in the game world from the moment it was released. However, there is one person who does not share the same feelings with the other players: David Jaffre, the director of the original PlayStation 2 version of God of War.
David Jaffe has shared his thoughts about the new God War on his personal Twitter account. Successful director has stated that he has not yet played the new God of war game. Furthermore, he has explained his feelings about this subject with an interesting example: "I didn't play the new God of War and I don't want to play this game. It's not like I'm not interested in this version of God Of War because I don't like it. It is like dating a girl who is in love and having dinner with her charismatic, rich, cool new boyfriend (you are finished for her, but deep down in your heart, you will always love her).
What can we say? We wish patience for David Jaffe, who sees God of War as his ex-lover. We offer James Blunt – "Goodbye My Lover" song for David Jaffe.