Game News
House Flipper Pets Will be Added Soon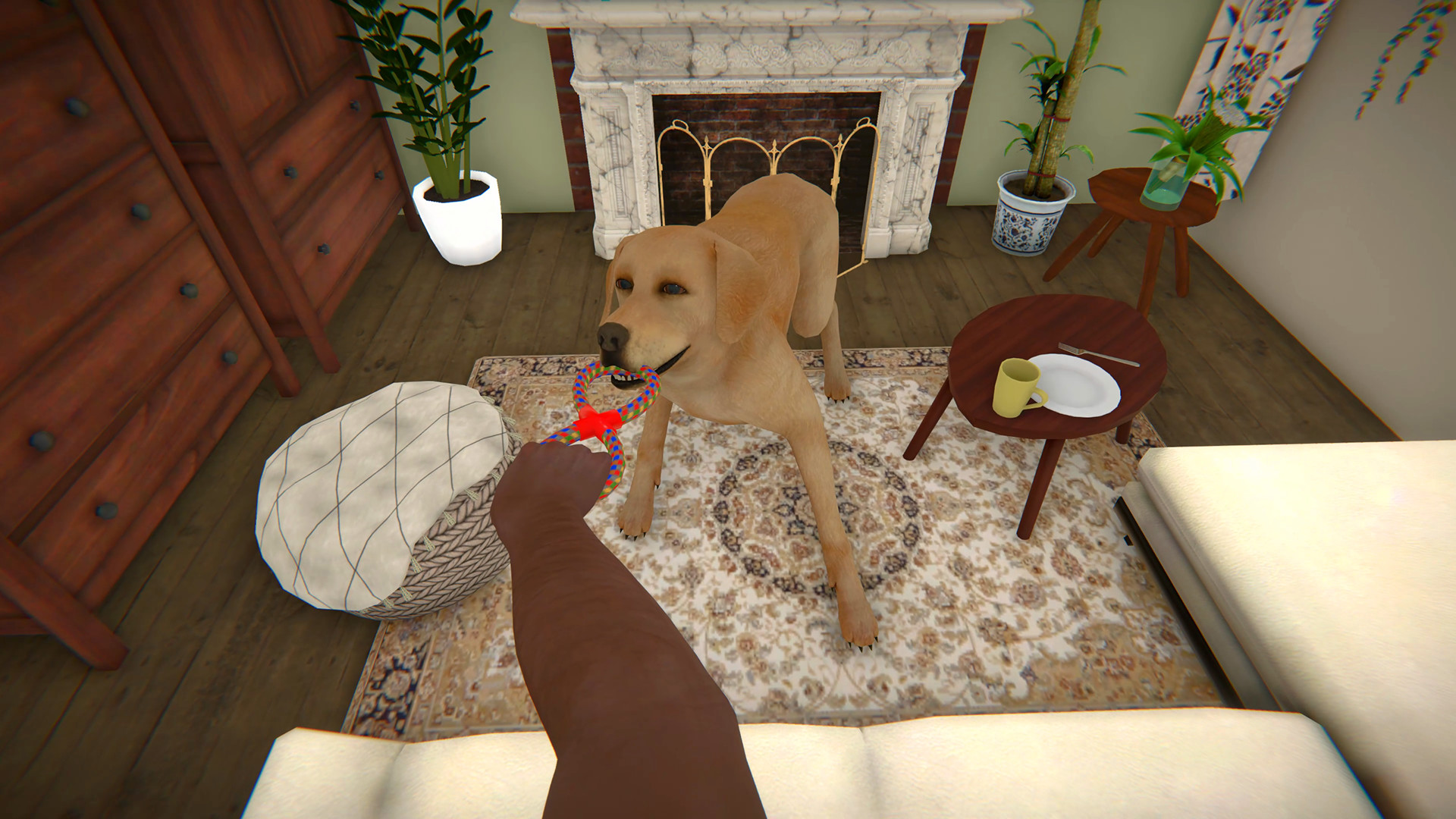 House Flipper, in which you repair the houses, repair and sell them, is now releasing a DLC package for our little friends, pets. House Flipper is a game that we normally repair and sell houses that are in ruins. Now the developers have decided to add pets to the game with a new update. House Flipper pets will be added to the game as a DLC.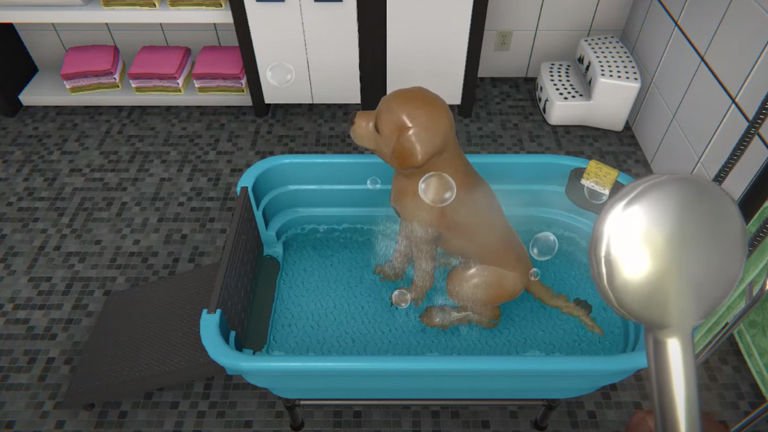 We have started to see our little friends in games more often. our lovely friends started to feature in all kinds of productions. Of course it is pleasing to see our cute friends in games. And now, we have a weird upcoming update. House Flipper will release a new DLC pack that includes several types of pets.
House Flipper is an independent production where we buy the ruined houses, repair and renovate them and then sell them for profit. We can even say that this is a perfect family game. In House Flipper, we can change everything from the structure of the house in detail, beautify and sell it with our own unique touches. And now this great game is getting pets as a DLC pack. We will be able to fill our shining house with parrots, rabbits, dogs, hamsters and turtles.
Hosue Flipper Pets DLC
In addition, the new expansion will include 10 new farm-themed properties in addition to pets, as well as 150 new items. Probably some of these items will be for pets. As you can see in the trailer, it is even possible to build a dog kennel for dogs.
On the Steam page of the game, developer Empyrean wrote: "Will you find a place for someone special in your recently renovated property? Thanks to Pets DLC you'll have a chance to take care of a lovely companion. And have a wonderful time together! Your new furry buddy represents one of ten popular dog or cat breeds, but that's not the end of great news! The DLC will also allow you to choose between other animal species like rabbits, turtles, parrots or hamsters! Take in your new pet, look after it and make it feel loved. Be sure to involve plenty of playtime, teach it and make it feel comfortable in a new home! Create a unique relationship with your adorable housemate!".
You can watch the Pets DLC teaser trailer below. Stay tuned, enjoy.