Game News
PlayStation 5 Showcase Broadcasts Live This Wednesday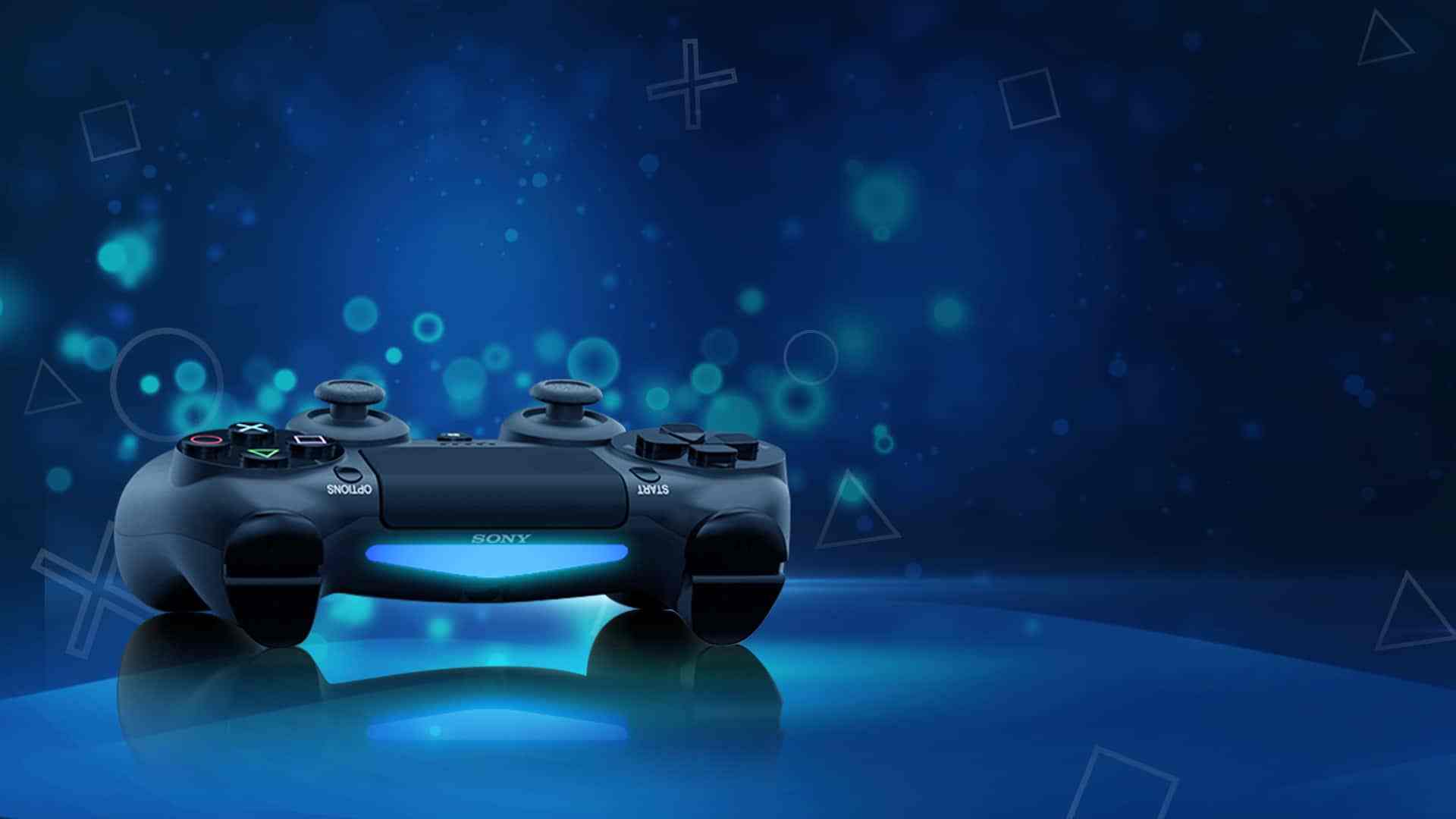 Today, Sony announces the PlayStation 5 Showcase event. After the announcement of the next-gen Xbox consoles, PlayStation comes with an answer to that. Get ready for Wednesday.
PlayStation 5 Showcase goes live this Wednesday
With a surprise video from the official PlayStation Twitter account, it is finally clear that we will see some news this Wednesday. Most probably, the main reason for this showcase will be the price announcement of the upcoming PlayStation 5.
In the official PlayStation Blog, it is said that we will have the chance to get a last look to the upcoming games (and more) for the PlayStation 5 console. But most probably, the main reason for this showcase is the price reveal of the upcoming console. At least that is what I am thinking of.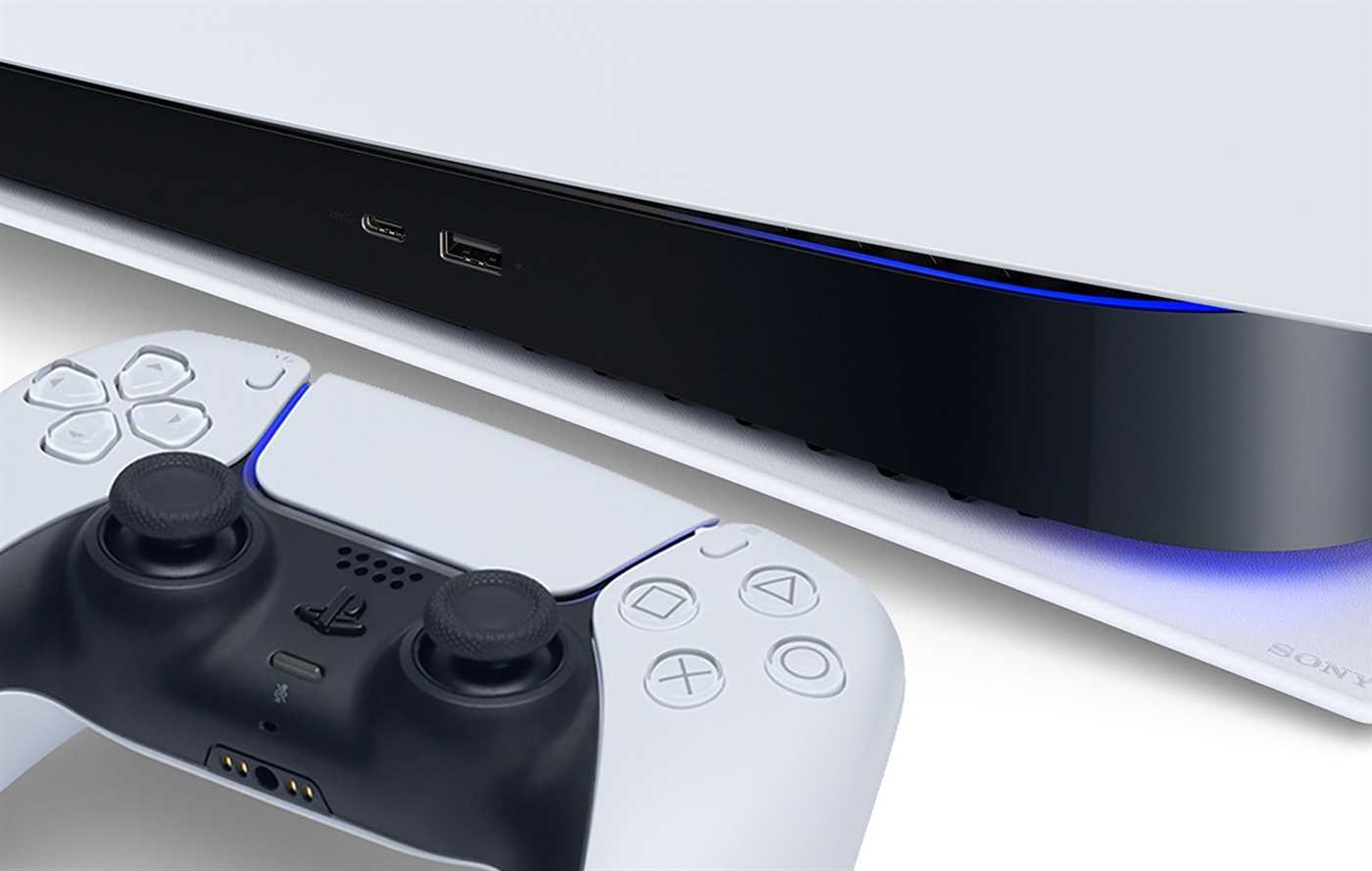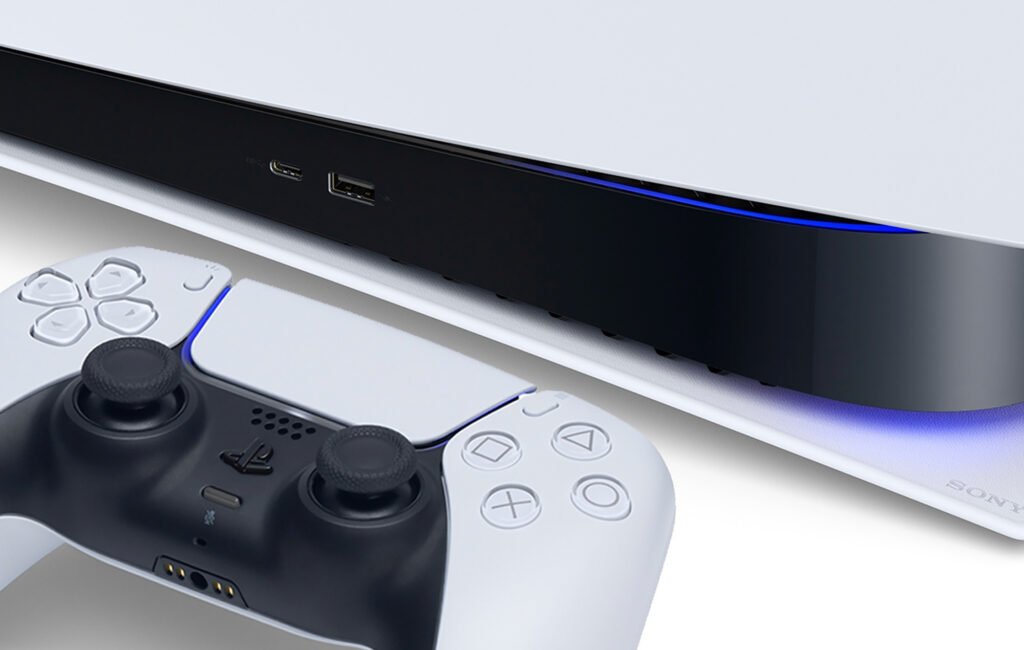 The upcoming PlayStation 5 Showcase will weigh in at around 40-minutes. It will feature the updates about games, development partners and Worldwide studios that Sony is cooperated with. People already started rumours about the reveal of the price tag in this upcoming event. This might be the answer that most of the console fans are looking for. It is not official if the price reveal will be in this showcase or not. But it actually won't be a surprise as Sony has nothing left to hide as his rival already announced the price tag of the next-gen consoles. There are also rumours about Sony's consoles will have a higher price value. But it looks like we have to wait until Wednesday to find those answers.
The PlayStation 5 Showcase event will be live on Twitch and Youtube. So it will be good for most of us to mark our calendars. The event will be live on Wednesday, September 16 at 1 pm PDT / 9 pm BST / 10 pm CEST.