Game News
GeForce Now System added 10 More Games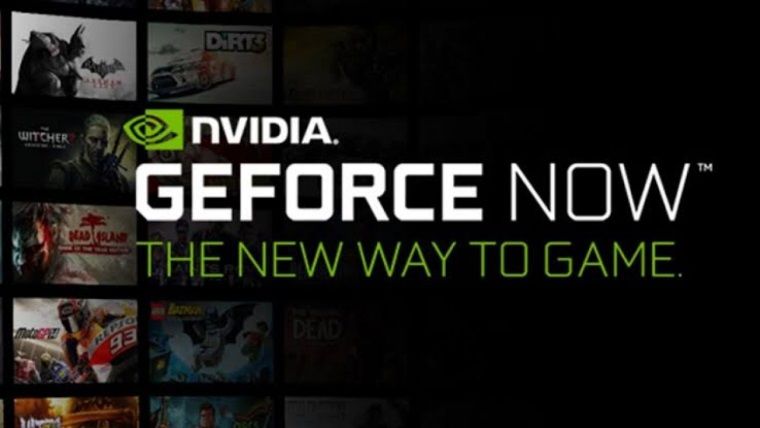 NVIDIA GeForce NOW added its library 10 games this week, it is stated that there are more than 650 games in the system. Besides, new games continue to come for NVIDIA's cloud-based game system GeForce Now. With its statement, the company announced that 10 more games have added to the system. So, the explanation and the list of new games added to the system are as follows;
GeForce Now System Exceeded 650 Games
GeForce NOW system members get the opportunity to instantly play the released Hyper Scape Season 2. In Season 2 of Ubisoft's futuristic battle royale game, it will be possible to fight to reveal the truth behind Hyper Scape while fighting in Neo Arcadia. The update includes new weapons like the Atrax, a fully automatic rifle that explodes when it hits an opponent, fires sticky explosive shells, or clings to perimeter surfaces to catch enemies off guard. Season 2 also brings new Hacks, the Infinite Slide event, a new Player Ranking System, and more.
GeForce NOW members can play games directly from the app, with no download or load time. Also, you can watch the Hyper Scape Season 2 trailer on the link. All games added to the GeForce Now system can be found here.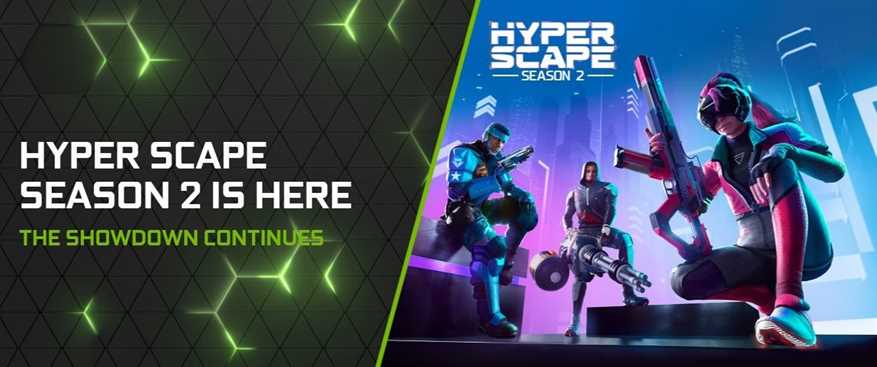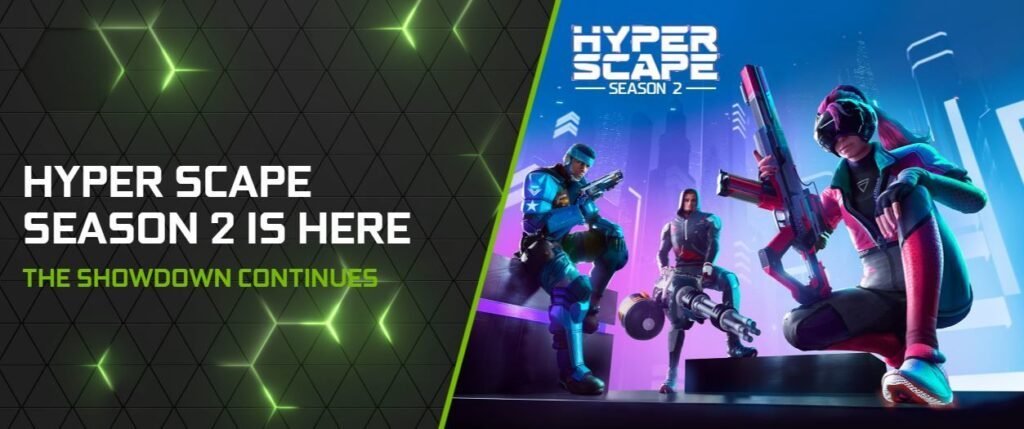 Cross Game Support and More Added to Apex Legends in the Latest Update
Apex Legends, EA's competitive shooter free to play via Respawn Entertainment, is today updating its beta version for a new Aftermarket collection and cross-play support. Also, GeForce NOW members can now strengthen their team by playing the game with their friends on consoles.
The new update also adds special cosmetics for the event and a limited-time Flashpoint mode that replenishes your health and shields over time and changes the dynamics of each match by adding massive zones dotted around cities in Kings Canyon. It can play Apex Legends, one of the favorite games of GeForce NOW members, on PC, Mac, SHIELD TV, Android devices, and even Chromebooks.
Game Ready on GeForce NOW System
A total of 10 games are coming to the GeForce NOW library this week. At the same time, NVIDIA continues to bring the amazing free games Epic Vault releases every week to GeForce NOW system. This week's free game is Rising Storm 2: Vietnam. Also, NVIDIA announced the last day that the new GeForce driver update is preparing the graphics cards for Call of Duty: Black Ops Cold War beta.
Latest Games in GeForce NOW System:
Assassin's Creed Chronicles: Russia (Uplay)
Hotshot Racing
Rising Storm 2: Vietnam (Free on Epic Games Store – October 8-15)
Starpoint Gemini Warlords
The Survivalists (New Game version – October 9)
Tomb Raider I
Tomb Raider II
Vampyr (Epic Games Store)
Games Available Again on GeForce NOW System:
Subnautica (Steam)
Subnautica: Below Zero (Steam)