Game News
Last of Us Part 2 removed from Playstation Store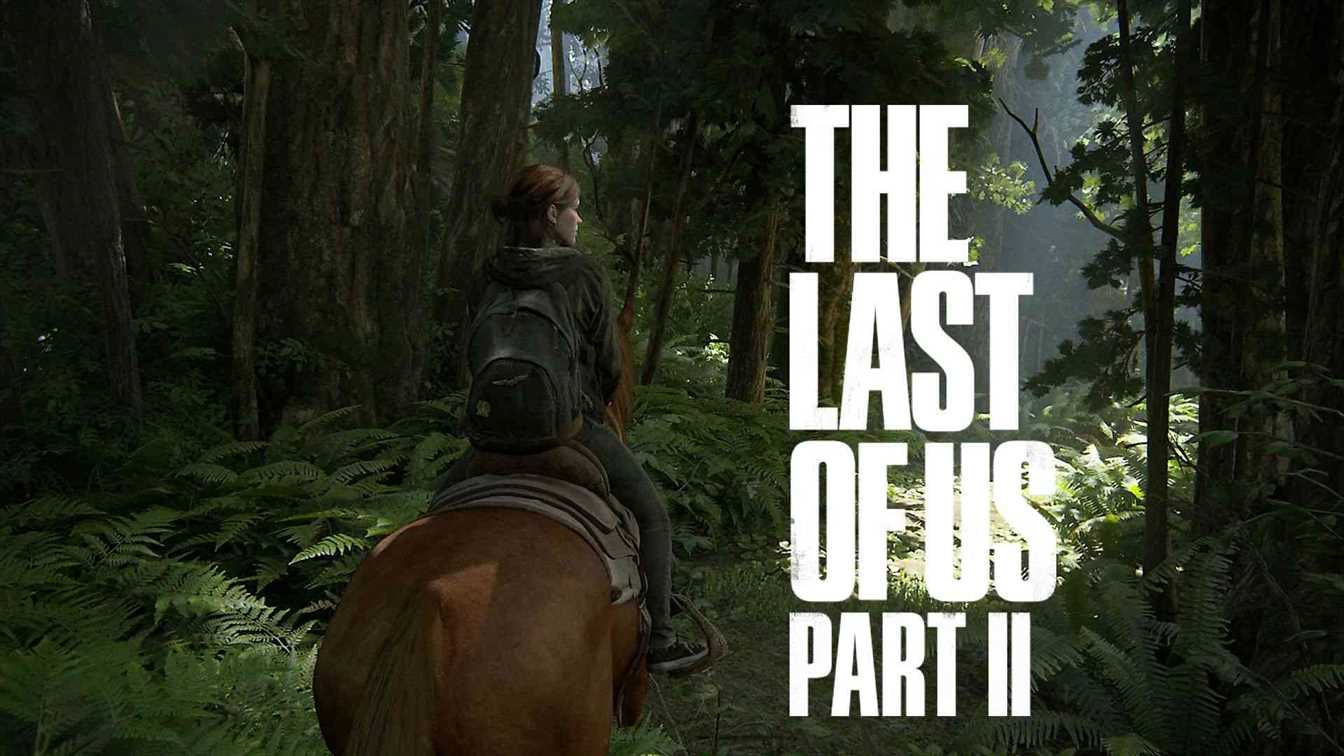 The Last of Us Part 2 is once again on the agenda with the news of the postponement. As you know because of the COVID-19, the Coronavirus Outbreak, we have seen that many games, series, and movies are affected by this epidemic. Indeed, Sony made a statement recently and announced that The Last of Us Part 2 was postponed. As a reason for procrastination, logistic problems were shown with the state of the epidemic. It was also revealed that after the postponement news, the game was removed from the Playstation Store page.
Last of Us Part 2 removed from Playstation Store
Sony, which has decided to stop the sales of The Last of Us Part 2, which has not yet released, announced that they have removed the game from the store page, as well as offering pre-ordered users a refund. In other words, game lovers who are not satisfied with this delay can get their money back if they wish. Stating that this refunding system will take place automatically, Sony also stated that all players who pre-order the game will be informed about the issue in the coming days.
Along with The Last of Us Part 2, there is a similar situation for Iron Man VR. Sony, which offers the opportunity to refund this game, has removed Iron man VR from the store just like in The Last of Us Part 2. Naughty Dog, who made a statement about the postponement of the game, stated that it would not be possible to do just digital extraction.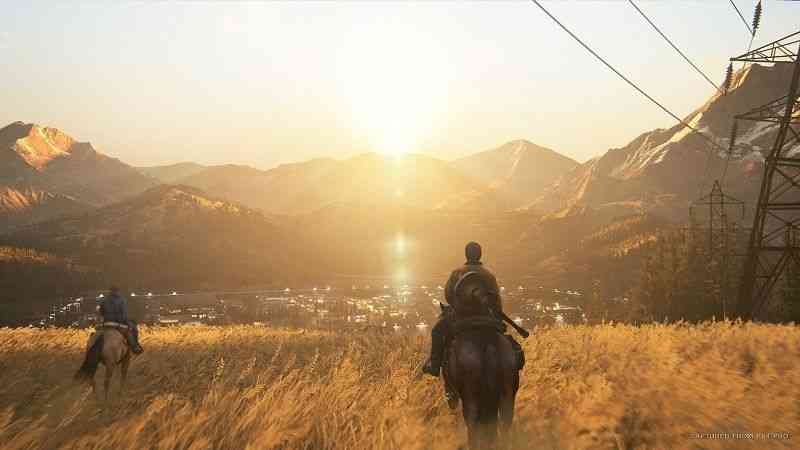 Of course, after the postponement and these decisions, some users think that The Last of Us Part 2 can be shifted to Playstation 5. Even the number of players who think Sony has made this delay knowingly is quite a lot. My personal opinion is that such a situation will not only be for Playstation 5. I think The Last of Us Part 2 is a transition game. So we will see the game on both PS4 and PS5, even if it is a bit delayed.
Also, you can read our article Dualsense For PlayStation 5 is announced here.