Game News
Multiplayer survival horror game Monstrum II announced for PC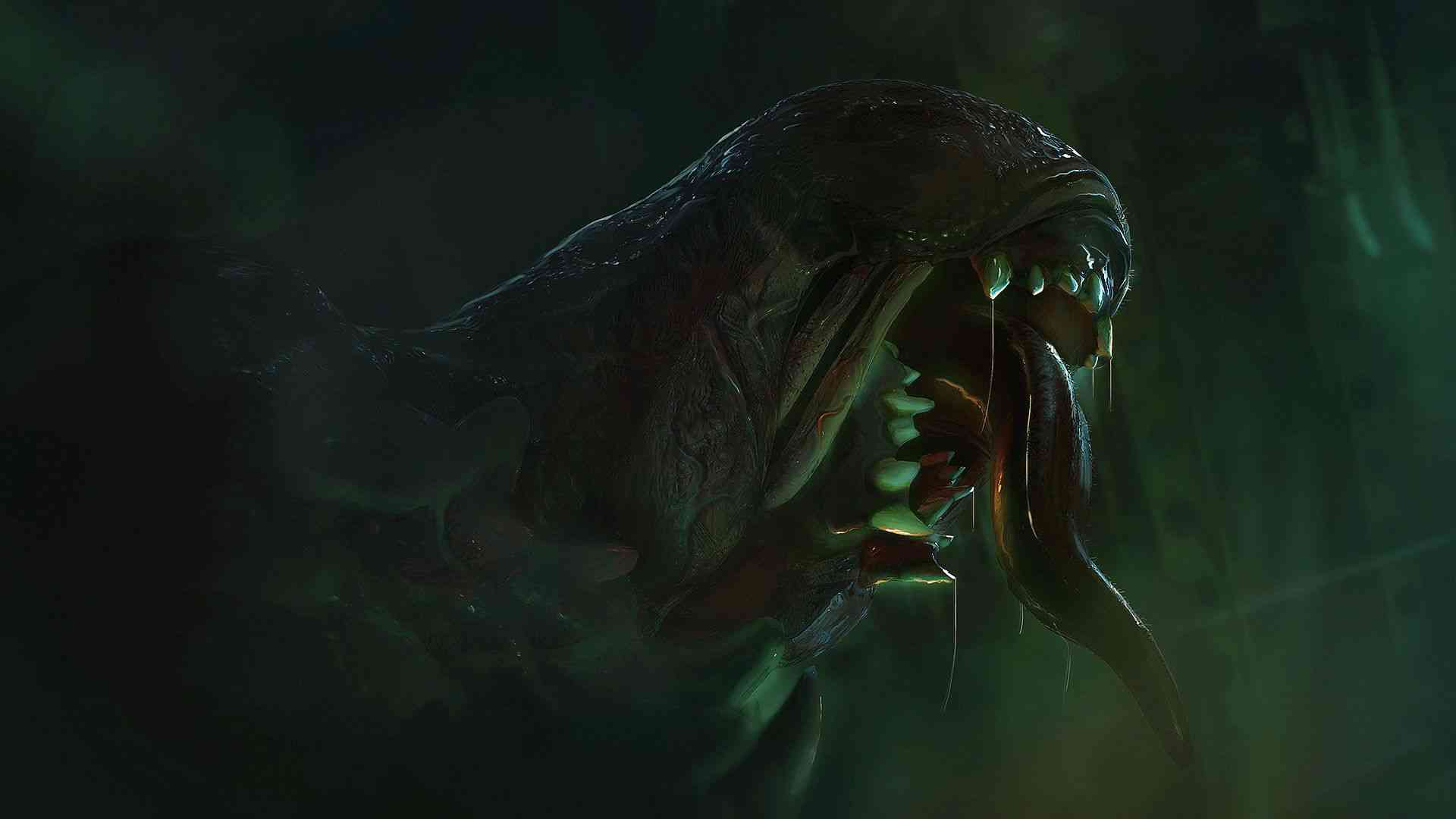 Currently being developed by Team Junkfish and published by Junkfish Limited, multiplayer survivor game Monstrum 2 is announced for PC (Steam). Monstrum 2 is a 4v1 procedurally generated multiplayer horror labyrinth where a group of survivors must escape a decaying sea fortress. Take on the role of a survivor evading the terrifying horrors within or become the deadly monstrosity whose only goal is to hunt them down.
Monstrum II announced for PC
"We were thrilled fans from all over enjoyed the first game, and we're extremely excited to delve further into Monstrum to give them more of what they enjoy," said Adam Dart, Creative Director of Junkfish. "While the first title was a single player experience, Monstrum II will focus on a horror experience you can enjoy with others."
The game is expected to be out on the 4th quarter of 2020, possible next-generation consoles (PS5 and the new Xbox) releases are also considered by the developer team.