Game News
Team 17 released Genesis Alpha One rougelike trailer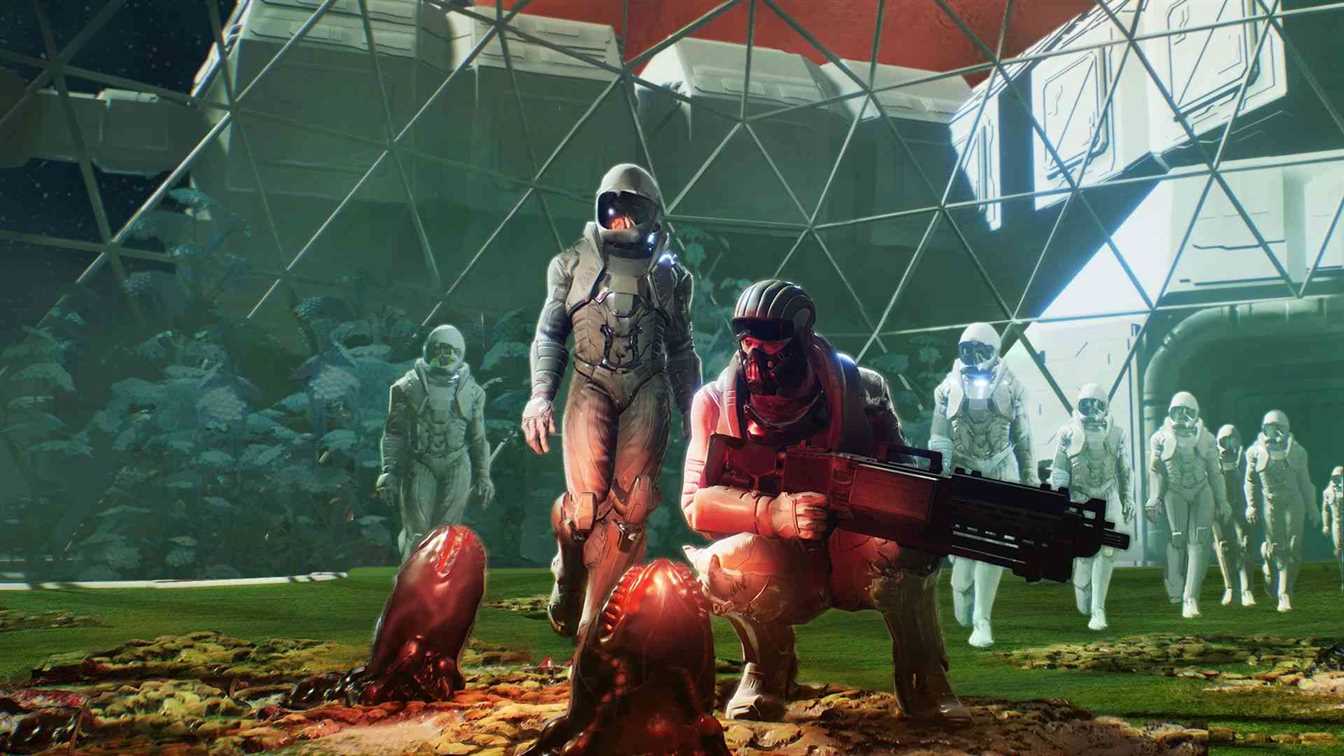 Team17 and Germany-based independent developer Radiation Blue have today revealed a new trailer showcasing the roguelike gameplay of the forthcoming Genesis Alpha One.
Team 17 has released a new trailer for Genesis Alpha One
Genesis Alpha One Game Trailer Video
Genesis Alpha One is the debut game from Radiation Blue, compromised of talented developers whose combined game credits include Hitman: Blood Money, Hitman: Contracts, Velvet Assassin, Spec Ops: The Line, SpellForce 2: Shadow Wars, SpellForce 3 and The Settlers.
Genesis Alpha One mixes thrilling roguelike mechanics with deep ship building and fast first-person action, putting you in the role of an interstellar pioneer.
As the Captain of a Genesis starship, you journey into uncharted space on the ultimate mission. Build and manage a space vessel, explore the galaxy for resources and interesting new lifeforms and experiment with DNA and alien abilities as you clone new crew members. Your goal: Find new homes for humanity's DNA and save the species from extinction.
Genesis Alpha One will launch on the January 29, 2019 on Xbox One, PlayStation 4 and PC (via the Epic Games store) for £24.99/$29.99/€29.99.