Game News
This Week in UK: Watch Dogs Takes the Second Place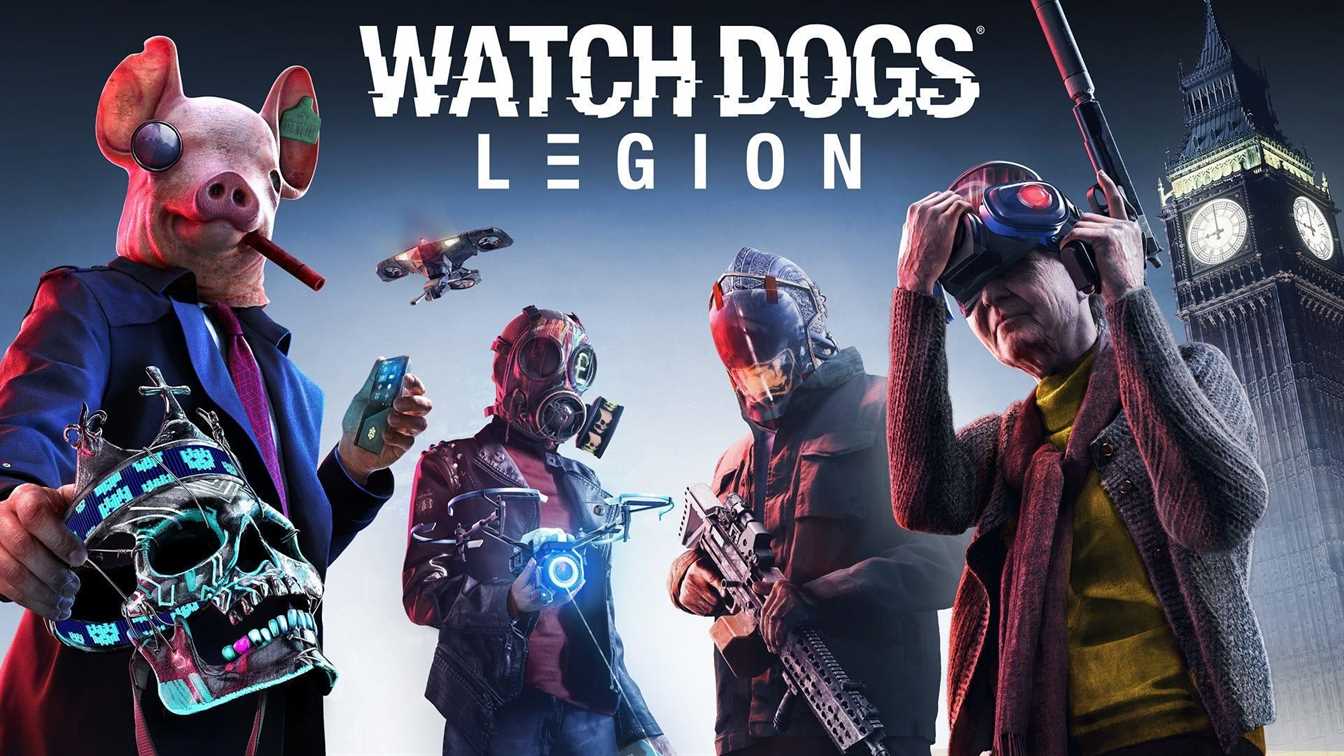 This week we saw a couple of big and highly anticipated games. But it looks like none of them is better than FIFA 21 when we talk about physical copies.
Watch Dogs: Legion takes the second place this week in the UK
As most of you know, Watch Dogs: Legion was the biggest game to launch this week. But it currently sits on the second place, behind FIFA 21. But still, this doesn't mean that the sales of FIFA 21 haven't been dropped. Sales actually dropped by 24 per cent week-on-week for EA's football simulator.
When we compare Watch Dogs: Legion to Watch Dogs 2, Legion is down by 54 per cent. But we should keep in mind that these are just the physical editions of the game. It is better to buy the digital editions of the game, as Ubisoft offers a free next-gen update for those who buy the game digitally.
Also, a new Nintendo Switch game called Pikmin 3, jumps into the seventh place on the list. This is one of the few Wii U games that has been ported to the Switch and seen lower sales than that original version.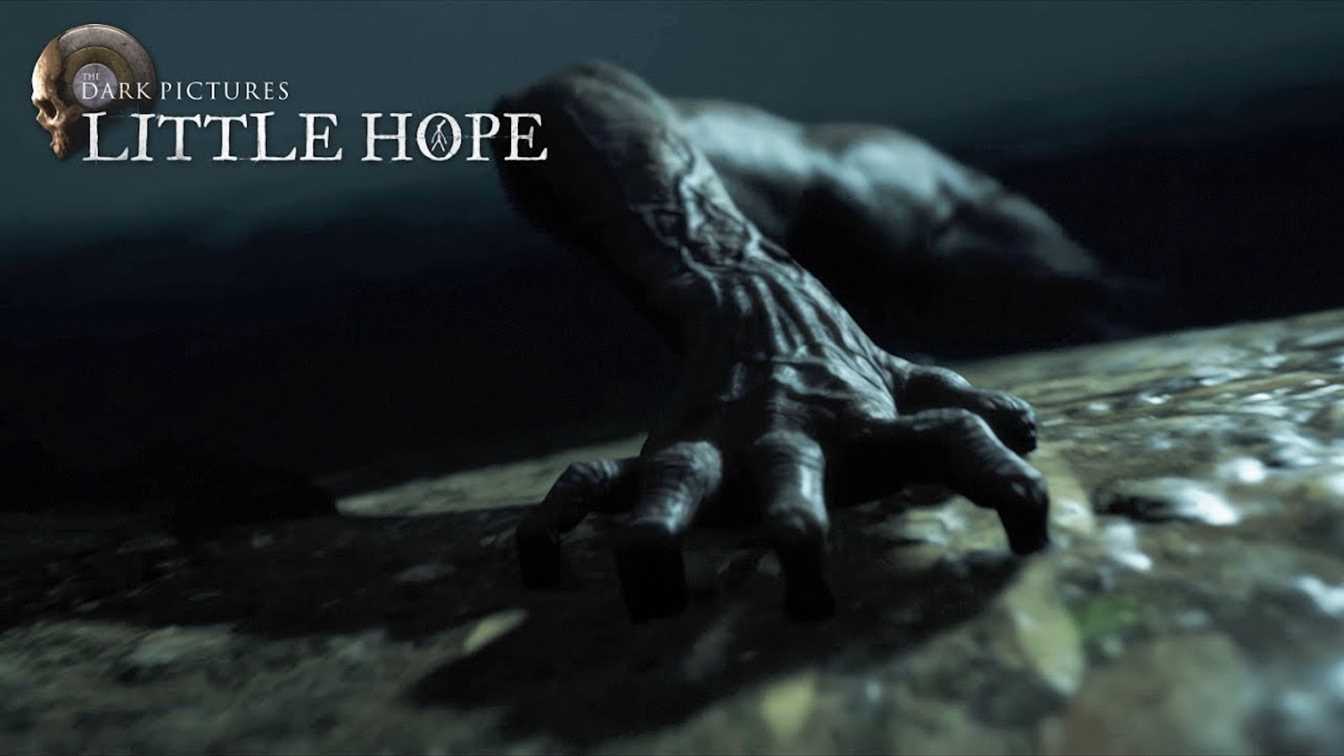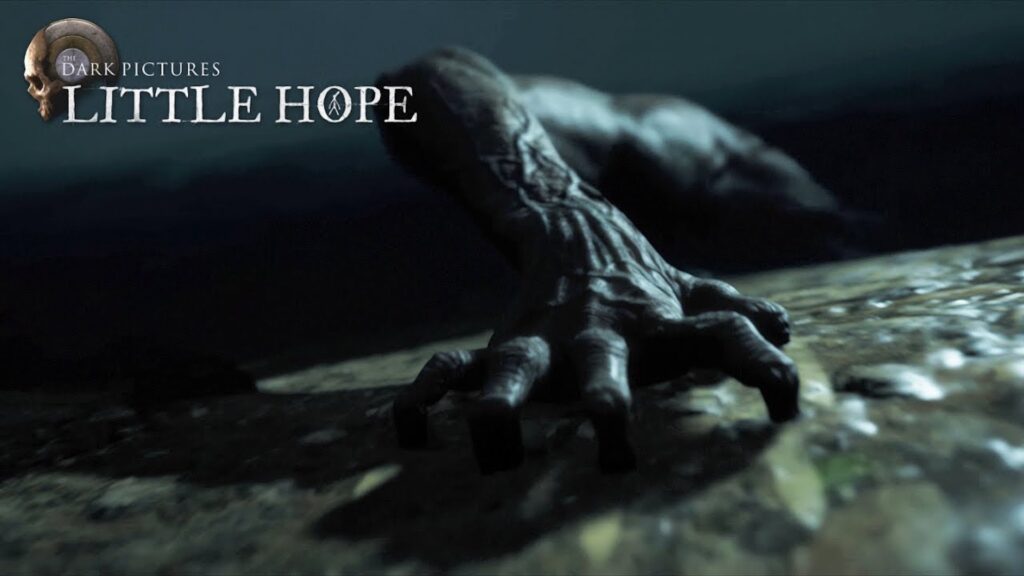 The third release this week is The Dark Pictures Little Hope. The game follows some of the best interactive horror experiences around. This game has not sold that much either. But this is most probably due to the outbreak worldwide. So people are purchasing their games digitally. Also, most games offer free updates and backwards compatibilities when you get the game you want physically. So, this week last week is over with physical copies decreasing gradually. If you want to check out our review about Watch Dogs: Legion, you can click here.
According to GfK, the top ten best-selling games at retail in the UK for the week ending October 31, 2020, were as follows:
1. FIFA 21
2. Watch Dogs Legion
3. Animal Crossing: New Horizons
4. Mario Kart 8 Deluxe
5. Minecraft Nintendo Switch Edition
6. Super Mario 3D All-Stars
7. Pikmin 3 Deluxe
8. Ring Fit Adventure
9. The Dark Pictures Anthology: Little Hope
10. Minecraft Dungeons