Game News
Ready or Not brings a new phase to the FPS shooter SWAT series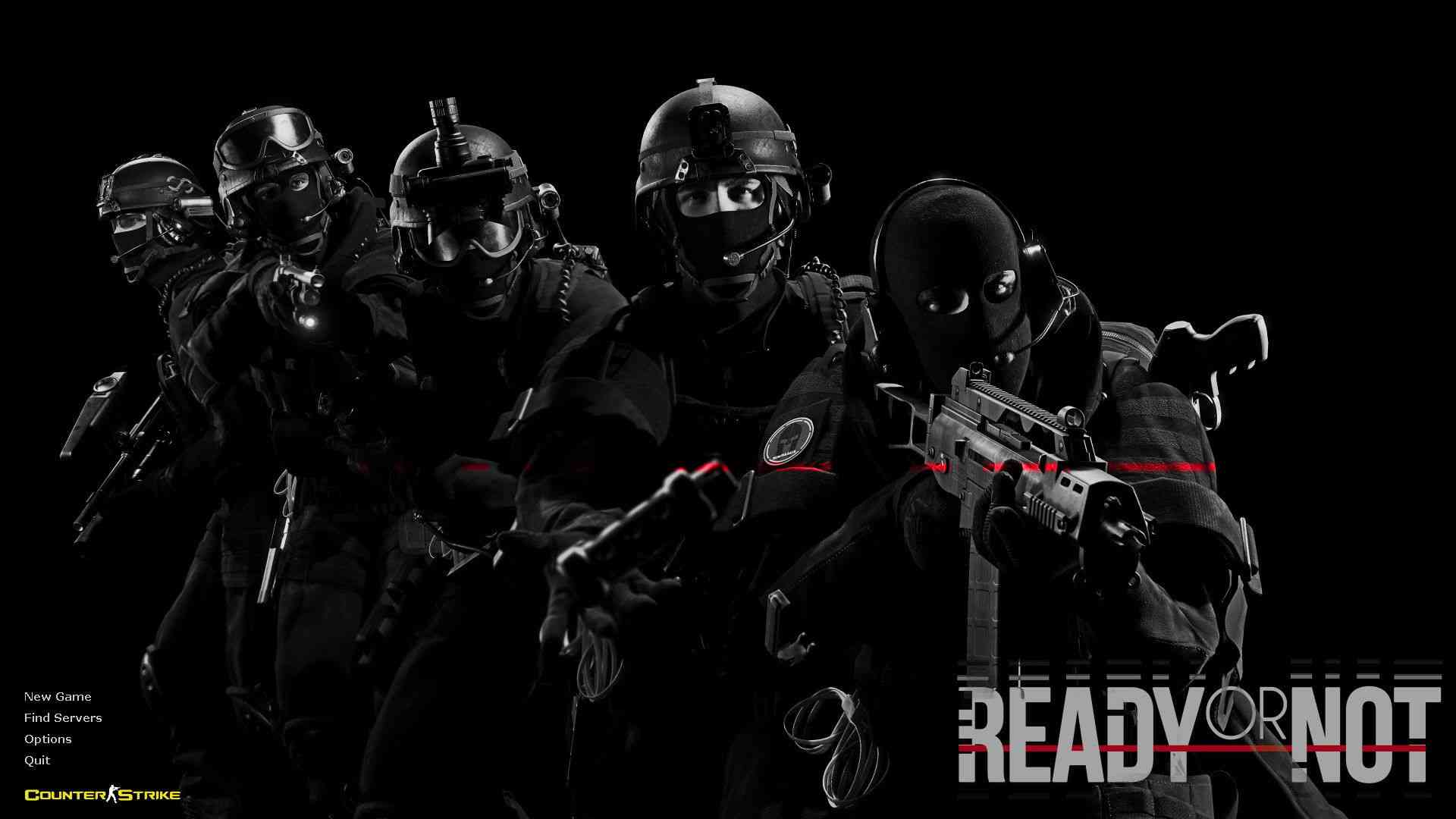 The producer and the publisher of VOID Interactive has released the first gameplay trailer of the FPS tactical shooter game Ready or Not. The game takes time on the era of politically and economically instable USA and focuses on the story of ''Judge'', an experiened SWAT officer. By controling Judge, players will try to put an end to the corruption and hostility that took over the city.
Ready or Not brings a new phase to the FPS shooter SWAT series
The game also aims to give a realistic shooting sense to the gamers by modelling ballistic penetration feeling and easy to use weapon handling. By using different variation of weapons, gamers will try to get out of the hard situations and take control of the battlefield. Players will strategize and plan their next moves through floor-plans and briefings and then execute them in the missions.
Ready or Not GamePlay Video
The exact release date of the game is not given yet but Read or Not is expected to be out in the Q4 2020.
Enjoy the new and the first trailer of ''Ready or Not'' and tell us waht you think !