Game News
Postponed PS5 event can be held on June 11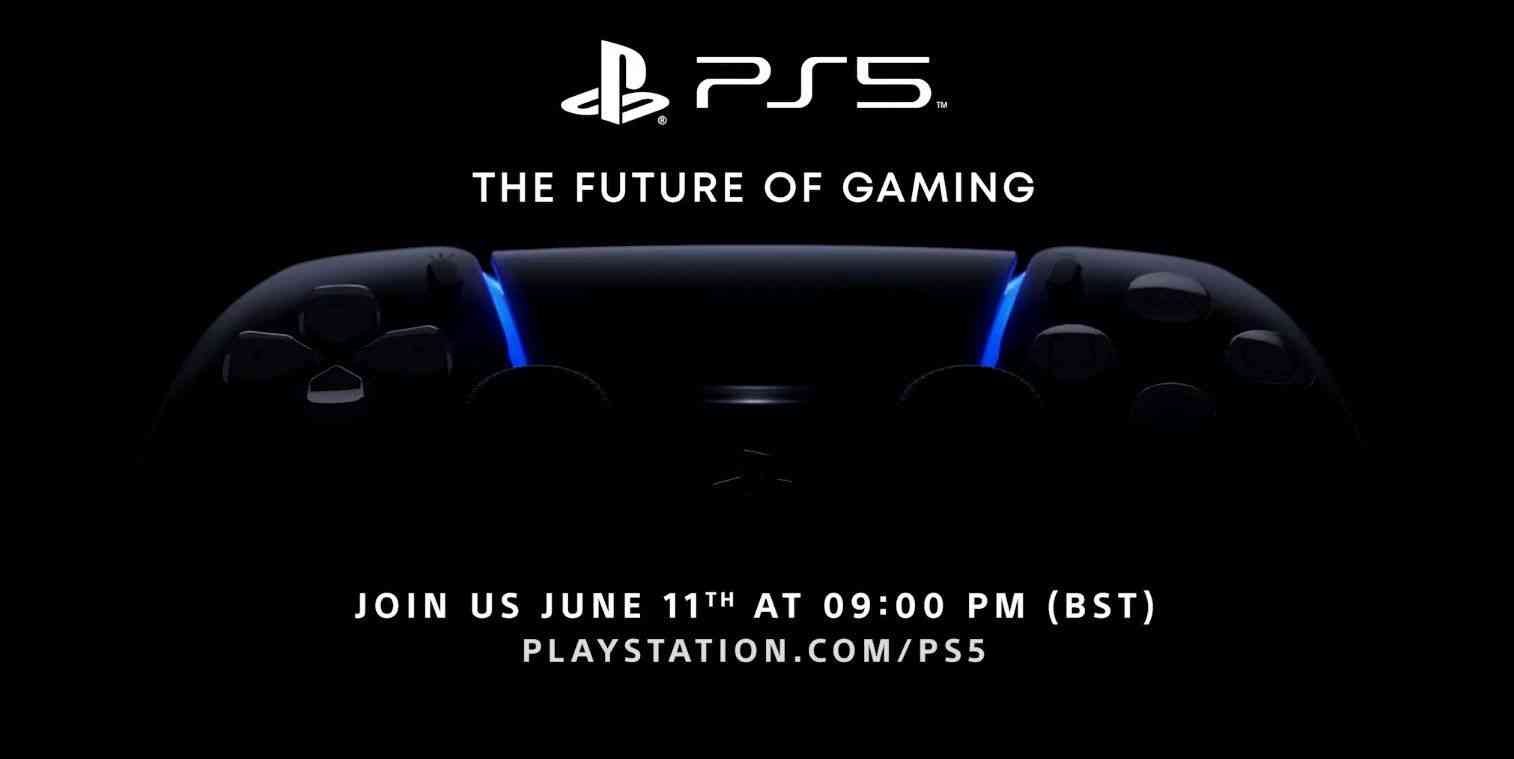 The PS5 event, which was initially due to be released on June 4, was postponed indefinitely due to racial injustice and police brutality protests in the USA. In addition to Sony, industry giants such as Riot Games, Naughty Dog, Microsoft, and EA have also shown that they explicitly support the Black Lives Matter movement.
Postponed PS5 event can be held on June 11
Sony isn't the only company that has postponed its upcoming events. EA Play Live, initially scheduled for June 11, was postponed to June 18 yesterday, as well as CD Project Red postponed the Cyberpunk 2077 event to June 25, Capcom's planned Capcom Pro Tour Online for the first weekend.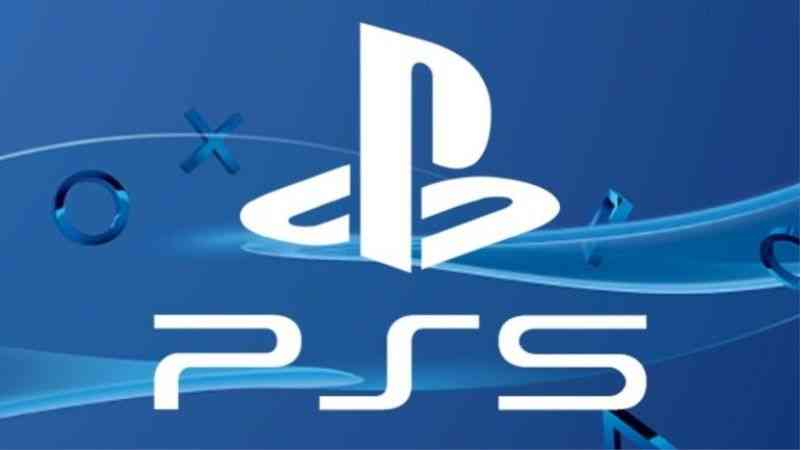 Not just delays, for example, the loading screens in Call of Duty: Warzone and Modern Warfare have been changed to defend the Black Lives Matter movement.
Game companies wrote on the loading screens, "Systemic inequalities of our community experiences are once again our priority.". "Our community is hurting. The systemic inequalities our community experiences are once again centre stage."
Infinity Ward promised to take additional measures when it comes to banning racist players.
Visit the re-scheduled event www.playstation.com address June 11, 9 PM (BST). A Bloodborne Remaster for PC and PS5 may announce on the PS5 Event.
You can find leaked PS5 Price and Release Date on our article.