Game News
Next Avengers trailer might release next week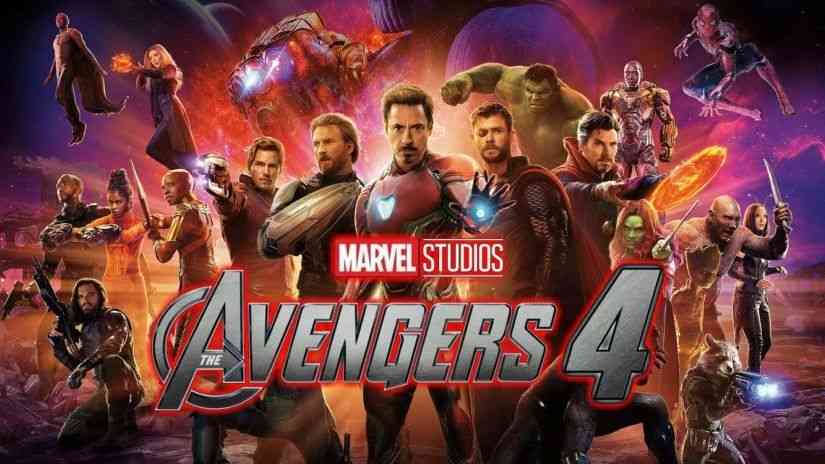 We can watch next Avengers trailer next week. One of the best movies of 2018, Avengers: Infinity War was ended with a very dramatic scene. So most of us already start waiting for the next and final Avenger movie.
The movie will be released 6 months later, on 3 May 2019, so still, we have to wait for a very long time. But fans already want to see at least a trailer from the movie. And today, one of the most famous Turkish actors, Tamer Karadagli, speaks about something really interesting.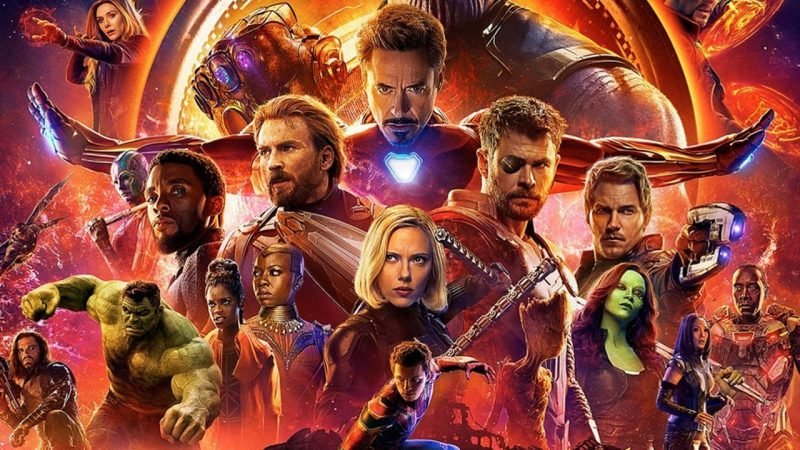 Next Avengers trailer release date
Tamer Karadagli and Turkish Voice Actor Harun Can release a short video on Instagram, and Karadagli said: "I'm going to see the trailer of next Avengers movie next week." It's clear that Tamer Karadagli and Harun Can is working on Turkish dub for next Avenger movie trailer. But it's not clear that if we or they going to see the trailer. So keep your expectations low.