Game News
Check out Need for Speed Heat's Official Launch Trailer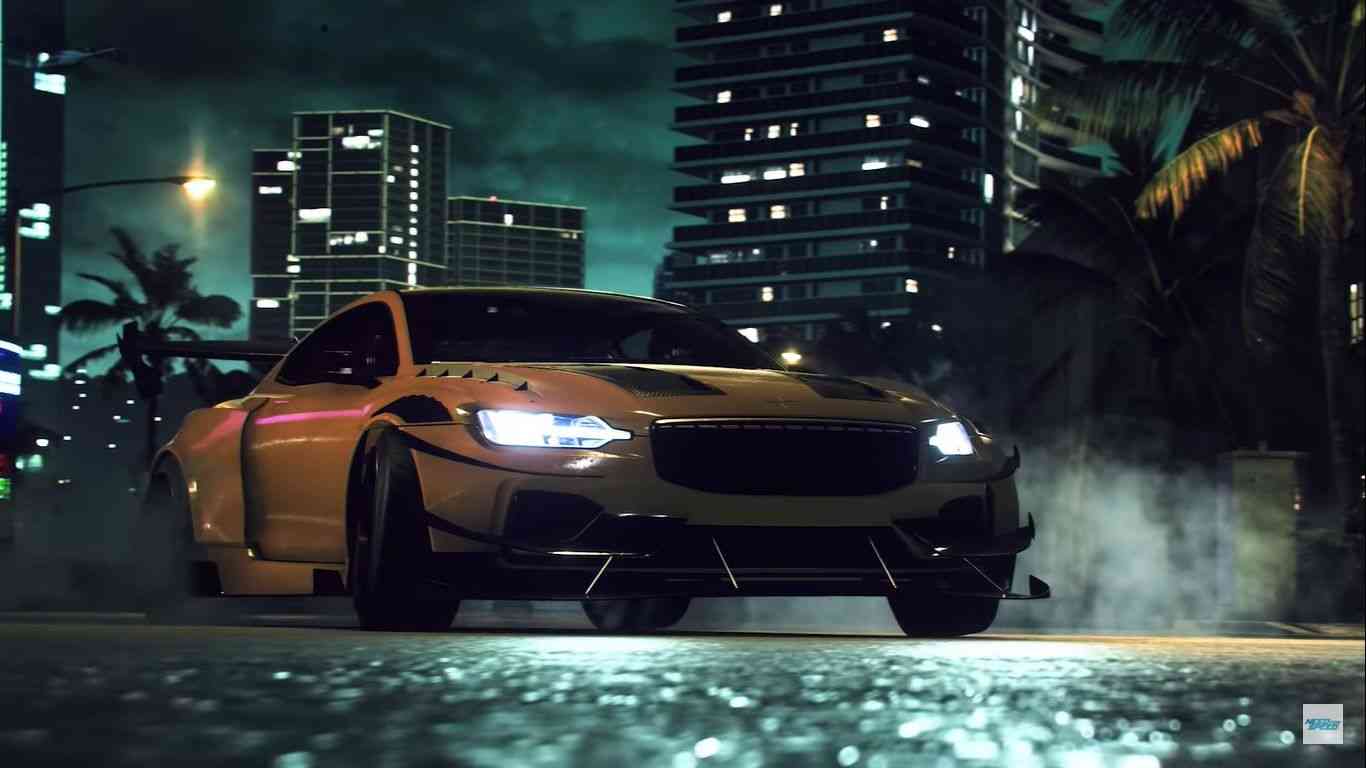 EA and Ghost Games' upcoming game Need for Speed Heat will launch on November 8. Although the initial launch is a week away, EA gave a sneak peek to the Heat's story with the latest launch trailer. The new trailer showcases the old school underground racing action returning to the franchise with the Need for Speed Heat.
The street racing action has been missing in the series for a long time. And EA clearly plans to bring it back in a good way on the series' 25th anniversary. Yes, you read it right. This year marks the 25th year of the Need for Speed franchise that started out with the first game which came out in 1994. While the series has been popular in the mid-2000s, its fall from grace was saddening to see if you were a fan. Hopefully, Ghost Games' Heat will solve the problem and bring NFS back to its critical acclaim.
Before you check out the trailer below, here is a quick trivia for you. Need for Speed Heat will be the 24th installment in the series. Which means EA nearly made an NFS game every year since the first release back in 1994. Pretty impressing, right?
Need For Speed Heat Game Trailer Video