Game News
Demon Slayer English Trailer Has Been Released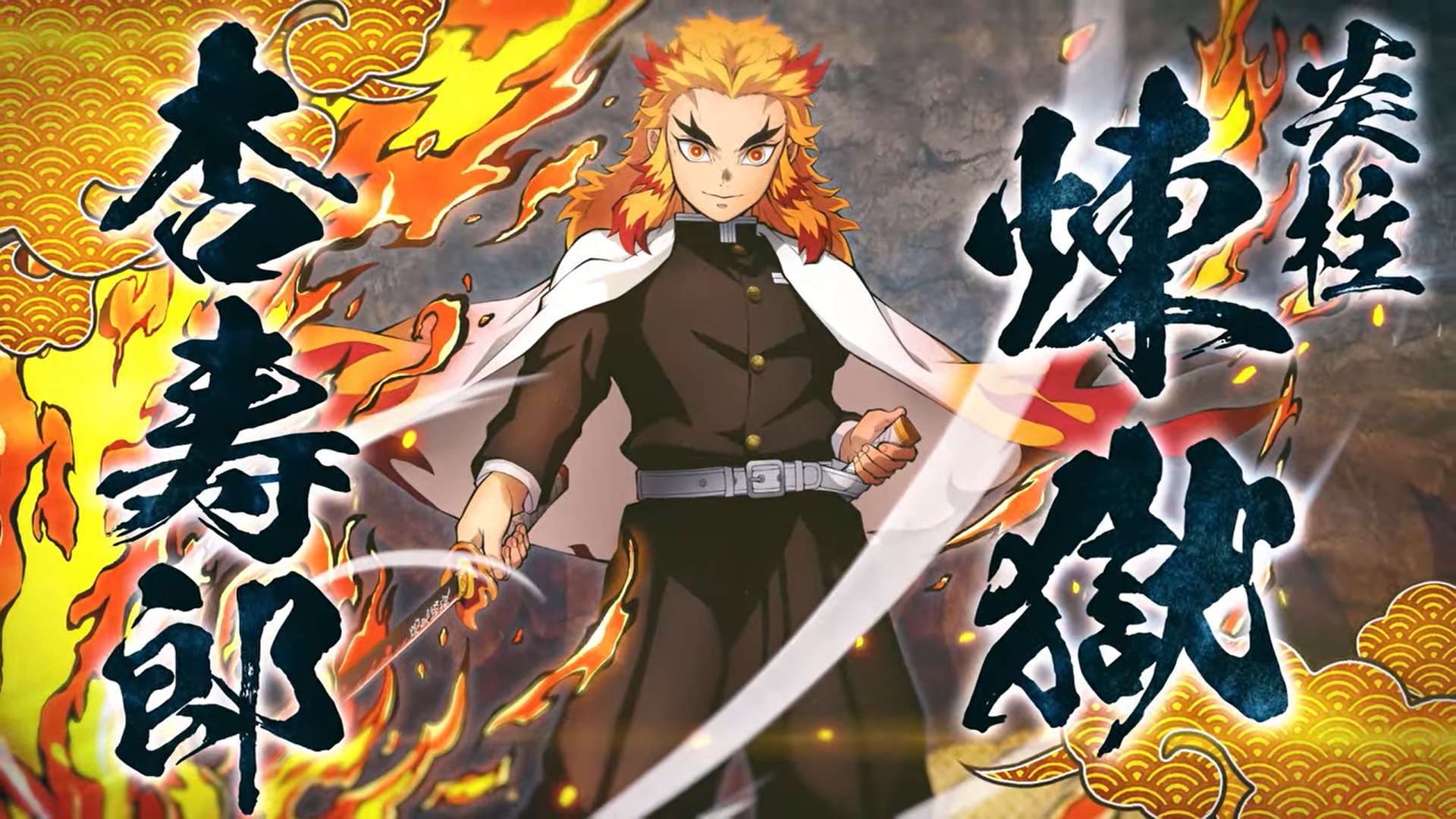 Today, Sega came up with two brand new trailers. The Demon Slayer English trailer shows us two more characters which we will encounter in the game.
Demon Slayer English trailer is out
The trailer focuses on Shinobu Kocho and Kyojuro Rengoku. Demon Slayer English trailer is not quite English to be exact. Because the voices are still Japanese. But there are official English subtitles. That's better than nothing if you ask me. Both of the trailers are approximately one minute long. You can watch both of the trailers below in our article.
The game is being developed by Cyberconnect2. I am sure that most of you have already heard of this company as they are known for developing Anime games. Demon Slayer is their latest project but like all other Japanese games, western countries will access the game a bit later than Asia. But the date is not really different. Just a couple of days! Here is a description of Demon Slayer:
The story takes place in Taishō-era Japan. It follows Tanjiro Kamado and his sister Nezuko Kamado as they seek a cure for Nezuko's demon curse. Tanjiro and Nezuko become entangled in the affairs of a secret society, known as the Demon Slayer Corps, that has been waging a secret war against demons for centuries. The demons are former humans who sold their humanity in exchange for power. They feed on humans and possess supernatural abilities such as super strength, magic, and regeneration.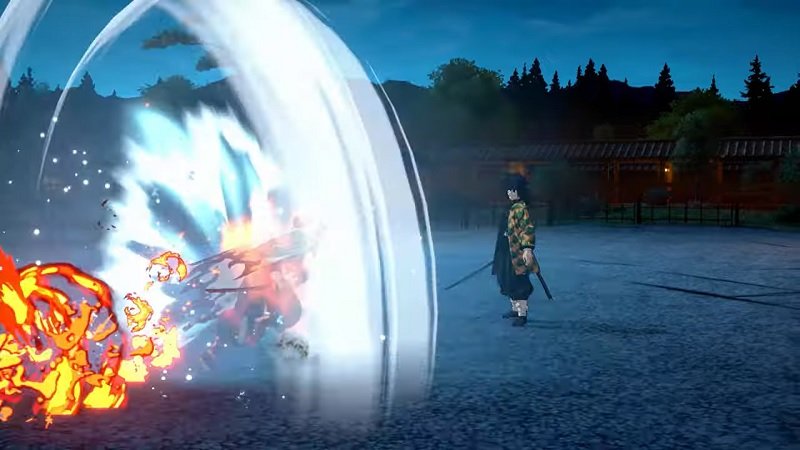 Demon Slayer English trailer is out. So are the release dates. The game will launch in Japan and Asia on October 14 for PS5, Xbox Series X|S, PS4, Xbox One, & PC. The western release was just announced a few days ago and will come one day later, on October 15. You can watch the English subtitled trailers just below: