Game News
Rise of the Ronin Has Been Officially Announced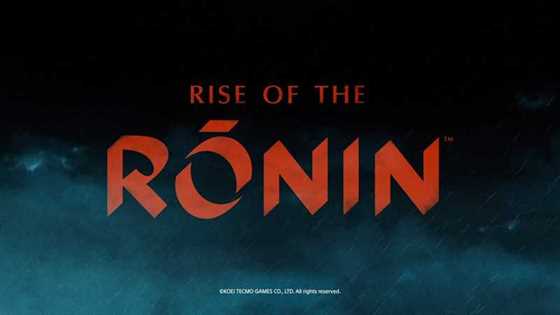 State of Play is now complete. At the event where beautiful game contents were introduced, the open world RPG game Rise of the Ronin, set in 1863, was officially announced. The trailer that was released impressed the audience very much. The trailer contains many details and makes the game feel worth waiting for.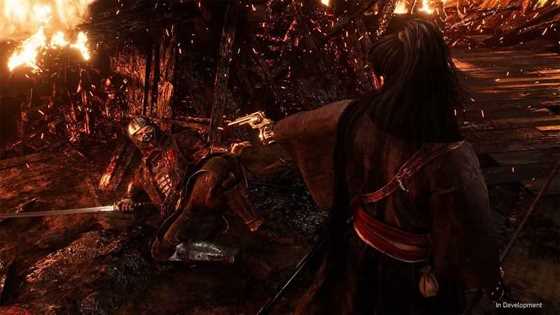 Rise of the Ronin was officially announced at the State of Play event. We can say that the war, adventure and action-packed game set in 1863 promises a lot to the players even with its trailer. Developed by Team Ninja, which left Koei Tecmo long ago, the game has been in development for about 7 years. A project that has been going on for such a long time has finally come to light and has been presented to the players at State of Play with the support of PlayStation.
Rise of the Ronin Impressed the Audience with Its Trailer
Rise of the Ronin is a war-oriented open world action RPG set in a time of great change in Japan. The period in which the game takes place is the end of the 300-year EDO period known as "Bakumatsu". We play the character of a Ronin ( Samurai who was left without a master between the 12th and 19th centuries) who makes his own decisions independently in a time of struggle with oppressive rule and deadly diseases.
Rise of the Ronin is a new Team Ninja experience that immerses you in a historically inspired world as it combines the famous combat action weapon, the Katana, and new firearms that depict the unique personality of the era. This production is cited as the most ambitious and challenging project for Team Ninja Studio to date.
The release date for Rise of the Ronin has been announced as 2024. The production promises players a lot of action, adventure and combat elements, but we have to wait until 2024 to experience them.
You can watch the trailer below.