Game News
PS5 Exclusive Project Athia Announced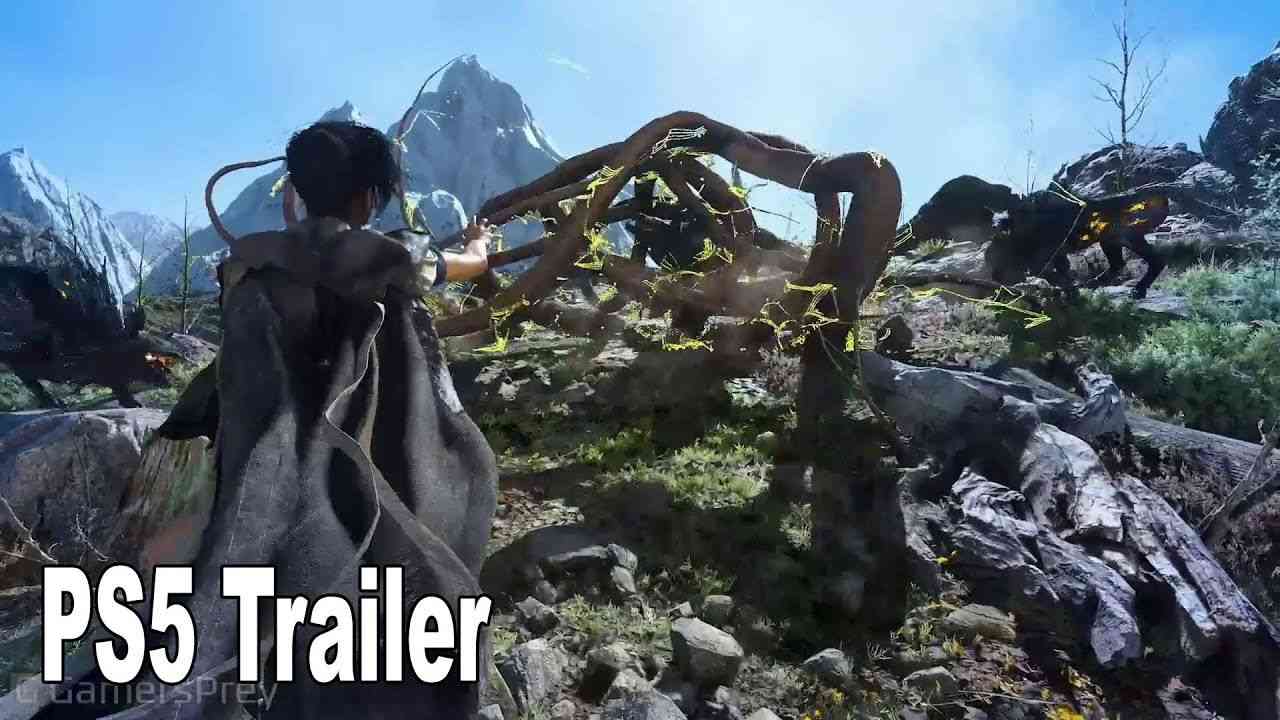 Sony PlayStation 5's new exclusive game will be Project Athia by Square Enix. The team that created Final Fantasy XV is working on Project Athia. There is no release that announced in the premiere. The short video that has been revealed in the premiere showed a woman fighting monsters.
Stay tuned for future news of the exclusive game.
PRESS RELEASE
SQUARE ENIX® today unveiled PROJECT ATHIA (working title), the first game from its newly established studio, Luminous Productions, an other-worldly adventure in development for the PlayStation®5 (PS5) system and PC.
Designed for PS5, PROJECT ATHIA will harness the full power of the console and demonstrates Luminous Productions' philosophy to provide a gaming experience like never before, fusing together the latest technology with art.
PROJECT ATHIA will transport players to a world filled with beauty and dismay as they set upon a thrilling story-led, action-packed adventure which can be twisted, tempestuous and forbidding.
PROJECT ATHIA is being developed simultaneously for PS5 and PC. This title is not yet rated by the ESRB. To learn more about PROJECT ATHIA, visit: https://project-athia.com