Game News
New DualSense Controller Colours Will Hit The Stores Next Month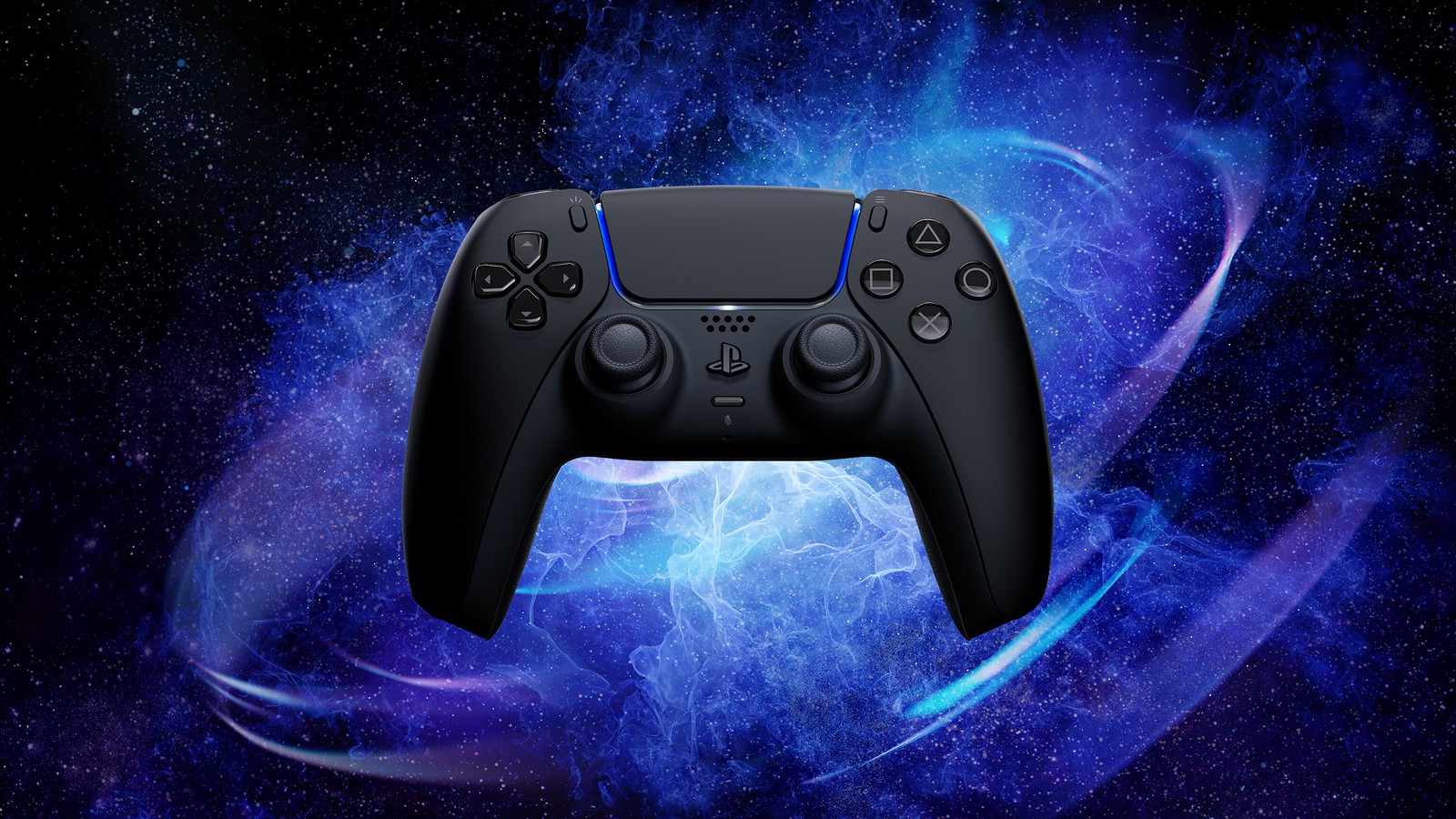 Sony just announced two new DualSense Controller colours. Both of the new colours will be available on the market starting next month.
Midnight Black and Cosmic Red are the brand new DualSense Controller colours
Today, Sony came up with a surprise announcement that will make the PS5 owners pretty happy. Because two brand new DualSense Controller colours have been announced. One of them is Midnight Black and the other one is Cosmic Red. The Midnight Black version has a similar colour to the stock DualShock 4 controller. The Cosmic Red, on the other hand, is a colour between red and dark red.
According to Sony, this new lineup of colours will be available at participating retailers globally starting next month. However, prices and release date will change from country to country. So you will need to check out your local retailer sometimes to find it. Sony also came up with a trailer announcing the two brand new DualSense controller colours, which you can check out below.
"Both Midnight Black and Cosmic Red feature a subtle blue hue, that produces unique shades of red and black. A blue hue is also present in the original DualSense wireless controller colors, so all three colors complement each other nicely. The controller's button colors and detailing has been tailored to complement the new colors as well.
We hope these new additions will bring further joy and excitement to our fans' gaming experience." Says Satoshi Aoyagi.
Both of the new controller colours for DualSense look eventually great. But I think that the Midnight Black version is better as thinking that the PlayStation 5 is white, purchasing a controller with the opposite colour would be definitely a good combination with the console. But of course, that's a subjective opinion. Let's see if Sony can handle this correct as the company has currently Stock issues for the PlayStation 5.