Game News
Resident Evil ReVerse Open Beta Date Has Been Announced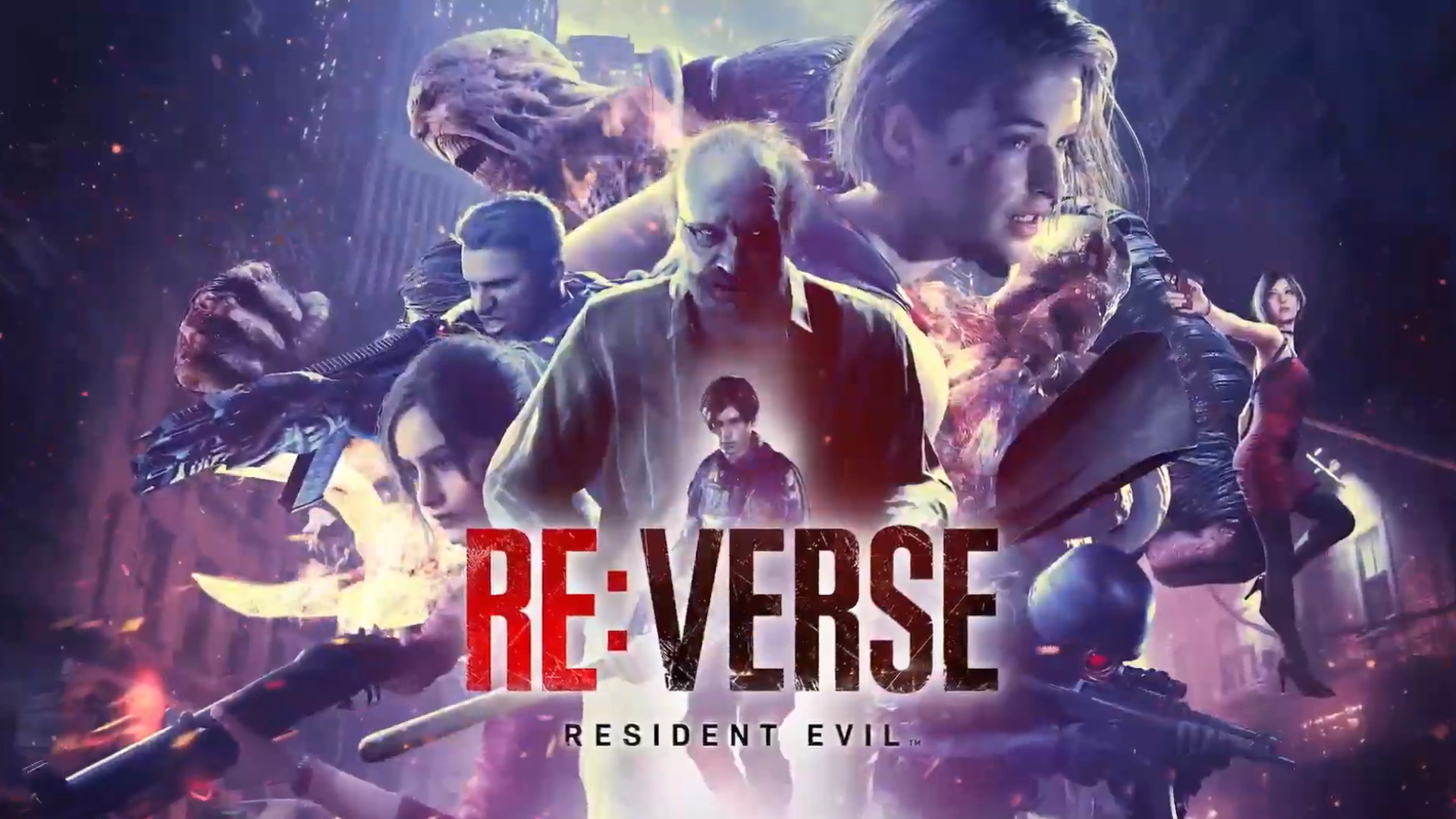 Capcom has announced the Resident Evil ReVerse open beta date. It will take place between April 8 and April 11 on consoles and PC (Steam).
Resident Evil ReVerse beta date announced
Resident Evil ReVerse open beta dates are now official. For the new game that promises a multiplayer Resident Evil experience, it is clear when players can try it out. The open beta of the game, which will currently release for PC as well as consoles, will be available at the beginning of next month. Players who meet certain conditions will be able to enter for free and try Capcom's new game.
The Resident Evil ReVerse open beta date is on Thursday, April 8, at 09:00 TSI. Beginning in the morning, players will be able to access beta. Downloads will be available from Monday, April 5, and players will be able to try the game until April 11. If you participated in the closed beta of the game in January, you will not need to download it again.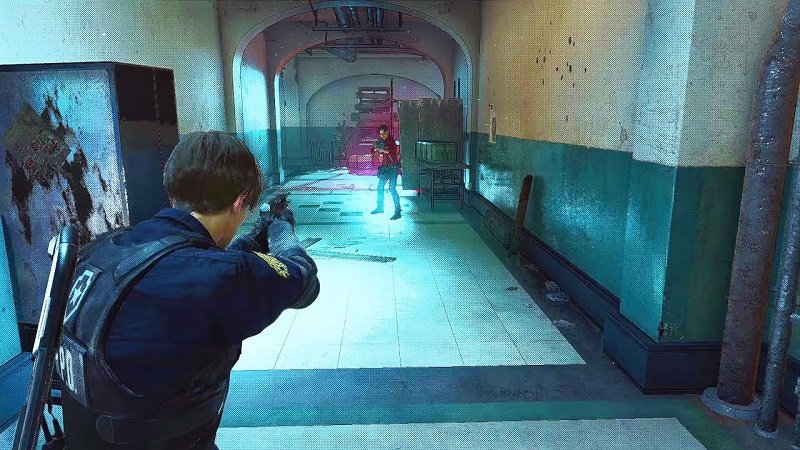 In the game, we will be able to control various Resident Evil characters in a six-player deathmatch. As we can see in the images that came up in January. The main goal of the players is to collect virus samples available around certain parts of the map. Of course, while doing this, the opposing team will be the main enemies of the series and will try to kill them.
After the players are killed, they switch to the opposing team, transforming into various creatures and can continue attacking other players. Resident Evil ReVerse seems to offer both a tense and enjoyable gaming experience. The type of monster you will transform into when you die will depend on how many virus samples you collect before you die. This shows that you should prepare yourself well for the aftermath of the massacre.
You will be able to participate in the open beta on PlayStation 4, Xbox One and PC (Steam) platforms. Resident Evil Village will also be released on May 7, 2021. The ReVerse also comes with Resident Evil Village if you will obtain the Deluxe Edition.