Game News
Civilization VI Free Update Brings New Content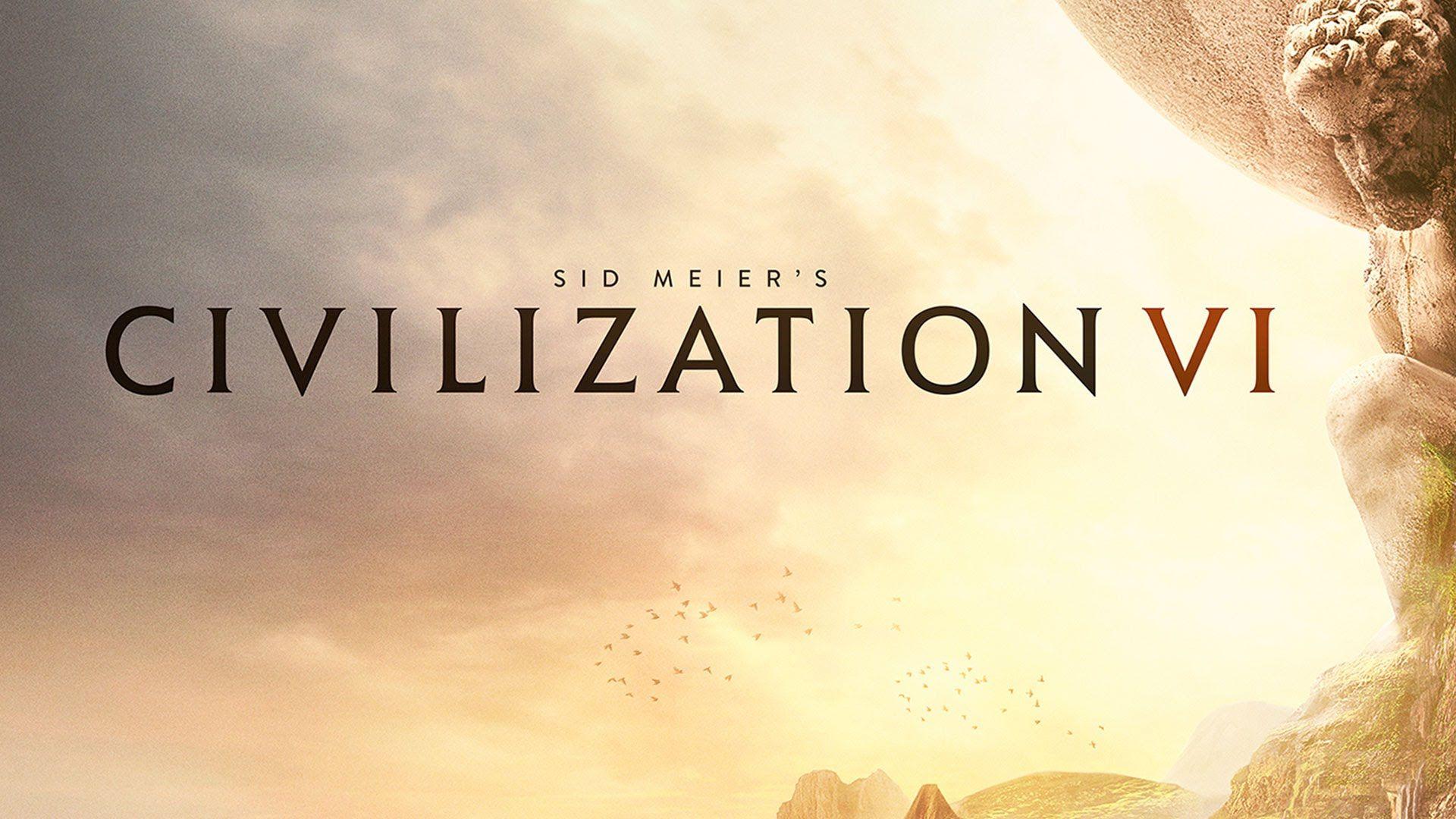 Civilization VI is back with a free update. The update comes with a trailer released by Firaxis and 2K games, showing what's new.
Civilization VI free updates bring line infantry and more
This free update for Civilization VI will be the last one of this season. It will be available starting from April 22. However, this doesn't mean this will be the last update. The developers will most probably come with many more updates in the future. But this season will end with this update. So you will not be able to see any new content except this one in this season.
The most important thing about this update is no doubt the three units that will be coming to the game with this free update for Civilization VI. Eventually, players were requesting these units for a long time. And here they are. With this new update, players will be able to access the Trebuchet, the Line Infantry, and the Man-at-Arms, starting from April 22. Also, the update will bring some balance changes and tweaks. But all of the details will be available in the patch notes.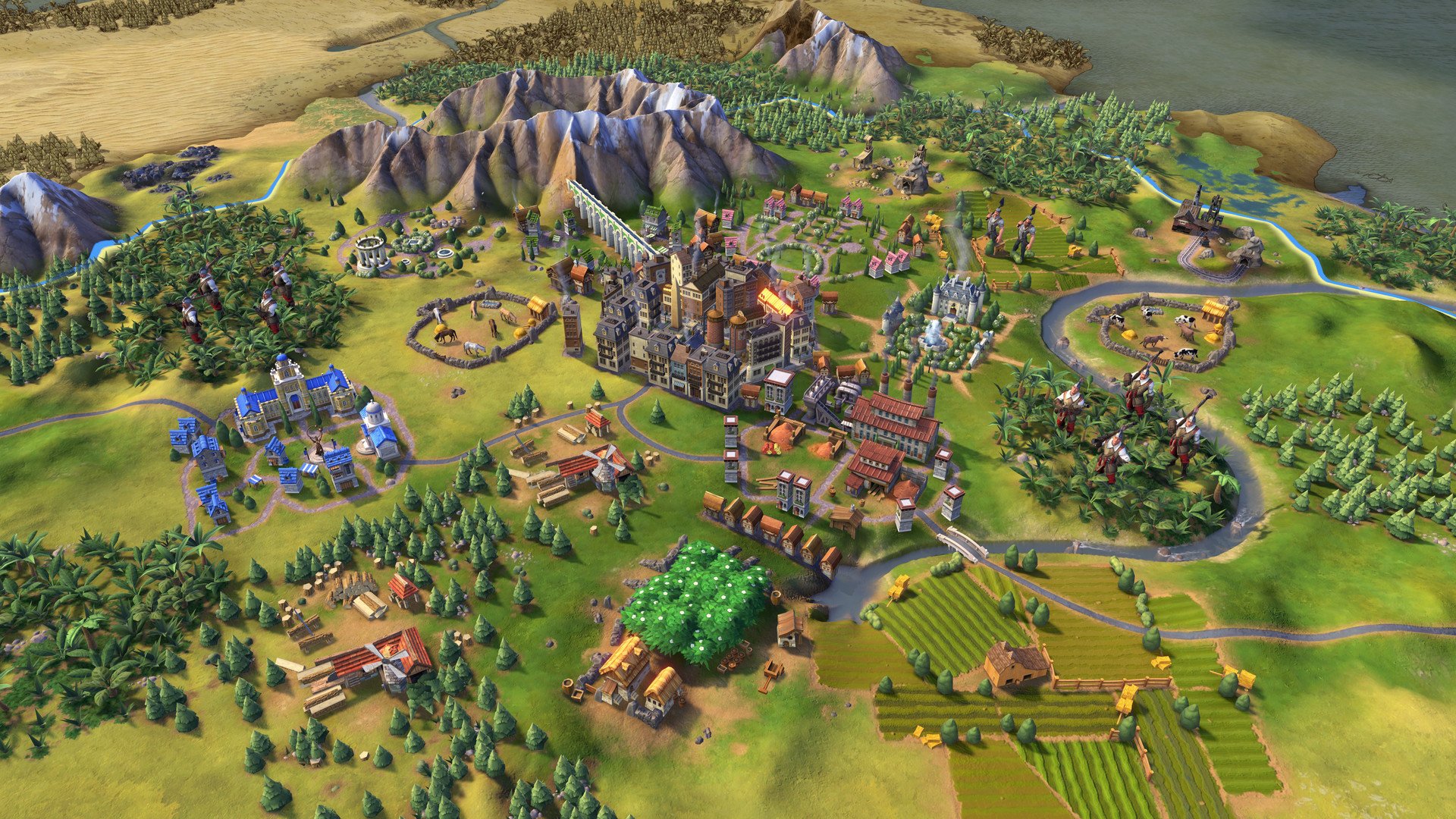 Civilization VI is a game that constantly gets free updates and brand new content. And from what it looks like, the developers have no intent about stopping bringing new content to the players around the world. There were lots of DLC and free content back then. The game is a must-have for turn-based strategy fans. It has a good Metacritic rating, a good player base and constant updates. What else does a player want from a game?
You can watch the trailer that came out for the free update below. There are no patch notes as of now, but most probably, we will see it very soon. You will find it on our website when it finally releases. The update will be available on all platforms.