Game News
Epic Games Coronavirus: No Face-to-Face Fortnite Events in 2021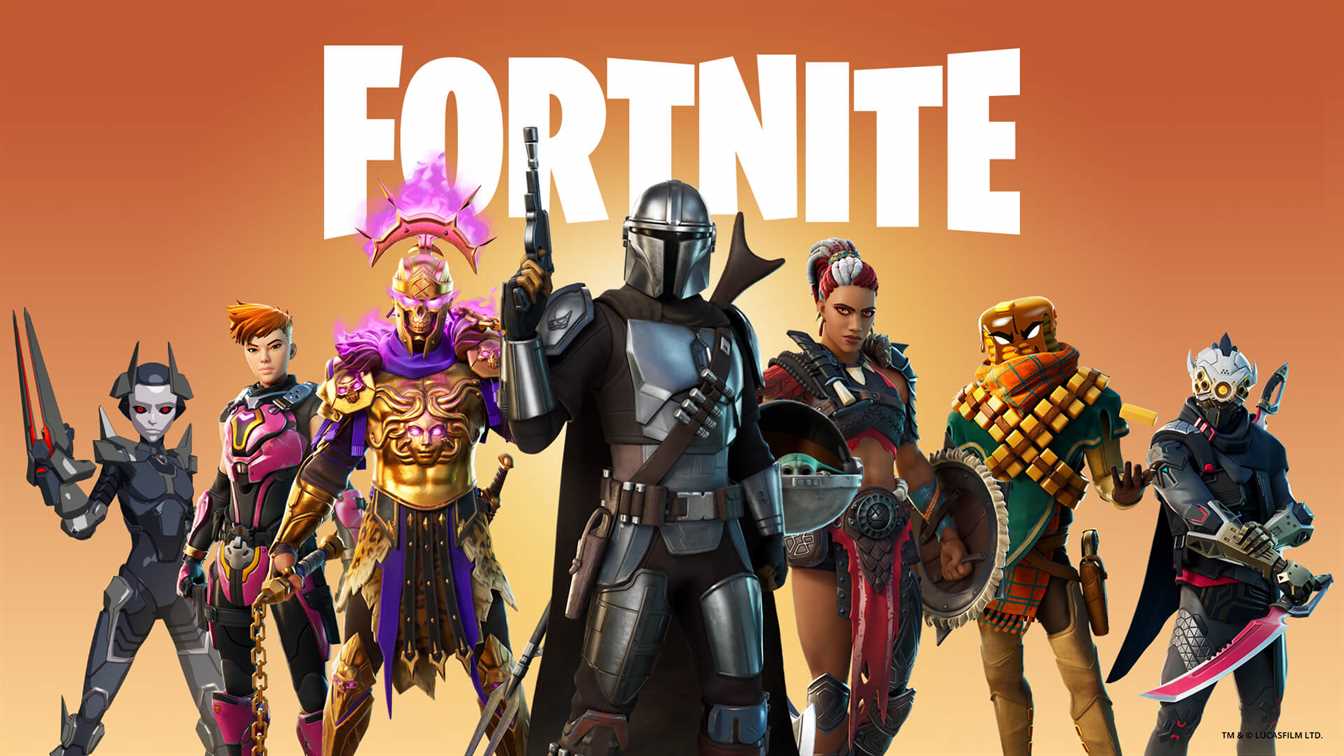 Epic Games announced that it will not organize face-to-face Fortnite events in 2021 due to the coronavirus outbreak. However, it will be holding online competitions next year.
In the announcement published by Epic Games; "Our intent is to eventually hold global in-person tournaments again, but our priority for any such event is the health and safety of our players and staff. With so much still unknown about what is practical and safe, we do not plan to hold in-person events in 2021, including a Fortnite World Cup. We will continue to provide online competitions throughout 2021 with the hopes that physical events, in some form, can return at some point in the future. " said.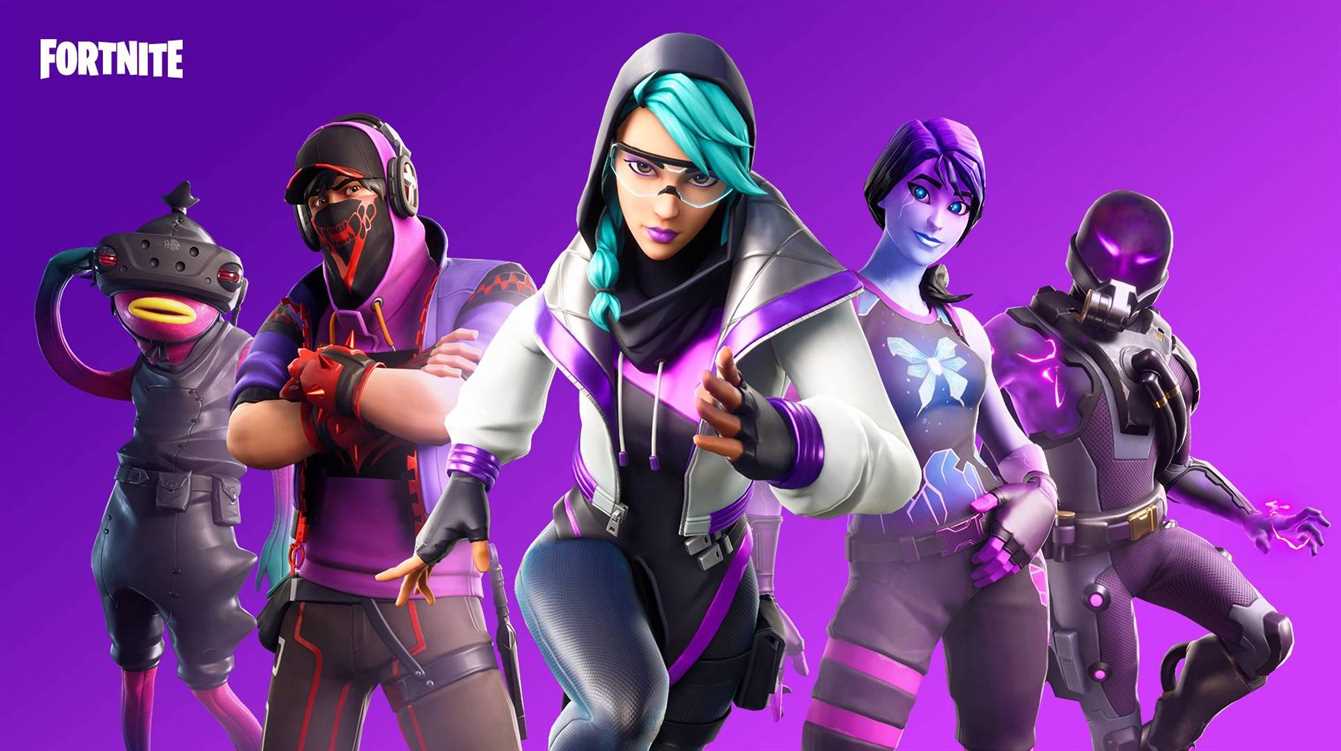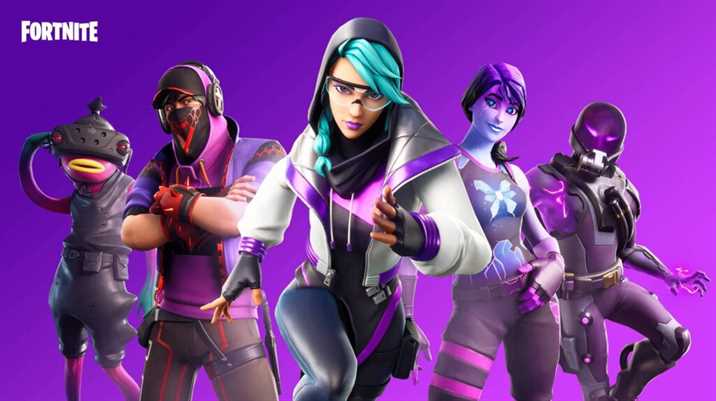 Epic Games Coronavirus: No Face-to-Face Fortnite Events Will Be Held in 2021
Epic Games said it has no intention of holding face-to-face events, including the Fortnite World Cup, throughout 2021 due to Coronavirus. On the other hand, the company updated about the Fortnite Championship. Also, reported that FNCS will standardize the group size to triple, and although the trio will be fixed in FNCS. So, they can change their scoring or qualifying formats in seasons. Epic will announce more detailed information for FNCS on its website by February.
We have compiled the published article just below for you.
By The Fortnite Team

Hey Fortnite Competitive Players,

From everyone on the team, we hope you are enjoying Chapter 2 – Season 5! As we close out 2020 and head into 2021, we wanted to provide an update to you on what you can expect competitive Fortnite play to be like in 2021 and beyond.

IN-PERSON TOURNAMENTS UPDATE

Our intent is to eventually hold global in-person tournaments again, but our priority for any such event is the health and safety of our players and staff. With so much still unknown about what is practical and safe, we do not plan to hold in-person events in 2021, including a Fortnite World Cup. We will continue to provide online competitions throughout 2021 with the hopes that physical events, in some form, can return at some point in the future.

FNCS TRIOS FOR ALL OF 2021

FNCS will continue throughout 2021, and we are standardizing the FNCS party size to Trios for the foreseeable future! While Trios will be a constant in FNCS, we still may alter the scoring and/or qualification formats season by season. Our hope with this change is to place more stability and consistency around FNCS.

Chapter 2 – Season 5 FNCS is planned to begin February 4. This date allows plenty of time for players to adjust to the new season and give our team more time to make adjustments before FNCS play. We'll have more detailed information for FNCS as we get closer to February.

MORE TOURNAMENTS

FNCS will be the constant measure of success in competitive Fortnite, but we're looking at other avenues for high-level competition 2021.Beyond our biggest competitions, in 2021, we're putting together a schedule featuring more weekly tournaments, unique tournaments, and Creator Cups throughout the year. There will be plenty of competitions (not just Trios!) To scratch the competitive itch between FNCS seasons.

CHAPTER 2 – SEASON 5 CHANGES

We'll be monitoring some of the new gameplay mechanics in Chapter 2 – Season 5 and how they work in competitive playlists. With competitive playlists, the new Bars system will reset players to 0 Bars at the start of each match, and these Bars cannot be carried over between competitive matches. We are still discussing ideas of further implementing this system into competitive, without negatively affecting gameplay. We'll be paying close attention to your feedback this season with this new mechanic.

Thanks to everyone that competed this year! We look forward to what the future holds.

-The Fortnite Team