Game News
PlayStation Plus free games has been revealed for February 2019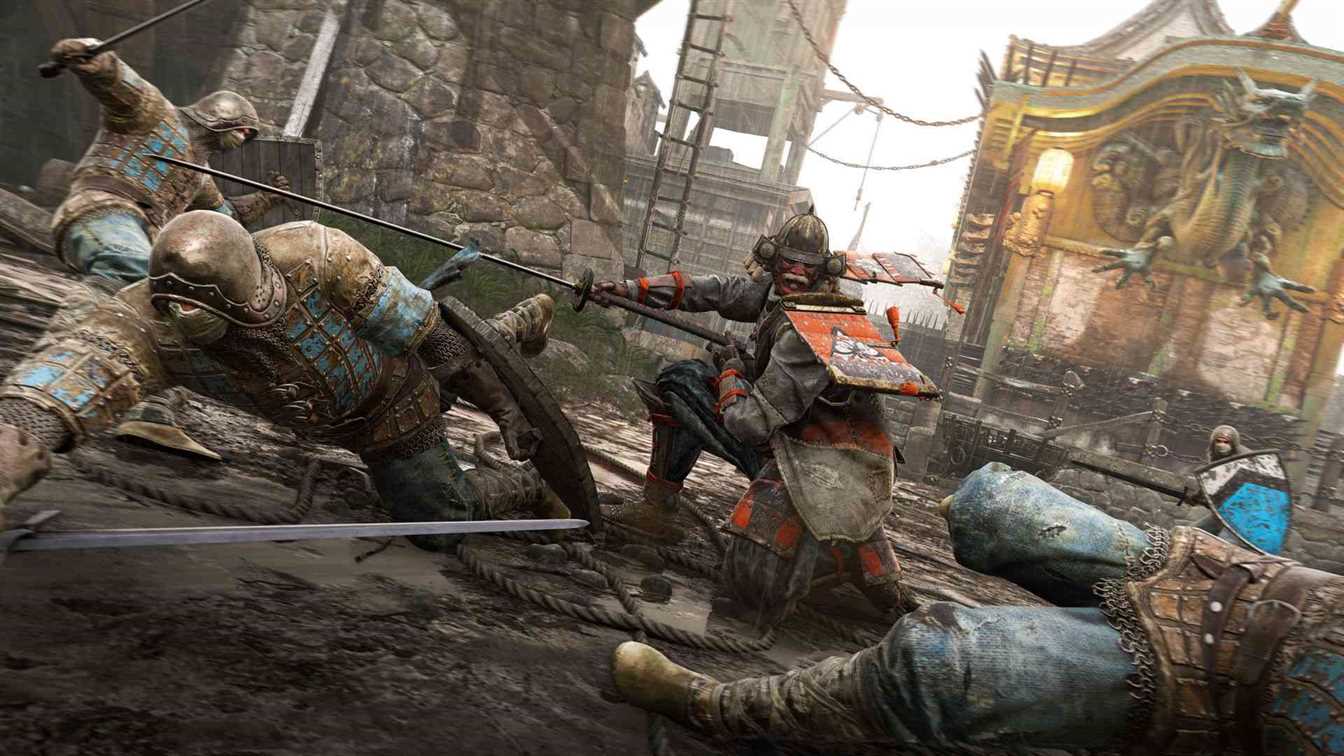 PlayStation Plus is a monthly subscription which you need to play online games on your PlayStation 3, PlayStation Vita and PlayStation 4. But beside that, PlayStation Plus is giving 2 games every month to users. And games of February 2019 are revealed.
PlayStation Plus games has been revealed for February 2019
Sony Entertainment unveiled games of PlayStation Plus February 2019. This month, subscribers will get For Honor and Hitman: Complete First Season for PlayStation 4.
Ubisoft's For Honor is an action game which players control a character from factions (Knight, Viking, Samurai and Wu Lin). You need to kill your enemies in the battlefield to win the game.
In Hitman, players will assassinate their targets with different ways. There are lots of ways to kill someone in the game.
Here is the full list of PlayStation Plus games;
For Honor, PS4
Hitman: Complete First Season, PS4
Divekick, PS3 (Cross-Buy PS Vita)
Metal Gear Solid 4: Guns of the Patriots, PS3
Gunhouse, PS Vita (Cross-Buy PS4)
Rogue Aces, PS Vita (Cross-Buy PS4)