Game News
Free Quake 2 and Quake 3 For A Limited Time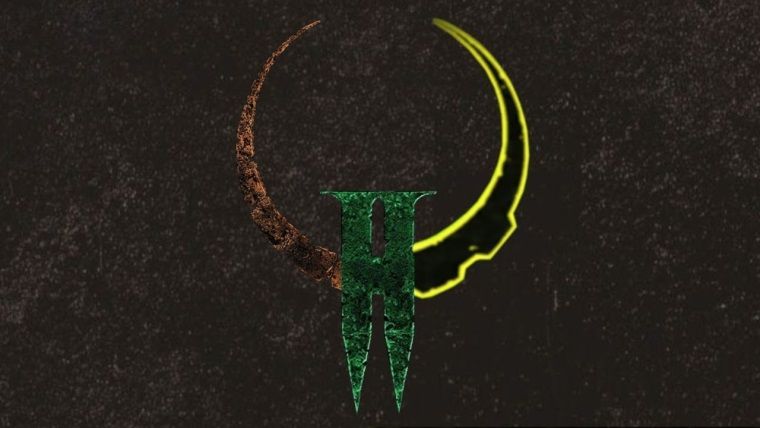 Bethesda recently announced that they will give the legendary games of the series Quake 2 and Quake 3 for free. Quake 2 is free now. Quake 3 will then be available to players for free. If you like high-paced first-person shooters, you can access this legend for free.
You can now get Quake 2 for FREE
To download both games for free, you need to use the Bethesda launcher. Quake 2, which is free as of now, will be paid again after 72 hours. Afterwards, Quake 3 will be distributed to players free of charge for a period of 72 hours. Moreover, not for a limited time. During this time, if you get both games for free, they will be added to your library permanently.
The biggest reason that Quake 2 and Quake 3 were given for free was the donation event held during QuakeCon. During the event, Bethesda raised a total of 30,000 dollars in donations to Unicef, Direct Relief, NAACP, Legal Defense and educational institutions. During the QuakeCon era, the first game of the series Quake was free. There are also dates for free games on Bethesda's official Twitter address along with a thank you message. This free game distribution, which serves a good purpose, manages to make both players and charities happy. ID Software, led by John Carmack, developed Quake 2 and Quake 3. Quake 2 was first released on December 9, 1997, and Quake 3 on December 2, 1999. As a result, you can get your Quake 2 now. We wish you a pleasant time with these timeless productions.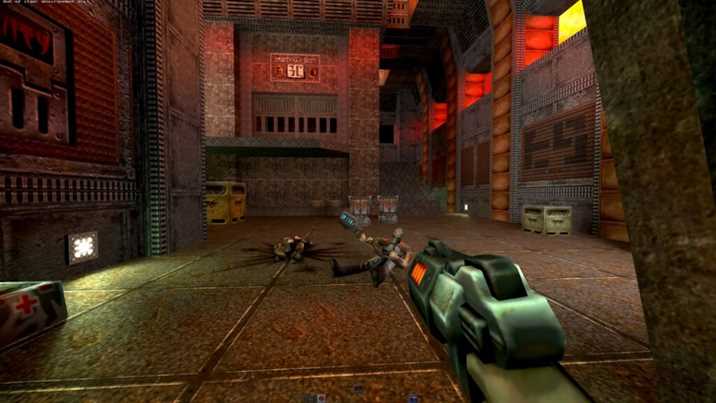 What does this game offer us?
Quake 2 is an action-packed game in the FPS genre just like Quake. Players will try to save humanity by destroying all of the enemy elements that they encounter in this game. Although it is not a long enough game to take your days, experiencing Quake II, one of the pioneers of the FPS genre, will immerse you in a much different atmosphere. And this great Quake 2 game is free for a limited time.