Game News
Mafia Definitive Edition Gameplay Revealed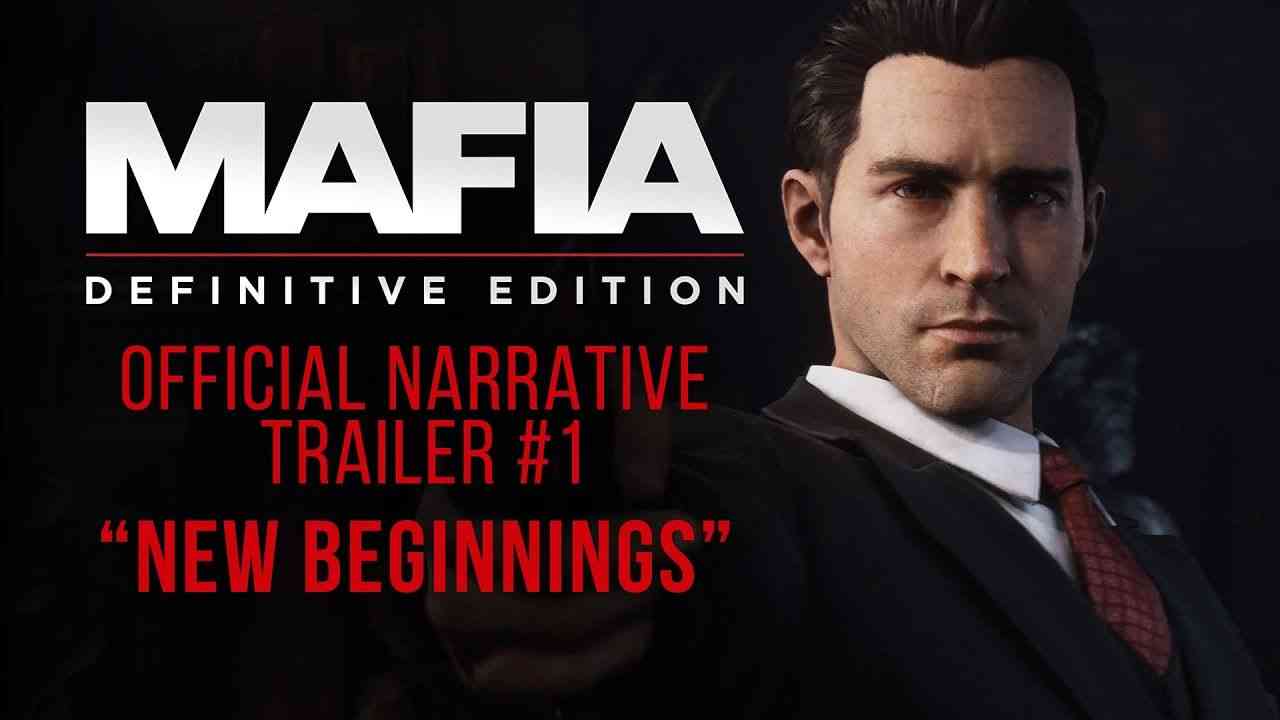 During the PC Gaming Show, more details about Mafia: Definitive Edition gameplay revealed. Mafia, an open-world action game, first came out in 2002 as the first game of the Mafia Trilogy. Mafia: Definitive Edition is built from the ground up with new assets, gameplay mechanics, cinematic shots, and cutscene dialogue. In addition, the game will have the exact same story of the original one.
As we all know, Mafia 2 and Mafia 3 Definitive Editions already came out. Rather than a straight port of the original Mafia to modern platforms, Mafia: Definitive Edition will be "from the scratch" remake. The game will have stunning visuals that are 4K/HDR-ready. Also Lost Heaven will be recreated with 1930s cityscape filled with interwar architecture and culture to see, hear and interact with.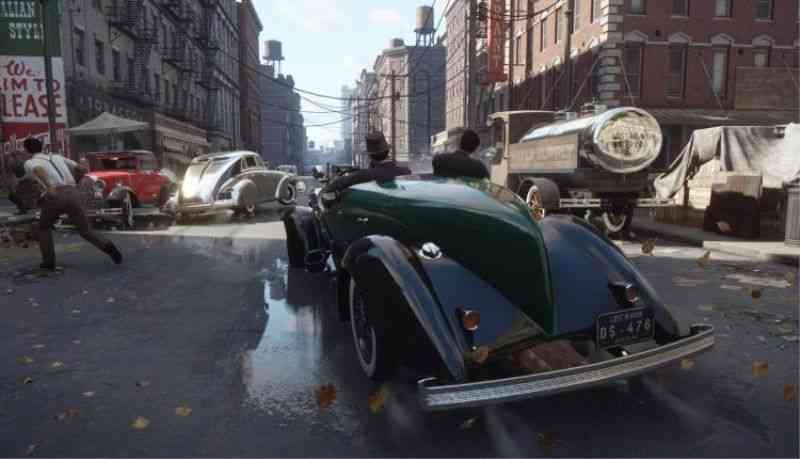 The immersive gameplay updated to entertain newcomers and old-school fans with larger Lost Heaven to explore, motorcycles as new vehicle types, collectables to seek out.
In the original Mafia and also in Definitive Edition, you play as Tommy Angelo who is a hard-working taxi driver. By the time, he becomes a key member of the Salieri family.
Mafia Definitive Edition Gameplay Revealed
Hangar 13 President and CCO Haden Blackman said. "The original Mafia made such a lasting impact on how video games can tell serious stories. And we know how much the series fans still revere it. Nearly 20 years after the Mafia series started, we now have an amazing opportunity to introduce this beloved game to a new generation of players. And also give longtime fans a chance to relive Tommy's story with a stellar modern presentation. With new story elements and gameplay features."
The game will be out on the 28th of August. And if you pre-order, you will get the Smith V12 limousine vehicle, Gold Semi-Automatic Pistol weapon skin, and The Don outfit.
You can watch the trailer below, featuring in-game cutscenes and gameplay.