Game News
The Day Before Gameplay Video Released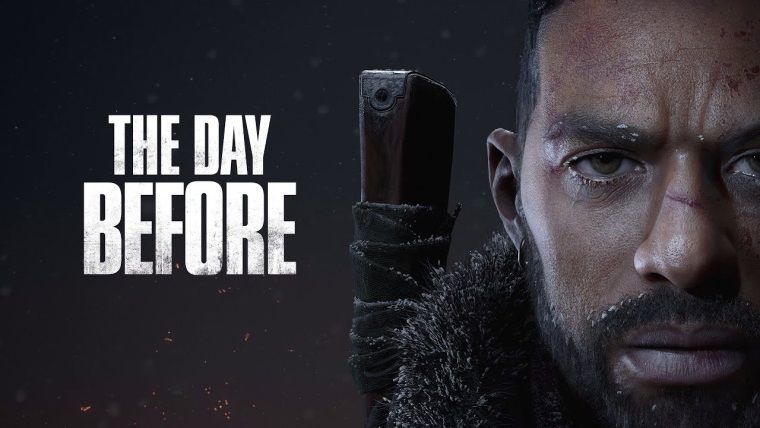 A new gameplay video has been released for The Day Before, which managed to attract attention with its first video. In this new video published at the IGN Fan Fest event, we see that more conflict dynamics are emphasized.
The Day Before Gameplay Video Released
The Day Before is a production that combines open-world gameplay with survival and MMO genres. As you can fight with other players in the game, you have to fight against the epidemic, namely zombies. As a matter of fact, many of these dynamics were included in the first gameplay video. In the new gameplay video, we see that conflict dynamics are at the forefront again.
The video opens in a house where our character spends the night. After recovering quickly, we find ourselves looting forward on the streets and then in a little conflict. Although the character animations and conflict atmosphere are very successful here, it is also noteworthy that there are some problems in the targeting system. At the end of the video, there is also a small surprise about what tools will be in the game. You can take a look at the gameplay video we prepared earlier for the game and the general dynamics of The Day Before. Some of the features of the game, which also includes vehicle driving dynamics, are as follows;
About
The Day Before an open-world massively multiplayer online survival set in a deadly, post-pandemic America overrun by flesh-hungry infected and survivors killing each other for food, weapons, and cars. You wake up alone in a world you no longer remember, setting out to find answers and the resources to survive.
Key Features
Survive at All Costs – Search abandoned vehicles, houses, and skyscrapers as you scavenge for resources.
Enter Places No One Else Dares – Crush the infected and other players with realistic weapons, becoming a legend of the new world.
Discover the Vast Post-Pandemic World – Explore beautiful yet dangerous places with stunningly detailed vehicles.
Find a Colony of Survivors – Take part in the restoration of the former society before it's too late. In the survivor colony, you can sell your loot and communicate safely with other players.