Game News
Super Smash Bros. Ultimate 3.0 Update Is Finally Released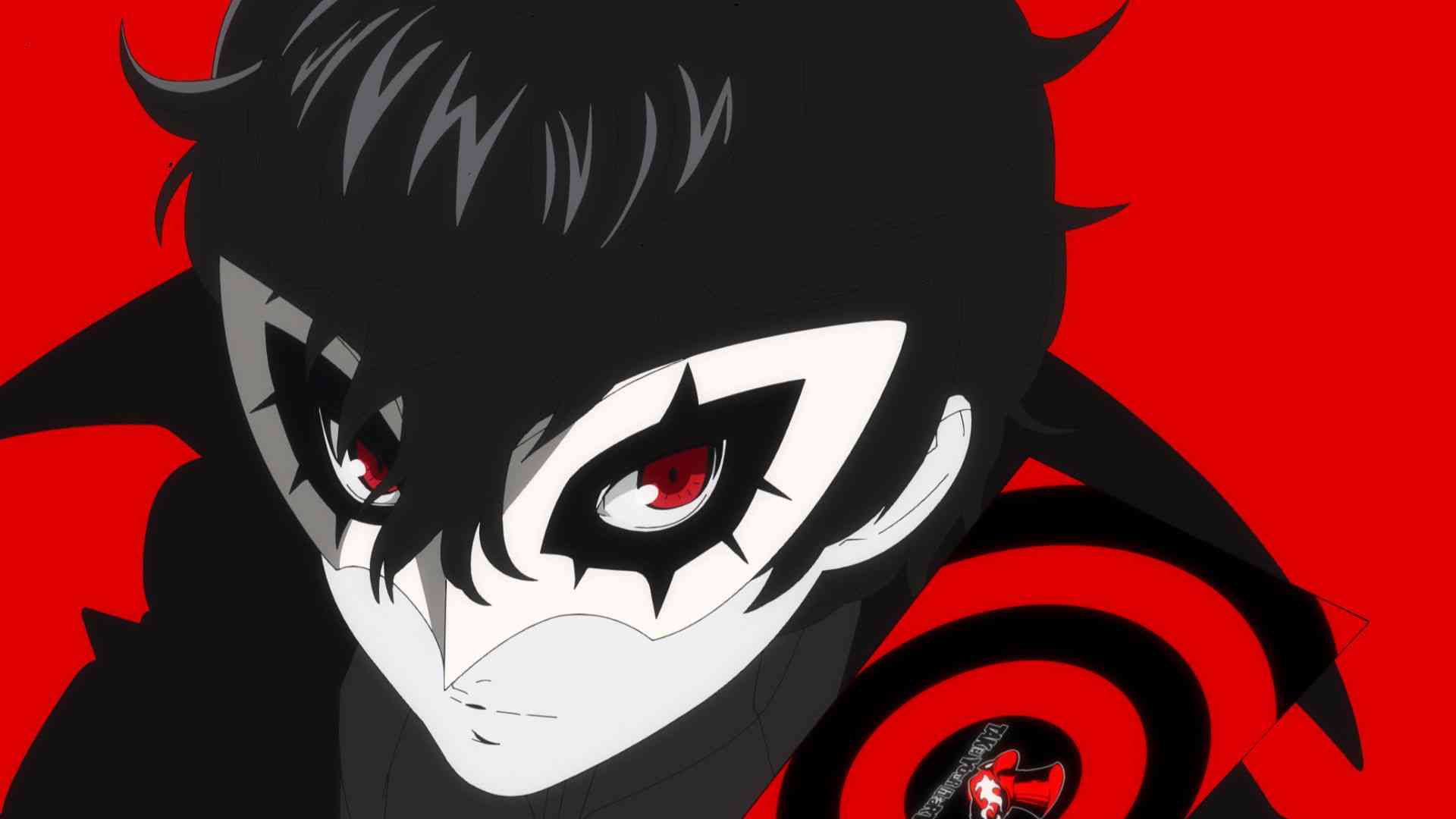 Super Smash Bros Ultimate's 3.0 update is finally here! Fans have been awaiting this ever since Joker from Persona 5 was announced to be a DLC character, blowing up the internet by surprise. Now he is finally released. His moveset is very interesting, having a concept similar to yet quite different from Cloud's Limit Break. While Joker fights, his Rebellion Gauge gradually fills up. While you cannot charge it like Limit, it's charge rate increases when Joker is behind on damage and stock. When finally full, he awakens his Persona, Arsene who grants him a huge overall boost and extra properties to his special moves.
Super Smash Bros Ultimate 3.0 Update Released
Along with him, we've gotten confirmation that the remaining four DLC fighters will be shown and released until February 2020. A stage for Persona, Mementos was released. It's very detailed and has very neat gimmicks. Occasionally, Joker's companions will show up in the background to cheer him on and the stage will change color according to the music playing, able to become red (Persona 5), yellow (Persona 4) or blue (Persona 3). New Mii Fighter costumes were also added into the game, having a variety of items from Persona 5, 4 and 3 along with a few from Sonic the Hedgehog. The update also brings back the stage builder, a source of great and silly fun among casual play. Finally, the video editor and an update for Smash World were released. The video editor has plenty of features to mess around with your match replays which you can share online. Smash World is the mobile app meant for all kinds of Smash content and now you are able to share your videos, stages and even import them to your Switch without needing to open it.
That's all the content that the new update brought, opening up many new ways to have fun with the game. All the new things added into the game should be very enjoyable for the months to come. I cannot wait for the remaining characters.