Game News
Rogue Legacy 2 Early Access Coming Soon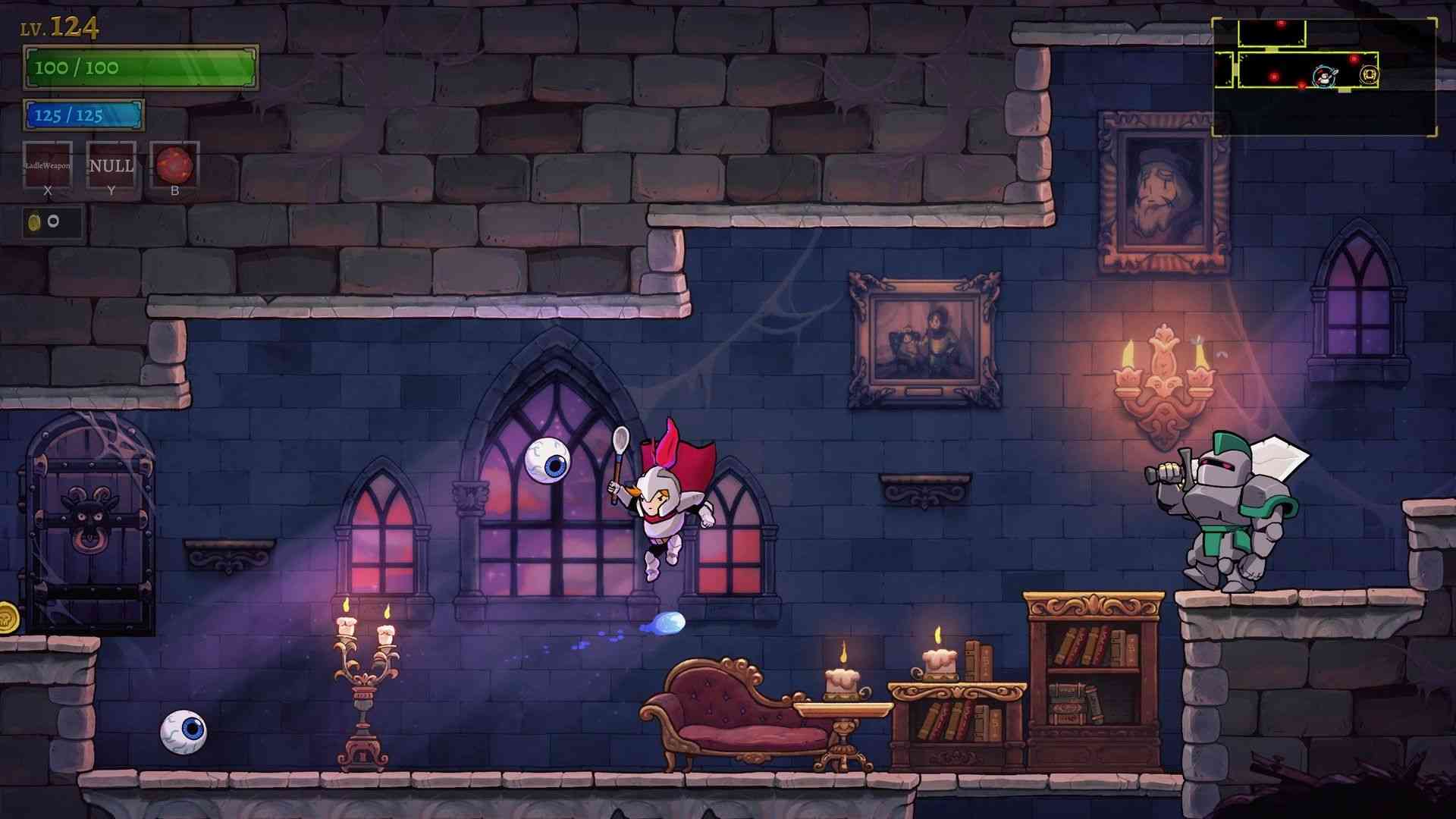 First of all, do you like action platform games? So have you played Rogue Legacy before? If your answer is yes, Rogue Legacy 2 comes with Early Access. As a result, we hope you have an unforgettable experience.
To talk about the first game Rogue Legacy was a 2013 platform game with roguelike elements. In addition, you can play the first game on Microsoft Windows, Linux, OS X, PlayStation 3, PlayStation 4, PlayStation Vita, Xbox One, Nintendo Switch and iOS. The goal of Rogue Legacy is to explore a randomly generated dungeon. Additionally, defeat four bosses in each of the four unique environments of the dungeon. After that, defeat the final boss. Characters have the default ability to jump and slash with their sword. Apart from these, they also have second abilities. We are talking about secondary abilities like magic attacks using mana.
Rogue Legacy 2, the roguelike action platform game developed and released by Cellar Door Games, is available for early access on July 23. As it turns out, there is about 1 month. The developer team, Cellar Door Games, announced that Rogue Legacy 2 will open to early access for PC players on July 23, 2020, through Steam and the Epic Games Store.
Rogue Legacy 2 Early Access offers us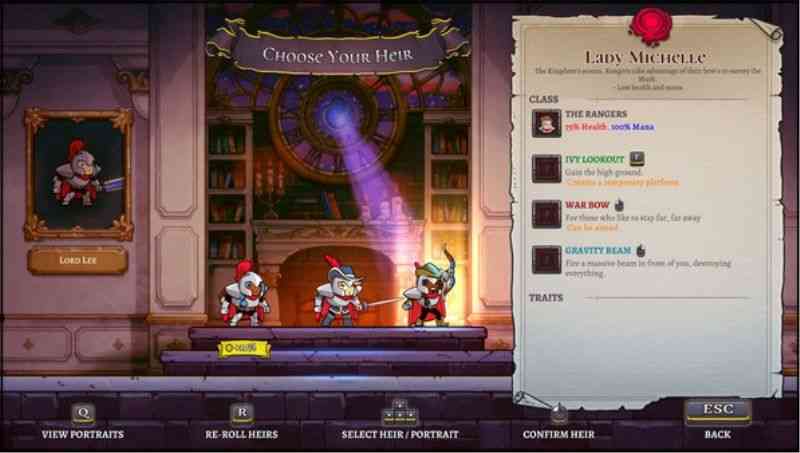 Early access version includes a full game cycle, two biomes (5 to 7 planned for the full version), more than 700 random rooms, four character classes (at least 12 planned for the full version), 35 character features, 25 upgradable skills, Five equipment sets of 25 equipment (15 sets and 75 pieces planned for the full game) will offer more with 10 runes, 12 enemies and a boss, seven unique relics and additional features such as heirloom and Universal Healthcare. Rogue Legacy 2 is scheduled to stay at least one year early with the full version planned for 2021. We hope that, as Early Access, the next version will be as smooth as the full version. We wish you pleasant games.