Game News
Monster Hunter Rise Gets New Trailers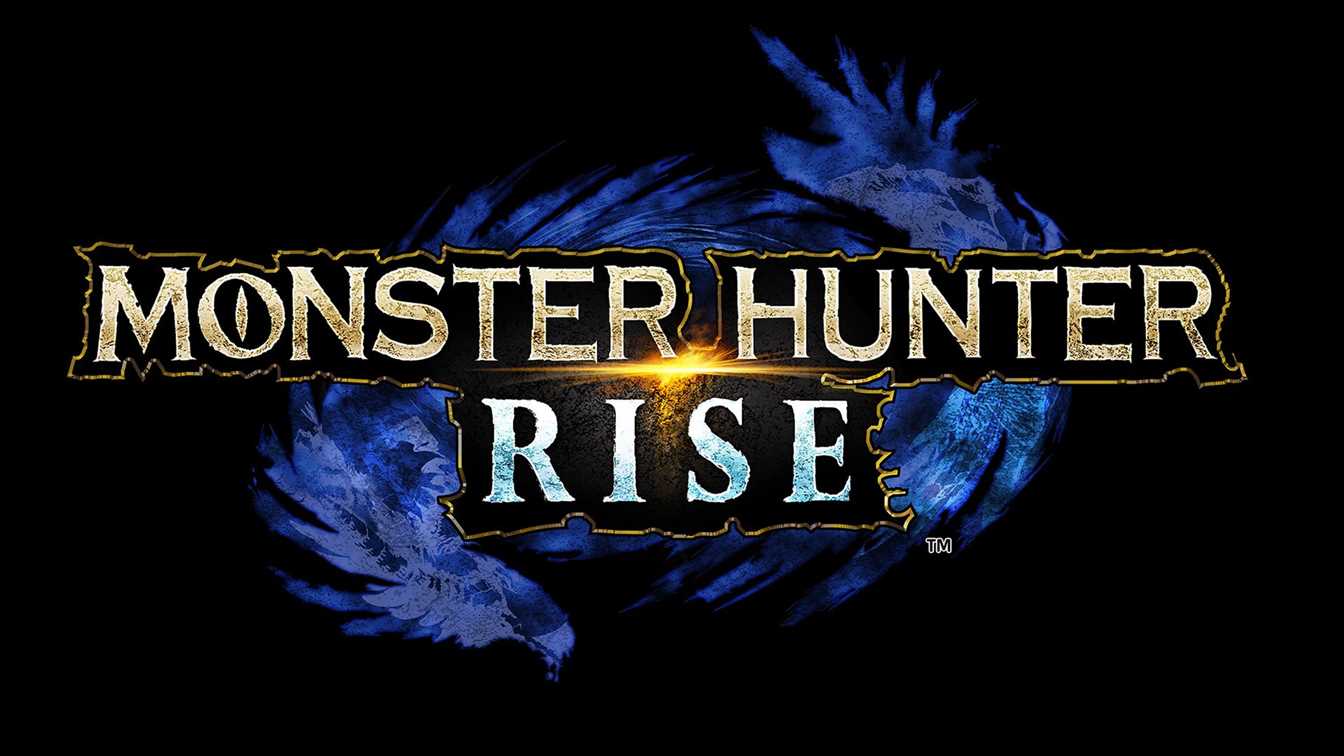 Capcom continues to release the new weapons trailer of their upcoming game Monster Hunter Rise. Let's take a look at what these trailers show.
Capcom releases more than one trailers about Monster Hunter Rise
The first trailer we see today is about the technical Gunlance. Also, the second trailer of Monster Hunter Rise shows us the game's fast and furious Insect Glaive. Rather than these two trailers, we also see two more bonus trailers about our scouting buddies that will be available in the game once it comes out. One about our buddy Cahoot, and the second one about Dango.
Monster Hunter Rise will come exclusively to Nintendo Switch when it first comes out. On March 26, 2021. However, this does not mean that the game will not release on other platforms. We think that the game will be available on multiple platforms after the Nintendo Switch release. But as usual, we have to wait a bit more for the game to release. Let's take a look at the trailers below:
"Unflinching, explosive artillery. The Gunlance brings together an impenetrable defence with high-power ballistics. Stagger your prey with a bevvy of bombardments and dish out massive damage with its signature Wyvern's Fire attack."
"Ace of airborne combat. The Insect Glaive in Monster Hunter Rise excels at aerial hunting tactics with the combination of a nimble staff and a Kinsect that absorbs essences from monsters, converting them to buffs."
"Fukuzuku" is a pet that is familiar to Kamura's village. And the player will also be handed over by the village chief to act together. You can use the action slider to hold it on your arm for communication such as feeding and changing clothes."
"Mugwort" is always bright and energetic, and the teahouse is being cut up. The village's speciality "Usa Dango" that can be eaten at the teahouse is exquisite, and it seems that mugwort is always crazy about developing new works. Before you go hunting, stop by the teahouse and fill your stomach with rabbit dumplings."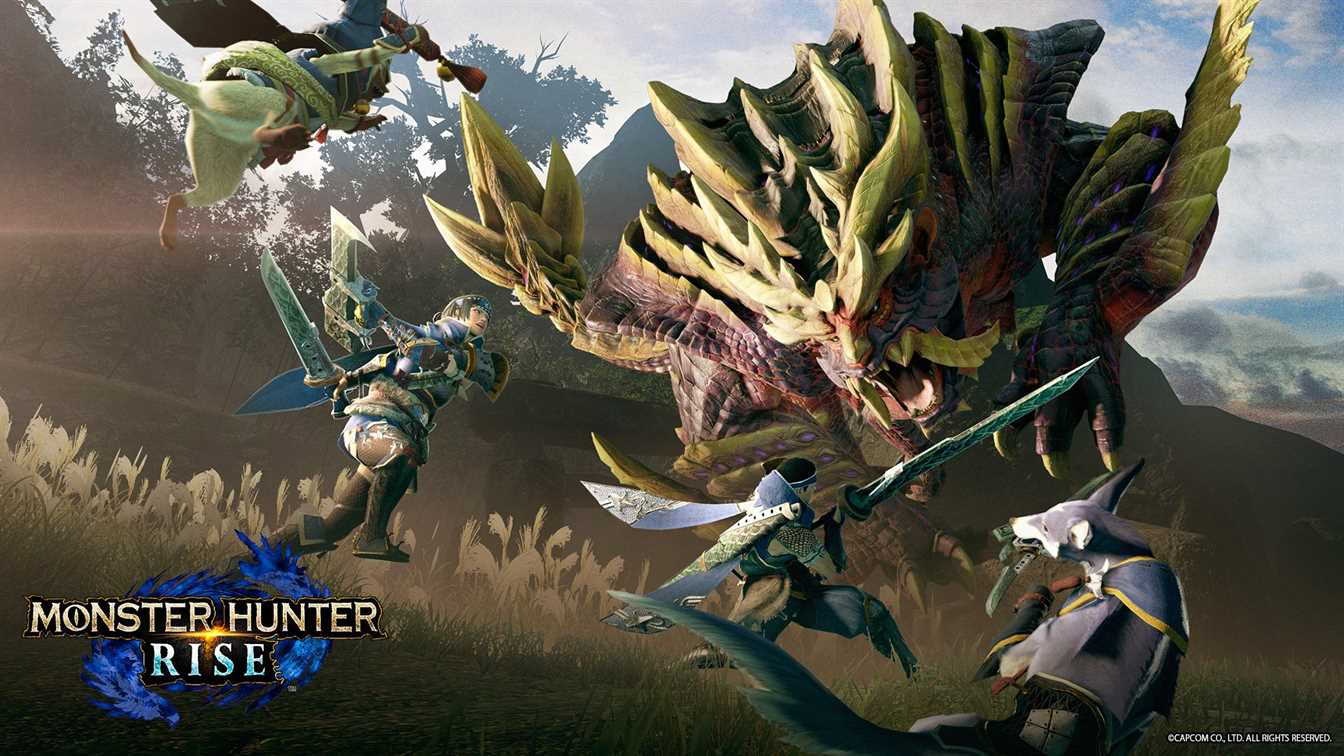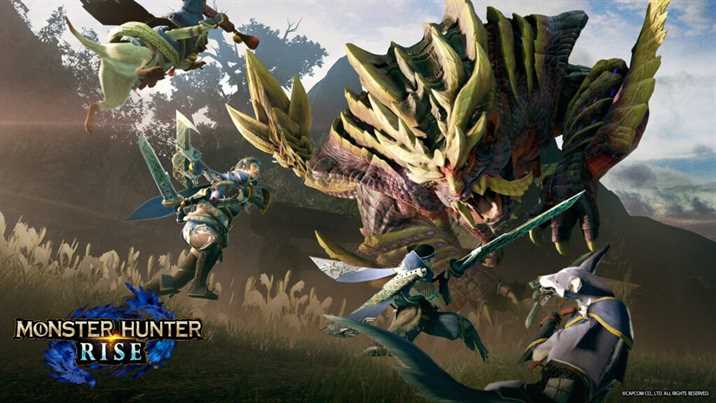 Monster Hunter Rise will be a great game for Nintendo Switch. But we hope to see it on different platforms also. Until then, stay home and safe!