Game News
Cyberpunk 2077 AMD Graphics Owners: Ray Tracing Will Come Later

Finally, it announced that the ray tracing technology of Cyberpunk 2077, which delayed to December, will not support new GPUs of AMD initially. No information has yet given as to why it won't support it. New information has emerged about Cyberpunk 2077 debut turns into a snake story. Also, the release date constantly delayed for various reasons. In a statement earlier this month, NVIDIA stated that Cyberpunk 2077 will not have any proprietary NVIDIA ray tracing technology. Besides, will work on all DXR compatible GPUs.
But it seems that things didn't go exactly that way. Marcin Momot, one of the directors of the game's developer studio CD PROJEKT RED. So, he stated that at the release of Cyberpunk 2077, AMD will not support ray tracing technology in its latest GPUs.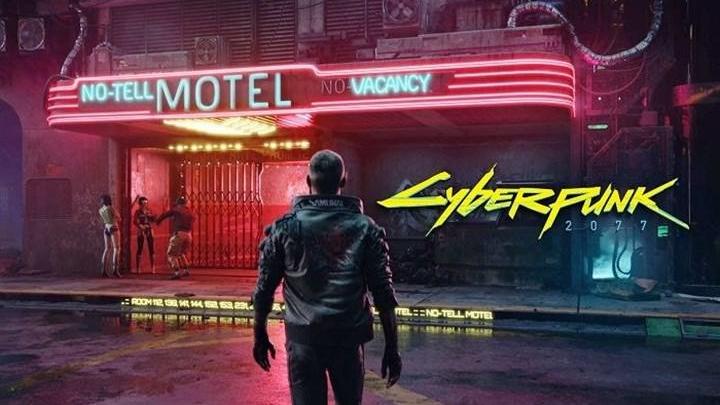 RTX First Coming To NVIDIA Cards In Cyberpunk 2077 Then AMD
CD PROJEKT RED announced the RTX supported system requirements of Cyberpunk 2077 yesterday. It was noteworthy that only NVIDIA's RTX graphics cards were in the announced list. A player named Souls Ninja (@valiantfury_) then asked what the system requirements of Cyberpunk 2077 with ray tracing technology on the new AMD cards would be. Momot stated that ray tracing technology will not be supported on AMD cards.
It is currently unknown why CD PROJEKT RED only makes its ray tracing technology available for NVIDIA hardware. Ultimately, AMD's GPUs also have ray tracing support. In fact, AMD announced that the RX 6000 series RDNA 2 Big Navi GPUs will support ray tracing technology in existing games.
John Papadopoulos of DSOGaming says ray-tracing effects in Cyberpunk 2077 can be very high. So, can only work on NVIDIA and AMD GPUs with DLSS or Super Resolution support. The feature developed by AMD against DLSS technology is not quite ready yet, and this may be the reason why ray tracing technology was not included in AMD GPUs, at least initially. Of course, there is a possibility that this is a marketing study.