Game News
Marvel's Avengers Delayed to 2021 for PS5 and Xbox Series Editions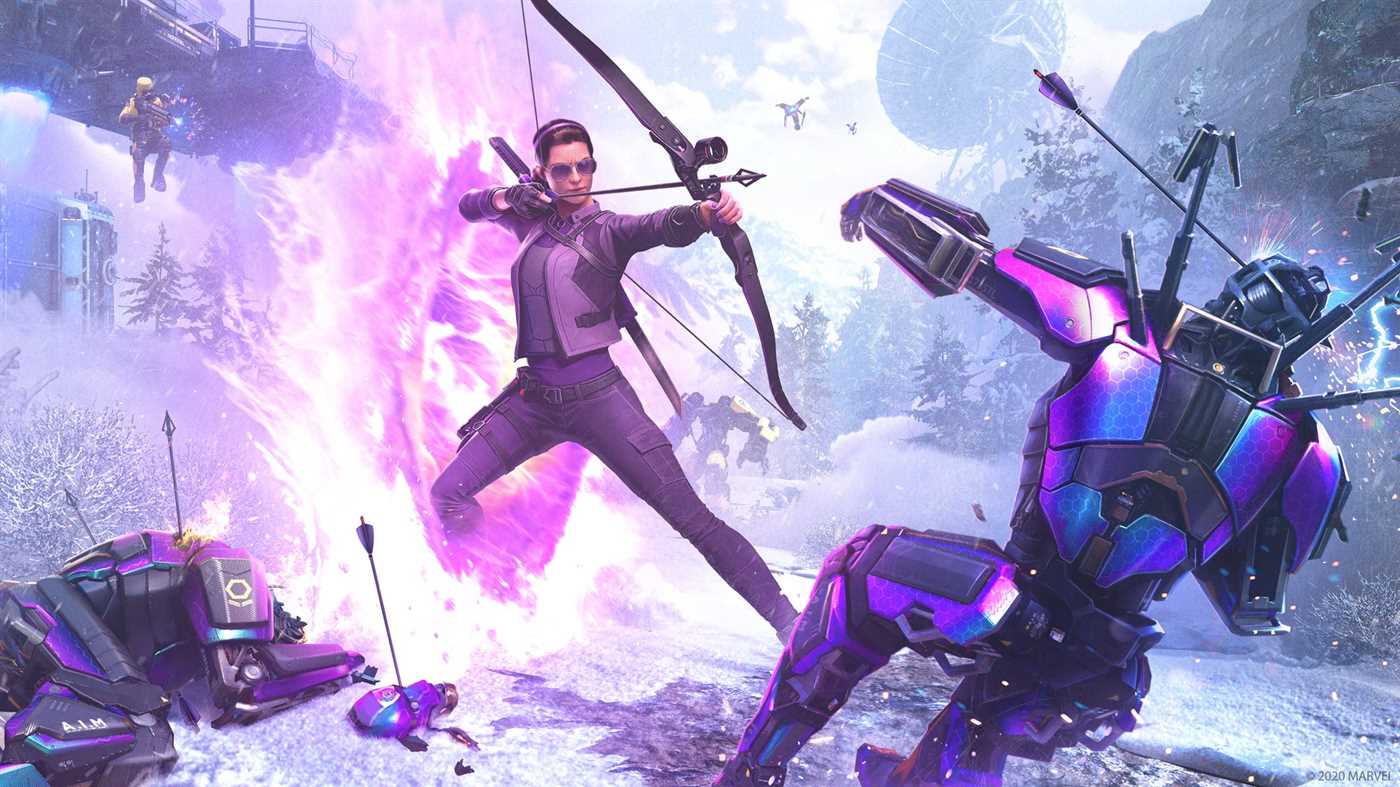 With publisher Square Enix and developers Crystal Dynamics, Eidos Montreal has delayed the PlayStation 5 and Xbox Series versions of Marvel's Avengers. Normally, it was planned to be released with the release of the next-generation consoles. But Marvel's Avengers delayed to 2021 to ensure that the desired next-generation experience will deliver.
Nevertheless, until the next generation version released, the current generation version of the game will playable. On PlayStation 5 and Xbox Series through backward compatibility and benefit from improved frame rates and fast load times. However, the free downloadable content character Kate Bishop, scheduled to appear in October. Also, has delayed to a later date for Marvel's Avengers.
Marvel's Avengers Delayed to 2021 for PS5 and Xbox Series Editions
As stated by Crystal Dynamics studio boss Scot Amos, work continues. Such as, on performance improvements, stability, multiplayer gameplay, matchmaking, rewards, and endgame content. The PlayStation 5 and Xbox Series versions of Marvel's Avengers game delayed. Also, announced in the "State of The Game" post by Scott Amos from Crystal Dynamic on the official website. This reflects the turbulent launch of Marvel's Avengers and how the studio plans to address the issues and concerns raised by the actors over the past few months.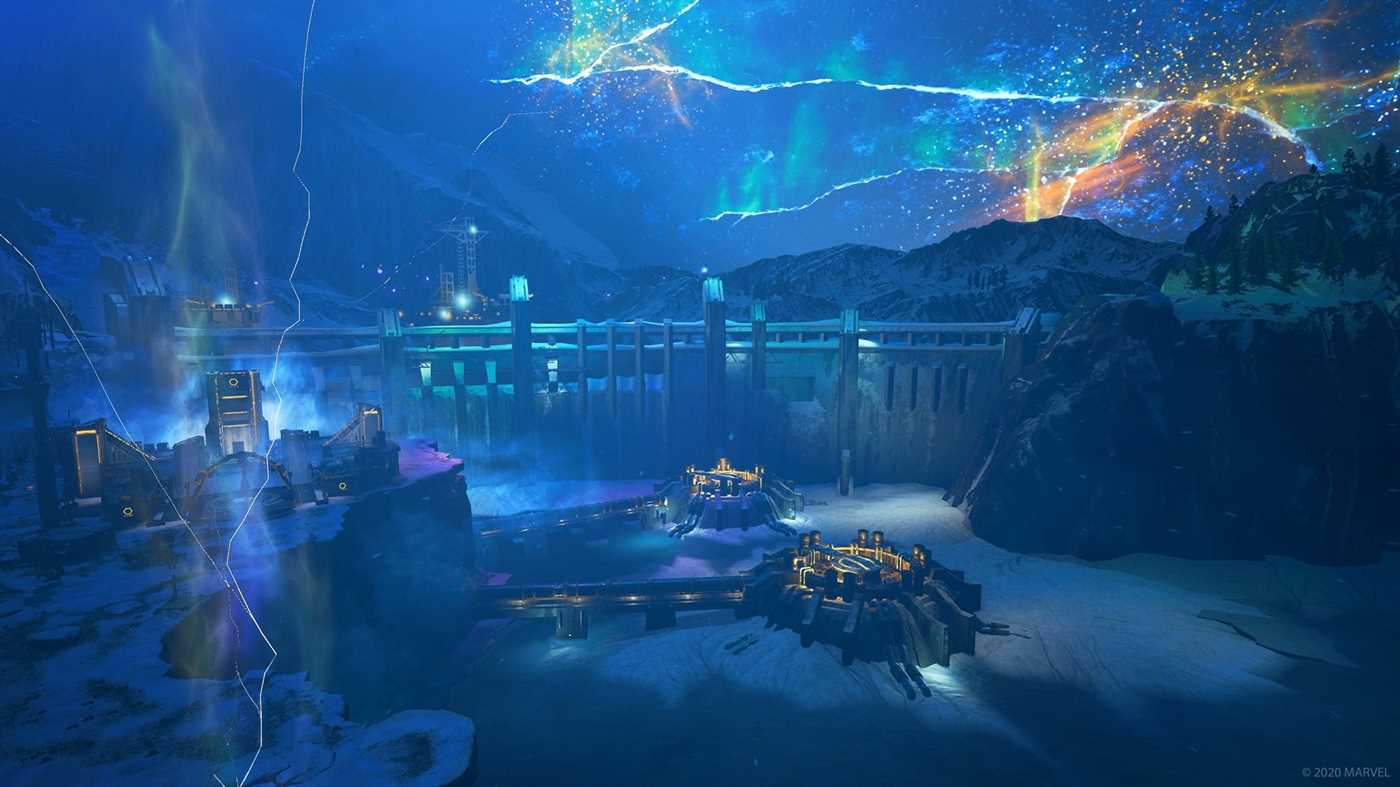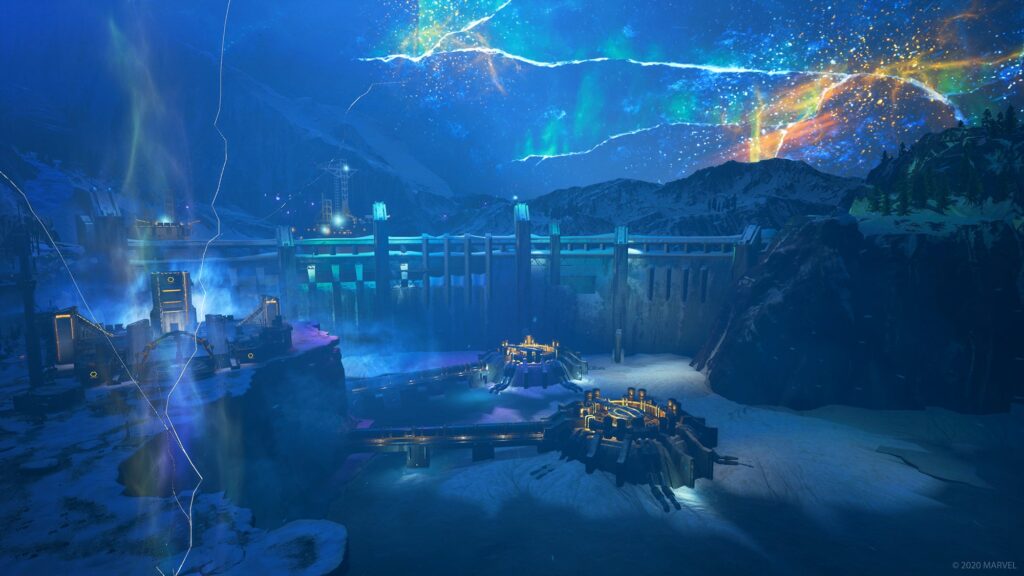 "Marvel's Avengers' launch was not without turbulence, and we recognize that a number of issues detracted from your enjoyment of the game. This does not align with Crystal Dynamics' value of craftsmanship, and for that, we sincerely apologize.
"Over the past weeks, our team around the world has been heads down fixing bugs and tuning key gameplay systems guided in part by your feedback. Since launch, we've released rapid updates to address these bugs, improve game stability, and refine our matchmaking system. "
"SHOWING OUR APPRECIATION"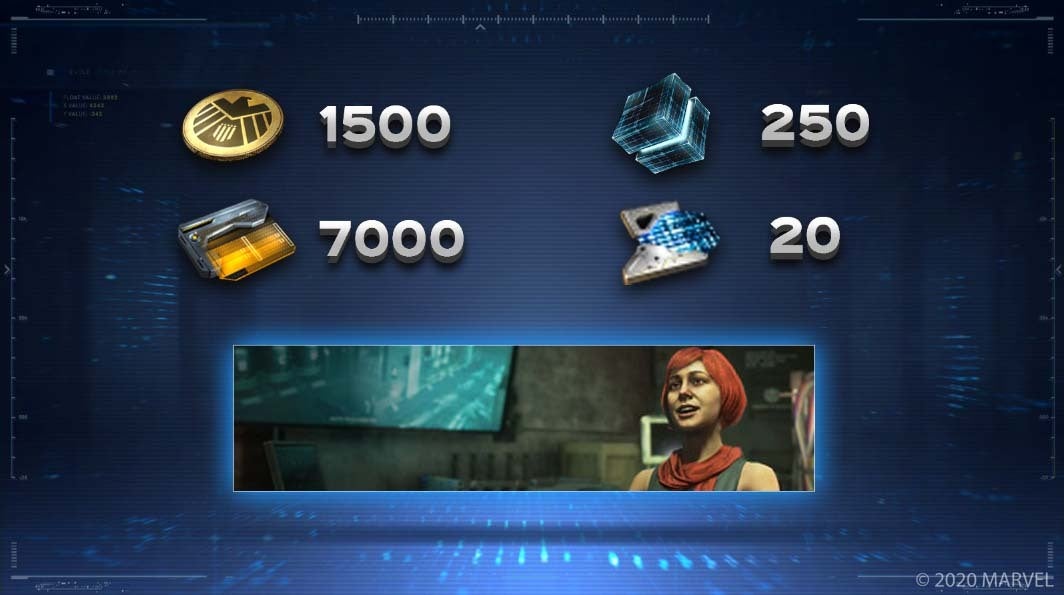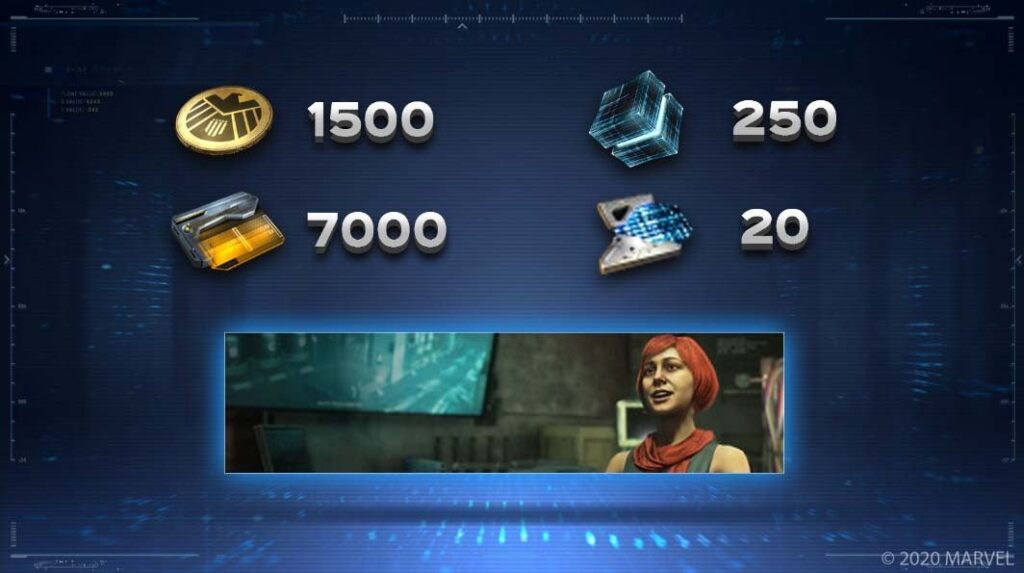 "As a sign of our appreciation for being with us from the start of this journey – beginning at 10:00 AM PDT October 22, players will receive a digital thank-you bundle, which includes:"
Credits: 1500 – Enough for a Legendary Skin and Nameplate from the Marketplace
Units: 7000
Upgrade Modules: 250
DNA Keys: 20
A Sarah Garza-Inspired Nameplate (Because seriously, you're the best.)
"This bundle will be available until 10:00 AM PDT on November 5."
"We are committed to you and to making Marvel's Avengers the Super Hero game we all aspire it to be. Over the next weeks, months, and year we'll tell new stories infused with Marvel DNA, debut fan-favorite Super Heroes & Super-Villains, release new regions and gear, and introduce fresh multiplayer game experiences under our new Omega-Level Threat umbrella ". For more detailed information, you can access Scott Amos' "State of The Game" post from Crystal Dynamic on the official website.