Game News
Free Avatars for PS5 and PS4 Here's How to Get Them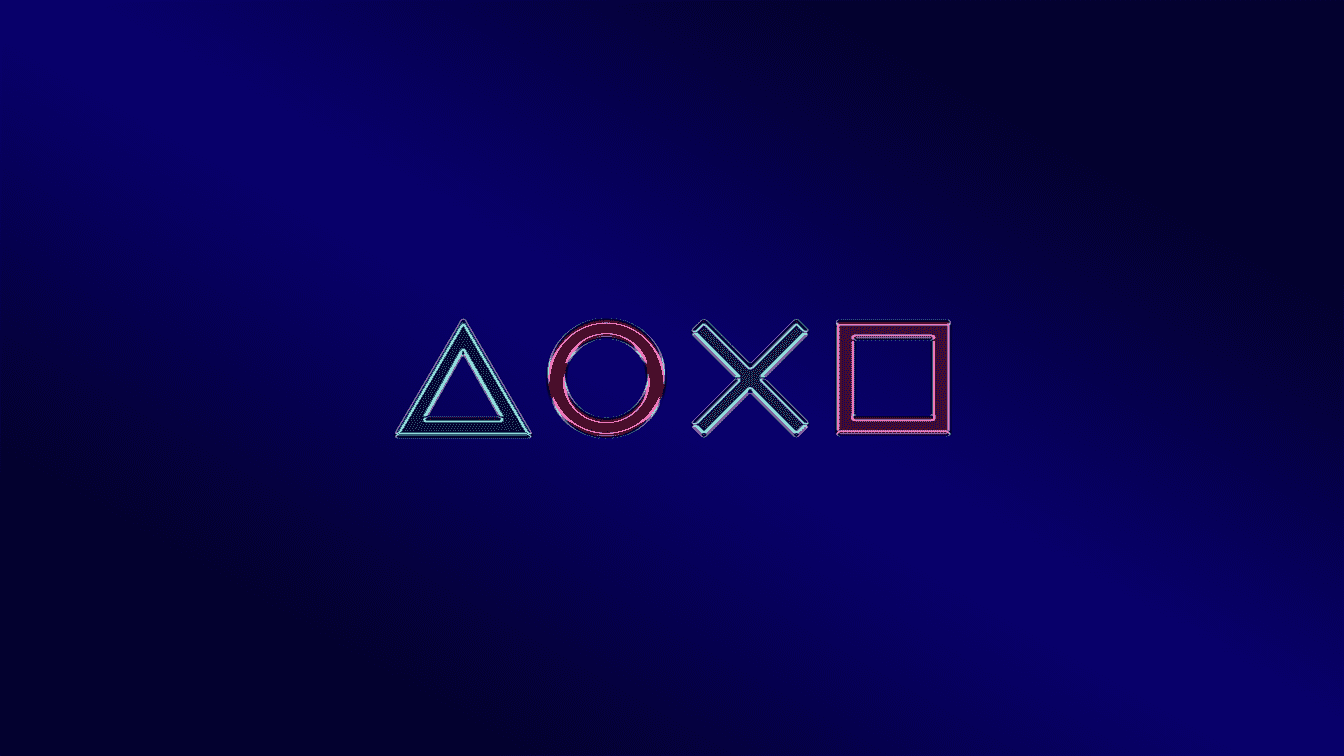 Sony updates its website with new features such as a new library for purchased content for PS5 and PS4. And this also includes a new set of free avatars.
Free avatars for PS5 and PS4 users on My PlayStation website
If you want to change your avatar to get some fresh look, we will tell you how to do it. The design of this new avatars is circular. So it is for sure that the upcoming avatars will be circular too. This is most probably that Sony wants to change some minor things for the upcoming console PlayStation 5.
So, to obtain these free avatars, you first need to login to your official PlayStation account on PC. This might be important as you will need to accept the new changes implemented by Sony. To access these new free avatars, you need to head to the My PlayStation website. Once logged in, click on your profile on the top right corner on the screen and select Account Settings. At this point, you may need to re-enter your password. After doing so, it will show you a new set of suggestions and choices for personalized offers and more.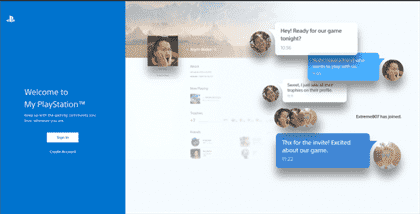 Once you are done with all of the steps above, go to your profile and select edit avatar. You can pick one of the new additions made by the PlayStation Network. The avatars you see there are all available for you. And you can know that they are freshly new free avatars by just looking at the circular design.
But you should keep in mind that it is still not clear if these free avatars can be accessed for the existing PS4 or PS5 accounts, but we know that if you create a new PlayStation account, these avatars will be available for you by default.