Game News
Cyberpunk 2077 release date delayed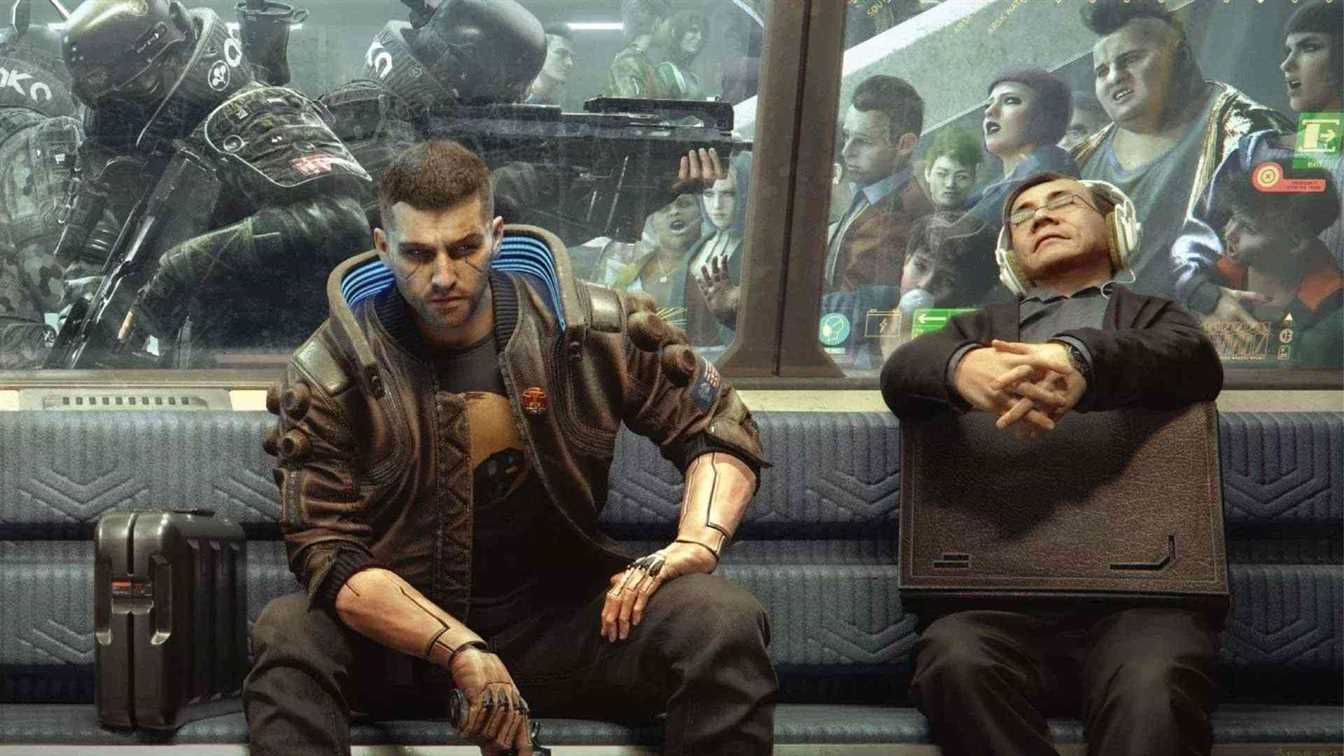 Games highly anticipated open-world RPG Cyberpunk 2077 release date delayed again. The release date was planned for Sept. 17, but today, CD Projekt Red made a statement and announced that they delayed the release date to Nov. 19.
In the announcement, it is said that the game is technically "completed" from content and gameplay perspective, with all the quests, cutscenes, skills, items, and functionality in place. CD Project Red also mentioned, "finished game is so complex and so large that it needs the extra time to go through everything, balance game mechanics, and fix a lot of bugs."
Cyberpunk 2077 has been in development since at least 2013. And the original release date was Apr. 16, then it was Sept. 17, and now it is Nov. 19. The delay announcement comes just weeks after CD Projekt said it was on track to hit the Sept. 17 date.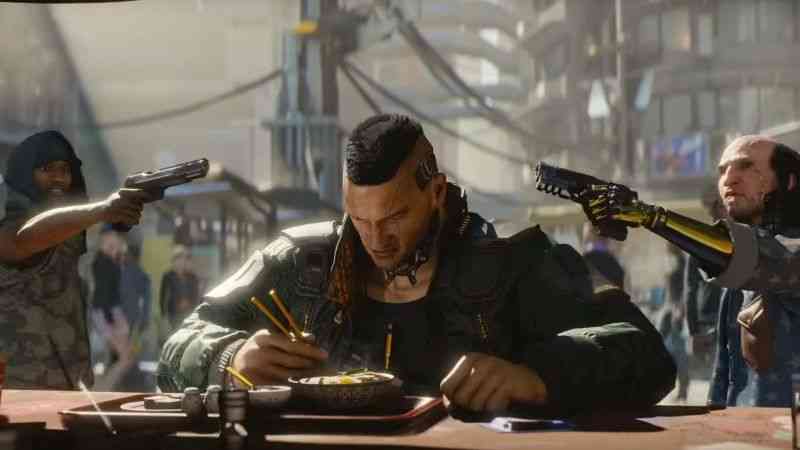 Cyberpunk 2077 release date delayed.
Also, we shouldn't expect to play Cyberpunk 2077 VR support anytime soon. CD Projekt Red's John Mamais confirmed that by saying: We tried. We were thinking about VR but, yeah, we're not doing anything with VR. We got the VR dev kits but… Some things would work in VR but, I think, it's not viable yet. You're not making a lot of money in VR however. It's very experimental and niche, yeah. I would like to. I love VR and but we're not doing anything with it yet."
Yes, the delay disappointed the fans, but developers promise more information soon.
You can read the full press statement below.
An important development update pic.twitter.com/uFGrt9Tqpi

— Cyberpunk 2077 (@CyberpunkGame) June 18, 2020