Game News
Early copies of Borderlands 3 can be snapped up from GAME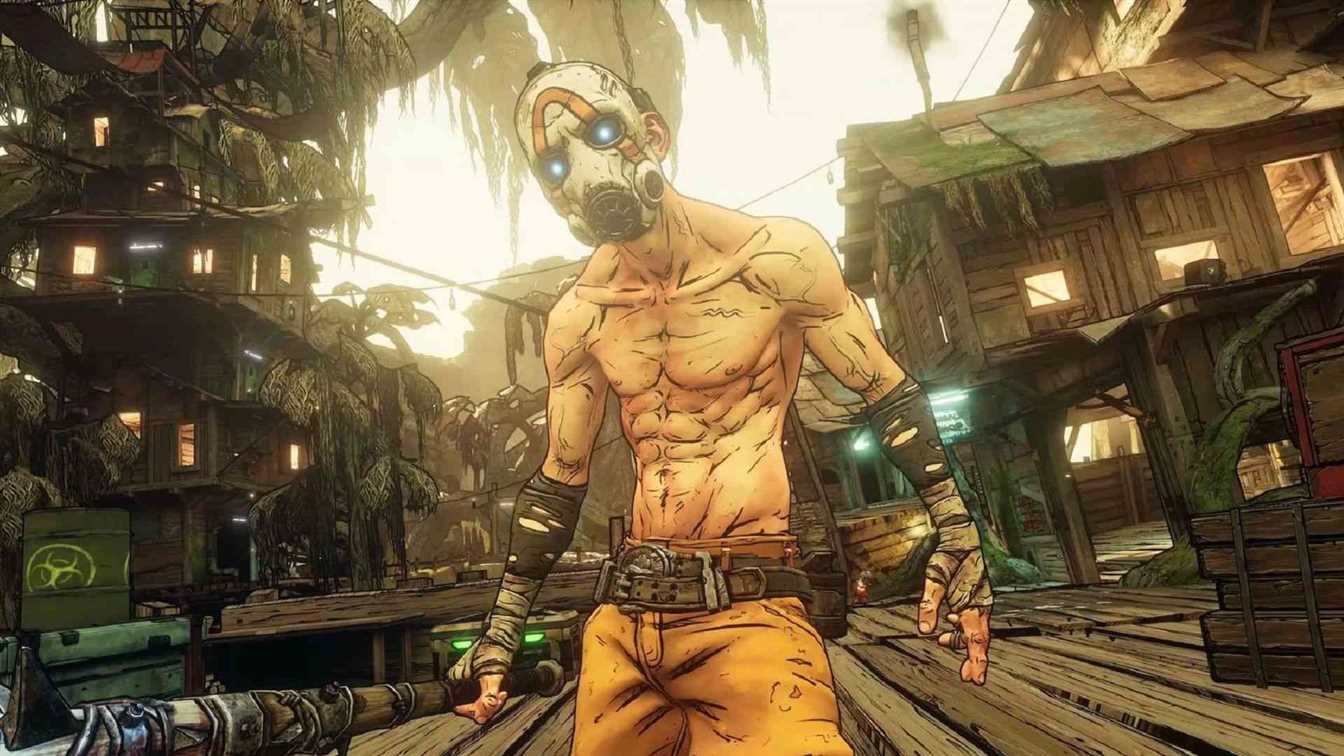 GAME Digital, The UK's specialist video game retailer, in conjunction with 2K Games, announced the Borderlands 3 Early-Play extravaganza!
Early copies of Borderlands 3 can be snapped up from GAME
At 8pm on September 12th, GAME's flagship Stratford Westfield store will be converted into a Pandora-themed wonderland, with Borderlands 3 artwork, massive Psycho-Bandit statue, digital displays, and Borderlands-inspired music. Fans who attend the evening's entertainment even stand to win a vault-load of Borderlands 3 merch in the free prize draw.
For true Borderlands 3 nuts, everyone who turns out in their best Borderlands cosplay will automatically be entered into a prize draw to win a sparkly new Samsung 50' Smart 4K Ultra HD TV, plus a brand new PS4 Pro, with runners-up winning exclusive Borderlands 3 merch – the winner being announced at 10pm.
At 9pm, customers can also collect their copy of Borderlands 3 and have the option to go play it upstairs in the Belong Arena!
RUNNING ORDER
From 8pm: Music with drinks served (there will be alcohol so bring ID!). Bring your trade-ins, buy Borderlands 3, complete your pre-orders and enter free prize draw and cosplay competition.
From 9pm: Collect your copy of Borderlands 3 – and play it upstairs in the Belong Arena.
10pm: Prize draw and cosplay winners and runner's-up announced.
10:30pm: Event ends. Off home to bed (or more likely, to play Borderlands 3!)