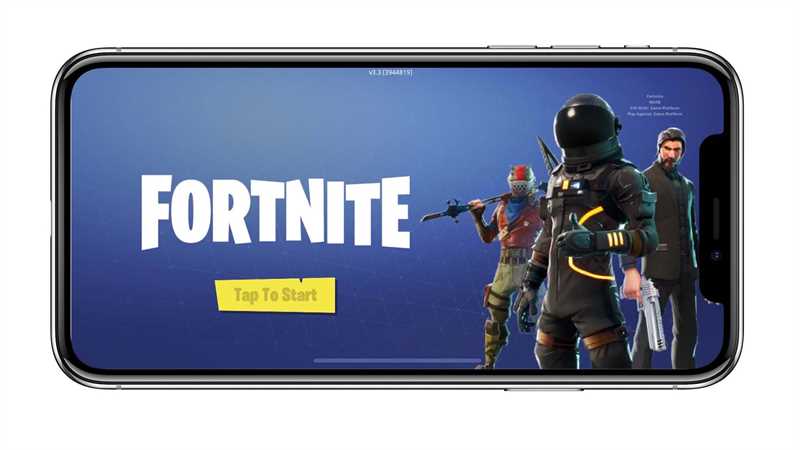 Epic Games' popular battle royale game Fortnite was removed from the App Store because it used their own payment system instead of Apple's system. Thus, it became undownloadable to iPhone and iPad devices. While the Fortnite fight, which has been going on legally between Apple and Epic for about two years, still hasn't come to a conclusion, a surprise development took place today. It has been announced that Fortnite has been added to Microsoft's cloud gaming service, Xbox Cloud Gaming. With this development, the game became officially playable on the iPhone after a long time.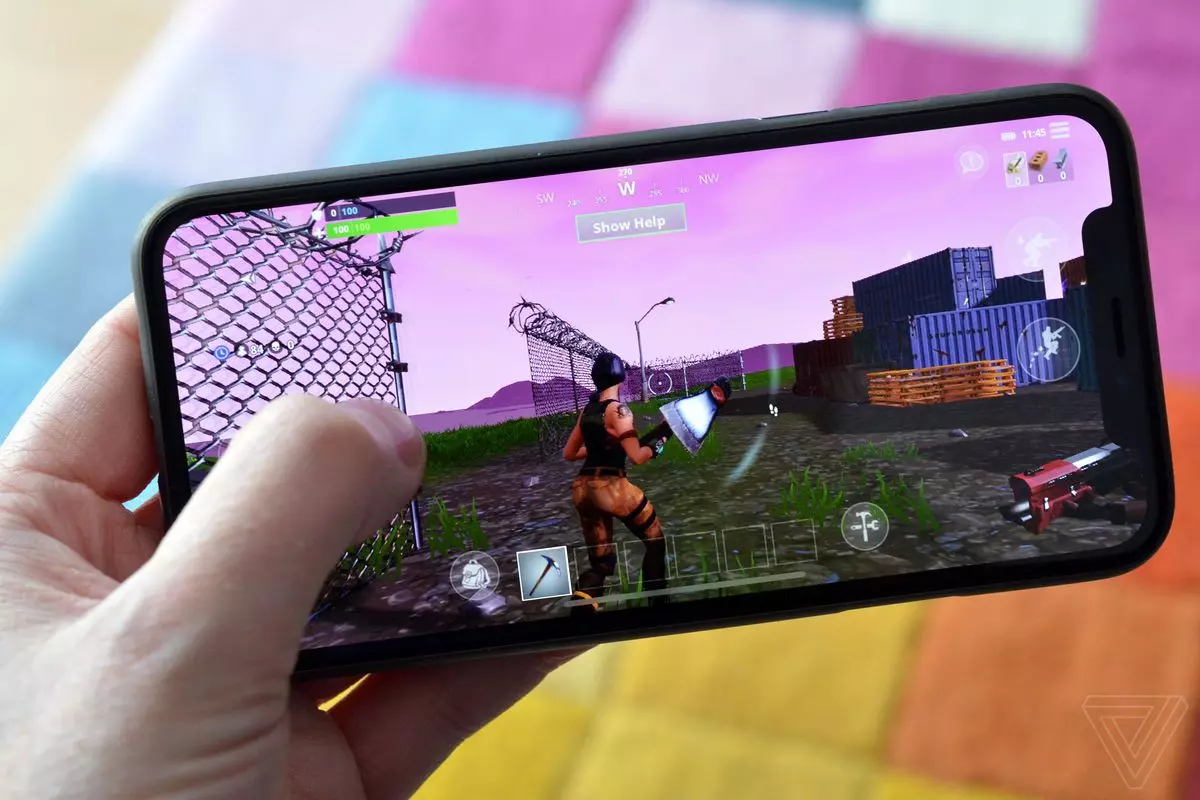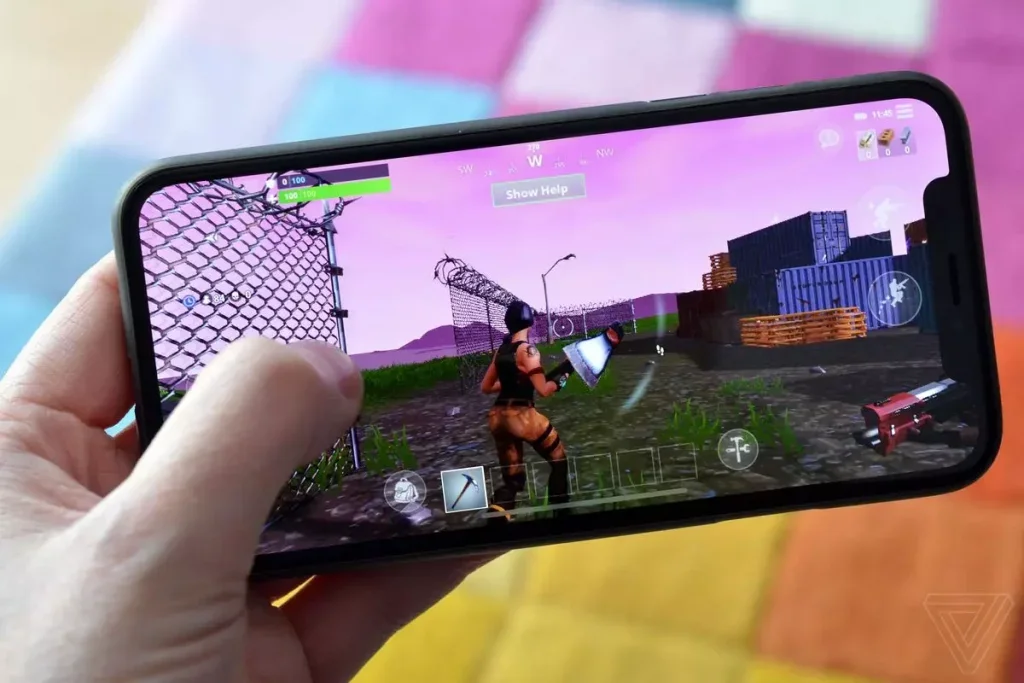 "I am excited to announce that we have partnered with Epic Games to make Fortnite available on supported platforms," said Catherine Gluckstein, Head of Product, Xbox Cloud Gaming, stating that the battle royale game will be playable in 26 countries where the Xbox Cloud Gaming service is active.
You need to have an iOS, iPadOS, Android phone / tablet or Windows PC with internet access. You also need to have a Microsoft account, as Xbox Cloud Gaming will be used via sign-in. If you meet these requirements, you can start playing by opening Safari and going to xbox.com/play.
Fortnite is Back on iPhone
We want to say that, service is only avaişable in USA, UK, Switzerland, Sweden, Spain, Slovakia, Portugal, Poland, Norway, Netherlands, Mexico, Korea, Japan, Italy, Ireland, Hungary, Germany, France, Finland, Denmark, Czechia, Canada, Brazil, Belgium, Available in Austria and Australia.
Monumental news everyone! Fortnite is now available to play FOR FREE streaming to web browsers on iPhone, iPad, and Android via Xbox Cloud. No subscription required, no 30% Apple tax.https://t.co/eHs1Xvh6D2

— Tim Sweeney (@TimSweeneyEpic) May 5, 2022
"Fortnite is now available to play FOR FREE streaming to web browsers on iPhone, iPad, and Android via Xbox Cloud. No subscription required, no 30% Apple tax." Epic Games CEO Tim Sweeney said in a tweet. Reminding Apple's policy of charging commissions from in-app purchases, Sweeney also said, "There is no 30% Apple tax."