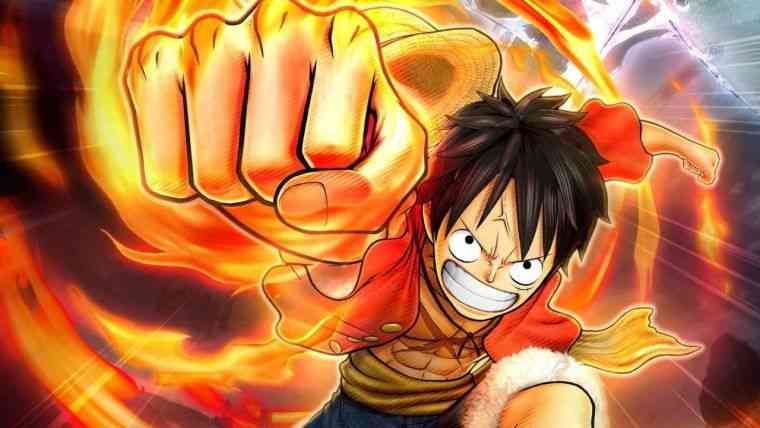 The One Piece series, which came to the attention of fantastic story lovers in 1997 and reached a very large audience with its anime, continues with all the excitement. Eiichiro Oda, the author and illustrator of the manga series, which has been going on for more than 20 years, made a statement about the ending date of the One Piece in a YouTube program. Oda, who was a guest on Fischer's comedy program, said he plans to finish One Piece in the next 5 years. We can say that this decision of the Oda is in place. Interesting information about the Oda was also learned in the interview.
When will One Piece end?
Stating that Eiichiro Oda loves sushi very much, the YouTubers decided to censor Oda's face in the video. Stating that he went for a walk every day, the Oda explained that he is no fan of any kind of sport in general. In addition, a joke on the internet in recent periods, "Eiichiro Oda's house has ATM" saying was denied by him. Last year, Oda said 80 per cent of One Piece's story was over.