Game News
New HITMAN 2 Haven Island (Maldives) Location Available Now for Expansion Pass Owners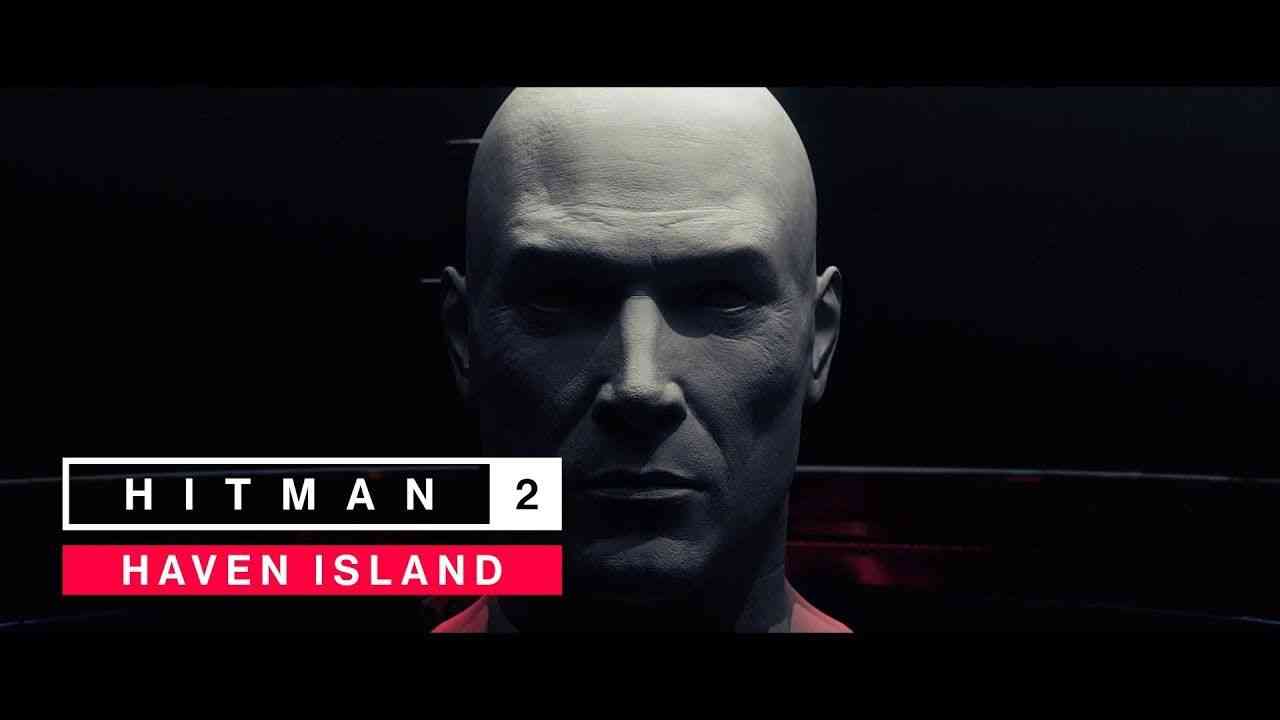 Warner Bros. Interactive Entertainment and IO Interactive today released the latest HITMAN 2 location transporting players to the luxurious Haven Island (Maldives), a brand-new sandbox environment that is available now for all Expansion Pass owners.
New HITMAN 2 Haven Island (Maldives) Location Available Now for Expansion Pass Owners
The mission briefing video presents key information on the new location in order to strategize against three different targets – Ljudmila Vetrova, a former confidence artist and the public face of Haven Island; Tyson Williams, the founder and CEO of the island; and Steven Bradley, a technical wizard and the brains behind Haven Island's proprietary software platform. While undercover, Agent 47 must travel to the Haven Island resort and assume the role of a guest in an effort to locate and eliminate all three targets.
The HITMAN 2 Expansion Pass is available now for $39.99. The Expansion Pass is also included as part of the HITMAN 2 Gold Edition, featuring the Haven Island (Maldives) and New York (N.Y./U.S.) locations, new Sniper Assassin maps, challenges, missions, outfits, weapons and more, all for $99.99.
HITMAN 2 is the follow-up to the internationally acclaimed videogame, HITMAN. Featuring entirely new hyper-detailed sandbox locations full of living, breathing environments to explore, HITMAN 2 offers players the freedom to plan the ultimate assassination utilizing an assortment of tools, weapons, disguises and a variety of stealth techniques to creatively trigger their own unique chain of events. HITMAN 2 is available now for PlayStation 4, PlayStation 4 Pro, the Xbox One family of devices including the Xbox One X and PC.
Hitman 2 (2018) Game Trailer Video
https://www.youtube.com/watch?v=KjVVhKh9xvg